Coinbase Commerce announces that it will begin accepting USD Coin (USDC)
Today saw Coinbase Commerce announce that any business using their sevice could now begin accepting USD Coin, a stablecoin, in exchange for goods and services. This means it joins the ranks of Bitcoin, Bitcoin Cash, Ethereum and Litecoin for currencies available to use through the program.
Starting today, businesses using Coinbase Commerce can now accept payments in USD Coin (USDC), a US dollar-backed stablecoin. Our merchants can now take advantage of the many benefits of accepting cryptocurrency but at a stable price. Learn more: https://t.co/zpht5Io5qA pic.twitter.com/Ebga1MeC5w

— Coinbase Commerce (@CommerceCB) May 20, 2019
According to Justin O'Brien, who authored the post, USDC offers many benefits over the legacy system of using credit cards:
"Unlike accepting credit card payments, merchants can accept USD Coin without geographical limitations or the need for a traditional bank account. Merchants can accept payment in USDC from customers around the globe in minutes with zero transaction fees."
Currently Coinbase Commerce has plugins available to allow the system to work with virtually every major eCommerce platform: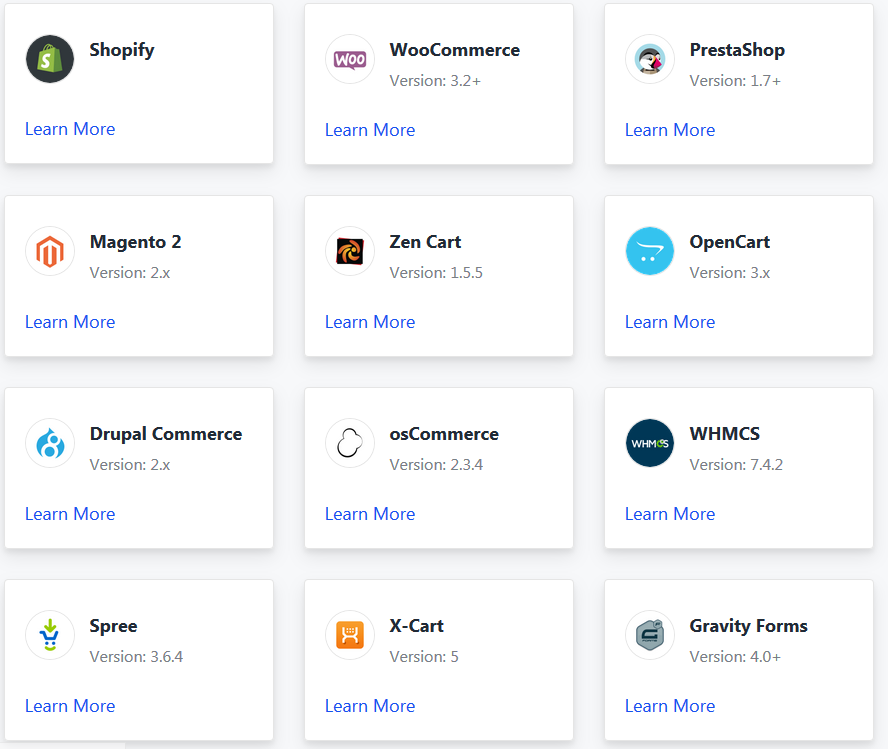 This is truly an exciting development for both Coinbase and its users. Will more coins become accepted, and will more businesses sign up? As always, stick with Chepicap for all your Coinbase news!
Bitcoin to $10 likely! This is what it takes to get there Subscribe to the Chepicap YouTube Channel for more videos!


Follow Chepicap now on Twitter, YouTube, Telegram and Facebook!

Chepicap is now LIVE in Blockfolio! This is how you receive our latest news in your portfolio tracker!