What the mainstream media is saying about Bitcoin
With Bitcoin breaking through $8,000 and altcoins on the rise after more than a year of bearish price movement, the world has once again taken note of the king of cryptocurrencies. Here is what the mainstream media has been saying about Bitcoin over the last few days.
Bitcoin breaking $8,000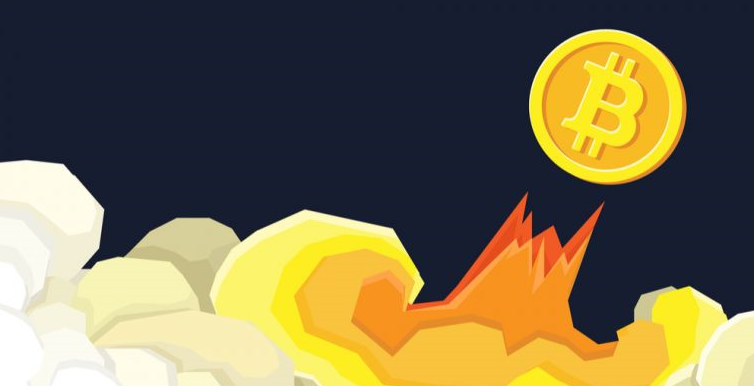 By far, the most common theme among mainstream media relating to Bitcoin is its recent break of $8,000. Several prominent media outlets such as the South China Morning Post, Reuters, Bloomberg, and the Wall Street Journal all carried articles relating to Bitcoin's price performance.
"No obvious reason for the sudden rise"
Bloomberg's piece, titled "Why is Bitcoin surging? Alternative data shows it's grown-up," references the results found by Indexa, an alternative data provider. According to the results, there are three main drivers for Bitcoin's price rally: "a more complex conversation surrounding Bitcoin, fewer concerns about fraud and a shift in the tense of how Bitcoin is talked about from the past to the future."
Similarly, Reuters' piece on Bitcoin's price rally states "there was no obvious reason for the sudden rise with the opacity of cryptocurrency markets rendering it virtually impossible to prove or disprove any theories."
Perhaps it's a result of the trade war
The article continues, stating some traders believed investors began moving money into Bitcoin, treating it as a safe haven as uncertainty mounted in traditional financial markets. However, of the four traders Reuters spoke to, none had any evidence to support this. With that being said, the South China Morning Post explained a theory put forward by some analysts which state one potential catalyst for the rally could be the escalating trade war between the US and China, eroding overall market risk sentiment.
Or Consensus 2019
The SCMP also makes note of Consensus 2019 and the string of announcements that have resulted. "Bitcoin had also rallied during previous Consensus conferences," the article reads.
CNBC also covered the price action, publishing an article referencing Andy Brenner of National Alliance Securities who said while it wasn't possible to confirm what was behind Bitcoin's surge, it looked as if Chinese investors were funneling money into the cryptocurrency as a means to diversify.
"We can see that the bid for Bitcoin in this latest run has coincided with a big downtick in the value of the Chinese yuan versus the dollar," he said.
Bloomberg ran an opinion piece as well, taking a far more critical stance in terms of Bitcoin's price movement and the ongoing Consensus 2019 conference. The article opens with "In a market without fundamentals, the only way to drive up the price is controlling the conversation. And the crypto crowd is talking big again."
The article continues: "Regaining control of the narrative on price today is critical to the price of Bitcoin tomorrow. This is an asset with no cash flows backing it and extremely limited real-world application; and one that is uncorrelated to financial markets. As such, it is driven by the madness of crowds, not fundamental analysis."
It further reads that Bitcoin's recent price rally "is a mere blip" when compared to 2017, "but what counts is the direction of travel." And Bitcoin is certainly heading in the right direction.
Bitcoin to $10 likely! This is what it takes to get there Subscribe to the Chepicap YouTube Channel for more videos!


Safety/security following the Binance hack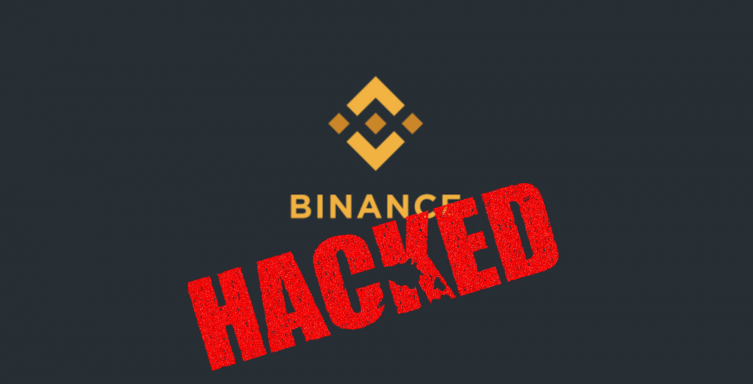 Considering Binance, one of the world's largest cryptocurrency exchanges, was recently hacked, another prominent theme amongst mainstream media relates to safety and security.
Binance hack "likely to resurface cyber attack uneasy memories for Bitcoin traders"
The Telegraph ran an article stating that Binance's hack is "likely to resurface cyber attack uneasy memories for Bitcoin traders," referencing the 2014 hack of Mt Gox, which saw $460 million worth of Bitcoin stolen, bankrupting the exchange.
While Binance has since upgraded its security measures, the Telegraph says security researchers are "questioning the measures in place." Dave Palmer, director of technology at cybersecurity firm Darktrace said: "Ultimately, cryptocurrency exchanges are going to have to take the same advanced measures as banks are to protect against an ever-evolving threat. These are incredibly high-value targets."​
Barron's, a newspaper published by Dow Jones & Company, takes a similar approach. The article notes some investors, including institutions, have avoided investing in Bitcoin over concerns of security. "Those worries remain valid", it states.
Altseason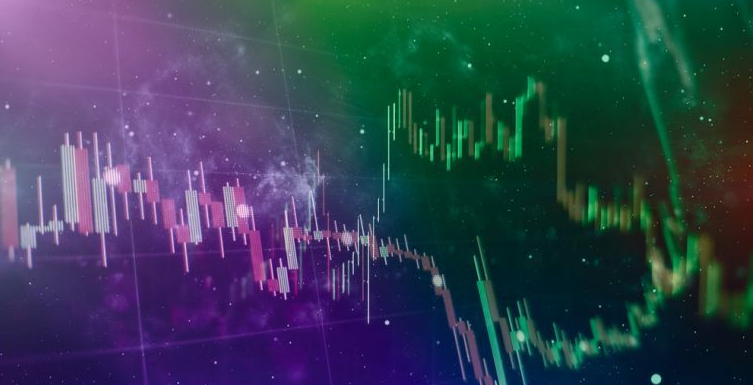 Reuters ran a piece on altcoins, stating they're gaining ground on Bitcoin in terms of users, gathering communities of developers and attracting users that are "deeply devoted to their goals." As a result, Bitcoin now accounts for around 60% of the total crypto market capitalization, down from 90% seen just over two years ago.
Altcoins racing to "find answers to Bitcoin's flaws"
While many altcoins also suffer from volatility and very few are used for mainstream payments, analysts and academics have described playing out their growth "as a race to find answers to Bitcoin's flaws."
Similarly, Forbes covered why Ethereum and Ripple have been surging while Bitcoin remains relatively stagnant. They cite Bitcoin and cryptocurrency analyst, Nik Patel who attributes the current rise of altcoins as keeping with historical trends. The analysis says historically after Bitcoin surges smaller cryptocurrencies generally rally hard.
"Of the previous four [altcoin] bear cycles, the average drawdown has been 69.7%. The current drawdown of this [altcoin] bear cycle is 66.5%. The average growth experienced across the past five [altcoin] bull cycles was 617%," Patel said via Twitter. His comments imply we could be seeing many altcoins soar in value.
Follow Chepicap now on Twitter, YouTube, Telegram and Facebook!

Chepicap is now LIVE in Blockfolio! This is how you receive our latest news in your portfolio tracker!