Charlie Munger compares Bitcoin investors to bible character Judas
Berkshire Hathaway Vice Chairman and long-time Buffett collaborator Charlie Munger, accuses Bitcoin investors of celebrating the life and work of Judas Iscariot. Yes, the Judas in the bible.
Charlie Munger, the vice chairman of Berkshire Hathaway and a long-time business partner of billionaire investor Warren Buffett, spoke during the 2019 Berkshire Hathaway Shareholders meeting, where Munger told the audience he was invited to a happy hour by the Bitcoin people.
'I wonder what they have been doing in their happy hour, and I finally figured it out', he said. 'They celebrate the life and work of Judas Iscariot.'
For those who don't know who is this Judas character: Judas Iscariot is one of the Twelve Apostles, mentioned in the Bible, and notorious for betraying Jesus. It is told he disclosed Jesus' whereabouts to the chief priests and elders, and therefor betrayed Jesus for 30 pieces of silver.
Munger has in the past claimed that trading in Bitcoin was comparable to trading 'freshly harvested baby brains.' and that it is anti-social, immoral and stupid … 'the whole thing is a combination of dementia and immorality. I think the people who are pushing it are a disgrace.'
At the time Munger further claimed trading Bitcoin was 'like somebody else is trading turds and you decide you can't be left out.'
Highlight: "Your vice chairman is getting new social distinction," Munger says. "I've been invited during the gathering to go to a happy hour put together by the bitcoin people. And I tried to figure out what the bitcoin do in their happy hour and I finally figured it out..." pic.twitter.com/BM7FHiKPyf

— Yahoo Finance (@YahooFinance) May 4, 2019
At this point it is just silly to see these two billionaires sitting beside eachother and bashing Bitcoin ... Find a new hobby boys!
These two muppets are just ... Well, we will let you decide, what they are ... but make sure to let us know in the comments below.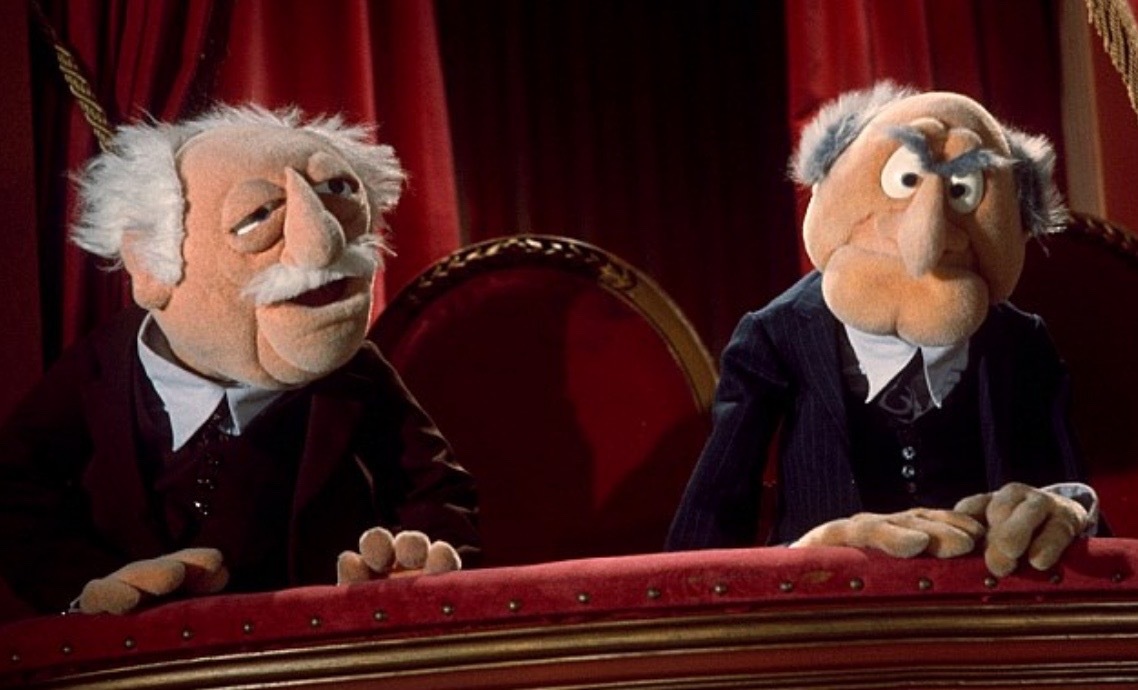 Is Fidelity behind this latest Bitcoin push to $6K? Subscribe to the Chepicap YouTube Channel for more videos!


Follow Chepicap now on Twitter, YouTube, Telegram and Facebook!

Chepicap is now LIVE in Blockfolio! This is how you receive our latest news in your portfolio tracker!