Why Warren Buffett is wrong about Bitcoin...
The so-called "Oracle of Omaha" Warren Buffett, and his cronies are back at it once again. Buffett pops up like a particularly irritating whack-a-mole every time BTC dares move upward; offering some of the most unconstructive and scathing commentaries of Bitcoin. However, every single time this happens, it becomes more and more obvious that the successful legacy investor is scared, and probably trying to protect his interests rather than anything else… Here's why Waren Buffet is wrong about Bitcoin...
Ahead of Berkshire Hathaway's annual meeting, Buffett told reporters that Bitcoin (BTC) was nothing more than a "gambling device":
"It's a gambling device. There's been a lot of frauds connected with it. There's been disappearances, so there's a lot lost on it. It doesn't do anything. It just sits there. It's like a seashell or something, and that is not an investment to me"
There are so many things to pick apart with this statement alone... where to start?
She sells seashells
First of all, seashells were probably the worst analogy to use. Shells were actually once used as a widely traded commodity several centuries ago; seashells, in particular, were used across many continents including the Americas, Asia, Africa, and Australia…
Digressions aside, Buffets comments on fraud proves just how disconnected Buffett actually is from Bitcoin. First of all, let's address the obvious:
currency (any currency) = instances of fraud.
Its an inescapable fact of life, as long as something holds value, or is a medium of exchange, it will be utilized by bad actors in frauds and scams.
Buffett assumes that the fundamental nature of Bitcoin makes it perfect for illicit activity, which couldn't be further from the truth. A recent report from the RAND Corporation - a US-based think tank - revealed that cryptocurrency is actually too unstable for terrorism, moreover - private coins aside - cryptocurrencies often offer a lot more in the way of traceability, than cash, meaning that criminals are actually far easier to catch on the blockchain then they would be within fiat systems.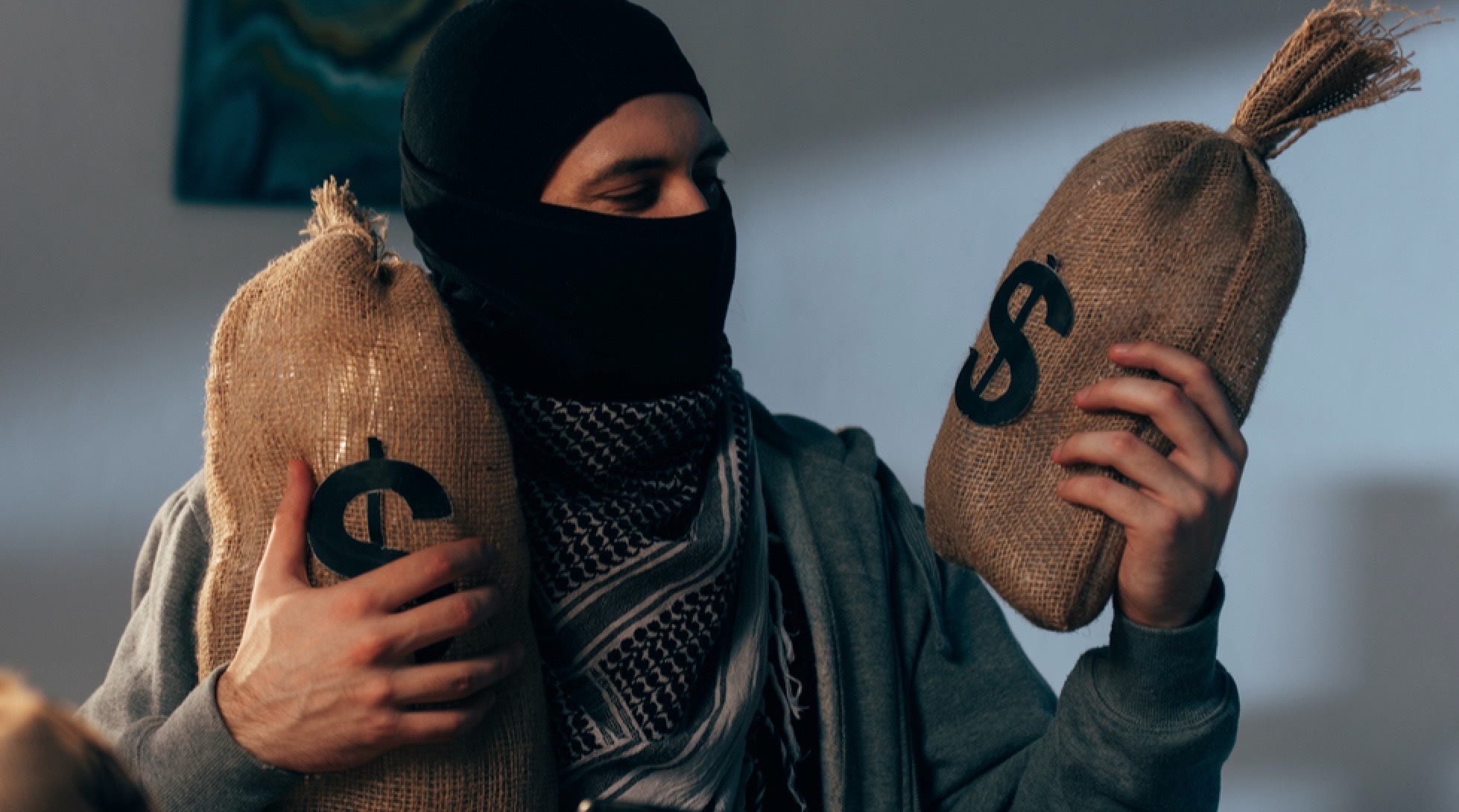 Lost BTC
Another point Buffett brought up was the idea of lost BTC. Presumably, he's referring to instances such as the Quadriga debacle in which $190 Million in cryptocurrencies were 'lost' due to the mishandling of the exchange's CEO; and yes, he does have a point. The proper handling of cryptocurrency and its ability to be "burned" so easily, does provide a factor of concern. However, conversely, the lessening of the circulating supply of BTC actually increases the scarcity of the asset and therefore increase its value proposition.
While people losing access to cryptocurrency is an issue, ironically, without the immutability which provides the ability to "lose" cryptocurrencies, crypto would be open to a lot more fraud.
Best cronies
When Buffett speaks out about bitcoin you can bet his bestie, Charlie Munger, isn't far behind ready to make one of his notoriously vitriolic statements.
Munger, the Vice President of Berkshire Hathaway, spoke out against "bitcoin people" during the 2019 Berkshire Hathaway Shareholders Meeting, in which he claimed that investors of Bitcoin "celebrate the life and work of Judas."
Highlight: "Your vice chairman is getting new social distinction," Munger says. "I've been invited during the gathering to go to a happy hour put together by the bitcoin people. And I tried to figure out what the bitcoin do in their happy hour and I finally figured it out..." pic.twitter.com/BM7FHiKPyf

— Yahoo Finance (@YahooFinance) May 4, 2019
Munger reveals that he was invited to a "happy hour" by "bitcoin people," an invitation which he apparently didn't RSVP to…
It's perhaps a shame that he declined the invitation, he could have taken Buffett as his +1 and clear up their misconceptions about Bitcoin.
These constant attacks on BTC every time the price goes up a few hundred dollars speaks more to Buffet's fear about losing his own investments than it does about the actual validity and legitimacy of Bitcoin.
BTC/USD Chart provided by Tradingview
This is a man who has made billions of dollars investing in traditional stocks, making an absurd amount of money. Suddenly a new investment vehicle comes along promising to decentralize finance, redistribute wealth, and cut out middlemen altogether, meaning that Buffetts numerous investments into institutions such as Wells Fargo, Bank of America, American Express, Goldman Sachs, Visa, etc. potentially go to pot…
Missing the boat
Interestingly, Munger recently revealed how he and Buffet "screwed up" by not buying Google shares:
"I don't mind having caught Amazon early, the guy (Jeff Bezos) is kind of a miracle worker, it's very peculiar," he said "But I feel like a horse's ass for not identifying Google earlier ... We screwed up."
The pair also missed out on Amazon (AMZN) stock, going as far as to change their trademark investing technique by buying AMZN at sky high prices. Missing the boat on both of these goes some way to prove that these two are falling out of touch with the investment world. Times are changing, and the future looks far more promising for Bitcoin and the wider cryptocurrency industry as time goes on; who knows maybe one day we'll hear the "Oracle of Omaha" rueing the day he shunned BTC…
Follow Chepicap now on Twitter, YouTube, Telegram and Facebook!

Chepicap is now LIVE in Blockfolio! This is how you receive our latest news in your portfolio tracker!