Tether under fire: 6 stablecoins that could take over
News recently broke regarding an investigation launched by the New York Attorney General into cryptocurrency exchange Bitfinex as well as US dollar-pegged stablecoin, Tether. The news was a major blow to Tether, with many investors cashing out in favor of other stablecoins. We take a look at some of the best Tether alternatives.
1. TrueUSD (TUSD)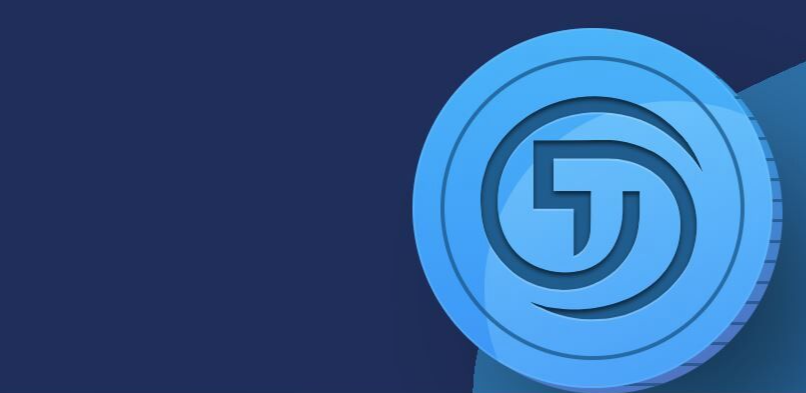 In much the same way as Tether, TUSD is designed so that every TUSD token is backed by US dollars held in a trusted third-party escrow account, and can be redeemed at any time for fiat currency at a 1:1 ratio.
"TrueUSD is a USD-backed ERC20 stablecoin that is fully collateralized, legally protected, and transparently verified by third-party attestations," according to the company's website. "TrueUSD uses multiple escrow accounts to reduce counterparty risk, and to provide token-holders with legal protections against misappropriation."
The team behind TUSD, TrustToken have recently announced the launch of TrueGBP, pegged to the British pound. Their next stablecoin, TrueAUD, backed by the Australian dollar, is ready to be listed on exchanges. Later this year, TrueEUR (backed by the Euro), TrueCAD (backed by the Canadian dollar) and TrueHKD (backed by the Hong Kong dollar) will be available.
Considering the minimum entry point is $10,000, TUSD is geared more towards high net worth individuals and institutional investors. With that being said, the team is planning on lowering this in later releases. At the time of writing, TUSD has a 24-hour trading volume of $131.2 million. By way of comparison, Tether's 24-hour trading volume is $2.8 billion.
Near the end of March, TrustToken announced a partnership with Cred, a platform of crypto-backed lending and borrowing services. The partnership will see TUSD holders earn up to 8% annualized interest through CredEarn available worldwide including 29 US states, with no minimum investment amount and zero fees to participate.
2. Gemini Dollar (GUSD)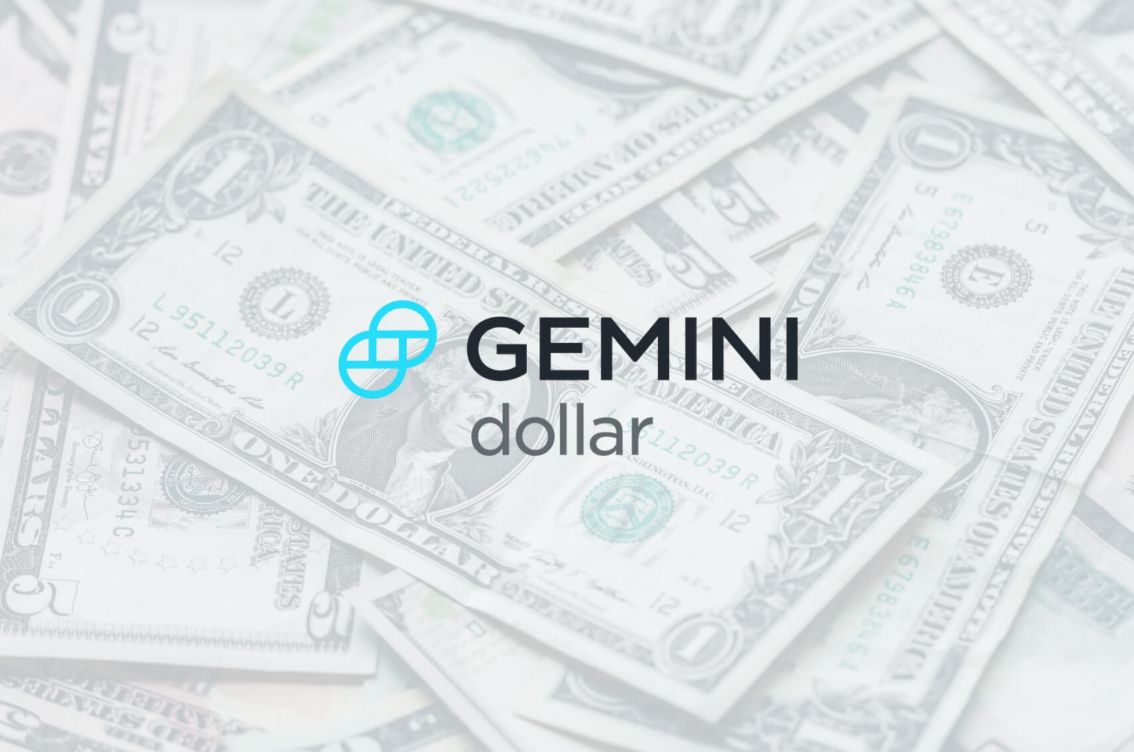 Gemini Trust Company, the exchange owned by billionaire twins Tyler and Cameron Winklevoss, launched a US dollar-pegged stablecoin in September last year to compete with the increasingly contested sector of stablecoins. GUSD is backed by fiat currency held in State Street bank. Additionally, they also have a pass-through insurance product to provide FDIC insurance. Gemini Dollar is designed to provide a stable bridging currency to connect the conventional banking system with the crypto market in a way that hasn't been achieved before, while also providing the assurance of being regulated by the New York Department of Financial Services (NYDFS)
GUSD's overall goal is to facilitate the trade of USD on the Ethereum network while protecting users from the notorious volatility of cryptocurrencies. Gemini promises monthly independent verifications of their US dollar deposit balance by BPM Accounting and Consulting to ensure the public's ongoing trust. While it's trading volumes aren't quite as high as the other projects on this list, with a 24-hour trading volume of $19.5 million, the reputation developed by the Gemini exchange will likely see their stablecoin gain momentum.
It's recently been announced that Gemini Trust Company has partnered with Harbor, a digital securities platform for compliant fundraising, investor management, and liquidity. The partnership will see Harbor using the Gemini Dollar as both a fundraising and distribution mechanism for digital securities on the Harbor platform.
3. USD Coin (USDC)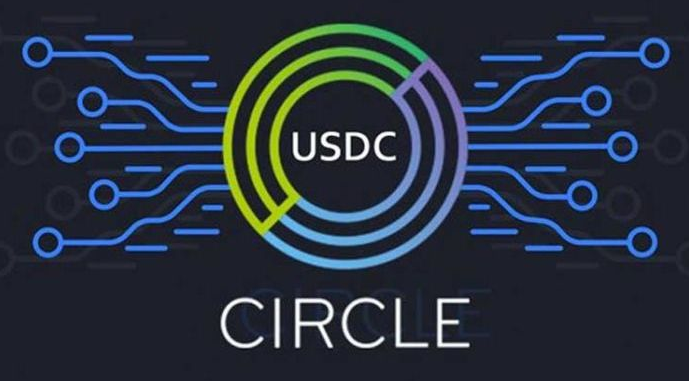 One of the most well-funded companies in the crypto sphere, Circle – with investors including Goldman Sachs and Baidu – partnered with major crypto exchange Coinbase to launch the CENTER Consortium which aims at speeding up the adoption of cryptocurrencies backed by government currencies like the US dollar. As such, the Consortium launched its version of a stablecoin in May last year. Dubbed USD Coin, the token is meant to solve a key problem in digital currencies' use case: volatility.
Similar to Tether, USDC is backed by physical cash stored in reserve accounts and are regularly audited to ensure the resource is on par with each issuance of USDC.
Technologically, USDC is an ERC20 token that has been developed on the Ethereum blockchain to ensure rapid transfers. Additionally, the well-established Ethereum network provides the added benefit of security. Considering the coin is backed by the likes of Circle and Coinbase, many view USDC as a more trustworthy alternative to Tether.
An added bonus with USDC is the ability to create a USDC account and convert the tokens into fiat right from the issuer, cutting out the middleman and reducing fees.
USDC's 24-hour trading volume is $106.3 million, making it one of the bigger ones on this list.
4. MakerDAO (DAI)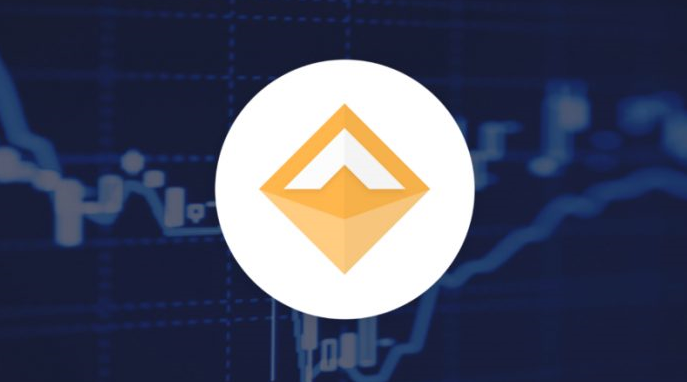 DAI was released by MakerDAO in December 2017. Much like other stablecoins, its value is pegged on a 1:1 ratio with the US dollar. However, what separates DAI from the others on this list is that DAI's value isn't actually backed up by any real US dollars. DAI is created when you lock up a certain amount of Ethereum in a Collateralized Debt Position (CDP). This is the collateral you stake for the DAI and can be unlocked again with DAI.
Additionally, the demand for DAI is created via smart contracts running on the Ethereum blockchain, and DAI has no centralized authority. Instead, the stablecoin is run by the Maker community meaning there is nothing that can be shut down and no centralized authority that needs to be trusted.
Given that DAI was developed by the MakerDAO team, there is an interesting relationship with the MKR token. Those who hold the CDP are able to earn an annual interest rate of 0.5% on the loan. This interest is only payable in MKR, which increases the value of MKR.
Maker entered into a partnership with Dether.io in April last year as part of maker's plan to have the stablecoin used on Mobile ATMs. The aim is to give the community the chance to trade crypto and be able to switch between the coin and any supported cryptocurrency.
Dai has one of the smallest trading volumes compared to the other stablecoins on this list with $21.3 million.
5. Paxos Standard (PAX)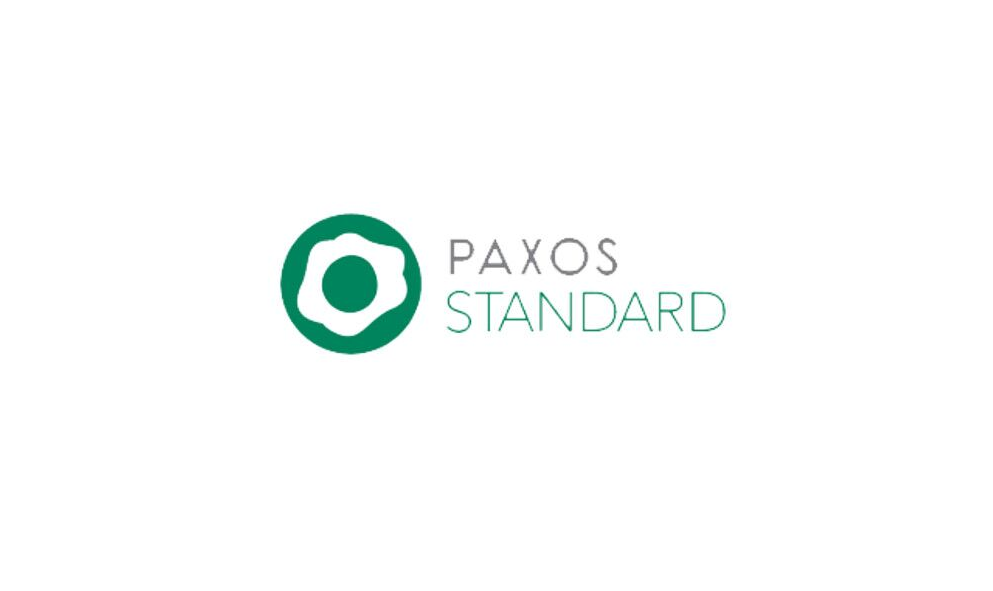 Much like Gemini Dollar, Paxos Standard was launched in September last year after Paxos Standard Company announced that it had received approval from the NYDFS. The company describes itself as the "first regulated Trust company with blockchain expertise."
PAX is also an ERC20 token built on the Ethereum blockchain. Like most stablecoins, Paxos Standard makes use of US dollars to back up the circulating supply of its PAX tokens. when there is a redemption of the PAX then the corresponding coin is burned.
Paxos also owns an exchange, itbit.com. The added benefit of this is when you trade on this exchange you'll be able to withdraw other cryptocurrencies to PAX immediately without any fees. PAX has also been listed on numerous other exchanges. Additionally, as with USDC, you can create an account at Paxos Standard and receive instant conversion into fiat.
In November last year, Paxos announced PAX had been integrated with BitPay as a settlement option for BitPay merchants.
PAX has a 24-hour trading volume of $190 million.
Binance Stablecoin
While not officially announced yet, Binance chief executive Changpeng "CZ" Zhao has hinted at the creation of its own stablecoin.
CZ dropped the hint while replying to a tweet. Twitter user CryptosBatman said that if Binance decided to issue their own stablecoin, "it will become one of the biggest tokens on the Binance Chain" as well as increasing the network usage and utility for Binance Coin (BNB). CZ responded with his famous five-word response: "Careful what you wish for," a phrase synonymous with past developments.
Careful what you wish for.

— CZ Binance (@cz_binance) May 1, 2019
Another Twitter user suggested a stablecoin was already in the works. However, in lieu of an official announcement, it's best to take the news with a pinch of salt.
Even though Tether is still the dominant stablecoin by market cap, the rising potential of these other stablecoins coupled with Tether's questionable reputation means any of these coins could pose a serious threat to Tether's dominance.
Follow Chepicap now on Twitter, YouTube, Telegram and Facebook!

Chepicap is now LIVE in Blockfolio! This is how you receive our latest news in your portfolio tracker!