Blockchain firm won't buy Hull City football club after all
Cryptocurrency investment and funding platform SportyCo, won't be buying English Championship football club Hull City AFC after all.
Sources familiar with the matter reportedly told the Next Web, that SportyCo's managing director, Marko Filej, had met with the club's owners and agreed on a price.
However, once the price was disclosed to investors who were supporting SportyCo's bid, the deal 'fizzled out to nothing'.
Apparently, the price was considered to be 'higher than the real market valuation.'
Report: Blockchain Sports Platform Will Not Buy English Football Club With Crypto

Blockchain sports investment firm SportyCo will reportedly not purchase professional football club Hull City AFC with crypto

— ViCFET (@VideoCourseFET) May 1, 2019
In October 2018, Chepicap reported that SportyCo announced that the Hull City football fan group, along with a UK/US investor consortium, teamed up with SportyCo, a decentralized sports investment & funding ecosystem, in making an offer of $58 million to purchase English Championship football club Hull City.
At the time Hull City Supporters Trust Chairman Geoff Bielby said that he was 100% certain about the bid saying 'that this new and unique approach of combining institutional investors and the fan base will enable us both to achieve our goals, a successful and stable Hull City AFC that will be a joy to watch play.'
However, Bielby told the Next Web that the organization's involvement in the bid was misunderstood by some journalists.
'We are not leading the bid, we are simply a partner representing supporters', he said. He also stated that HCST's intention to buy the club with cryptocurrency is not true.
'The concept wasn't to involve cryptocurrency but SportyCo did lead the bid with the intention of following up the traditional investor led bid with crowdfunding using [the blockchain-based] SportyCo platform', Bielby added.
We guess blockchain and football aren't a 'match' made in heaven after all.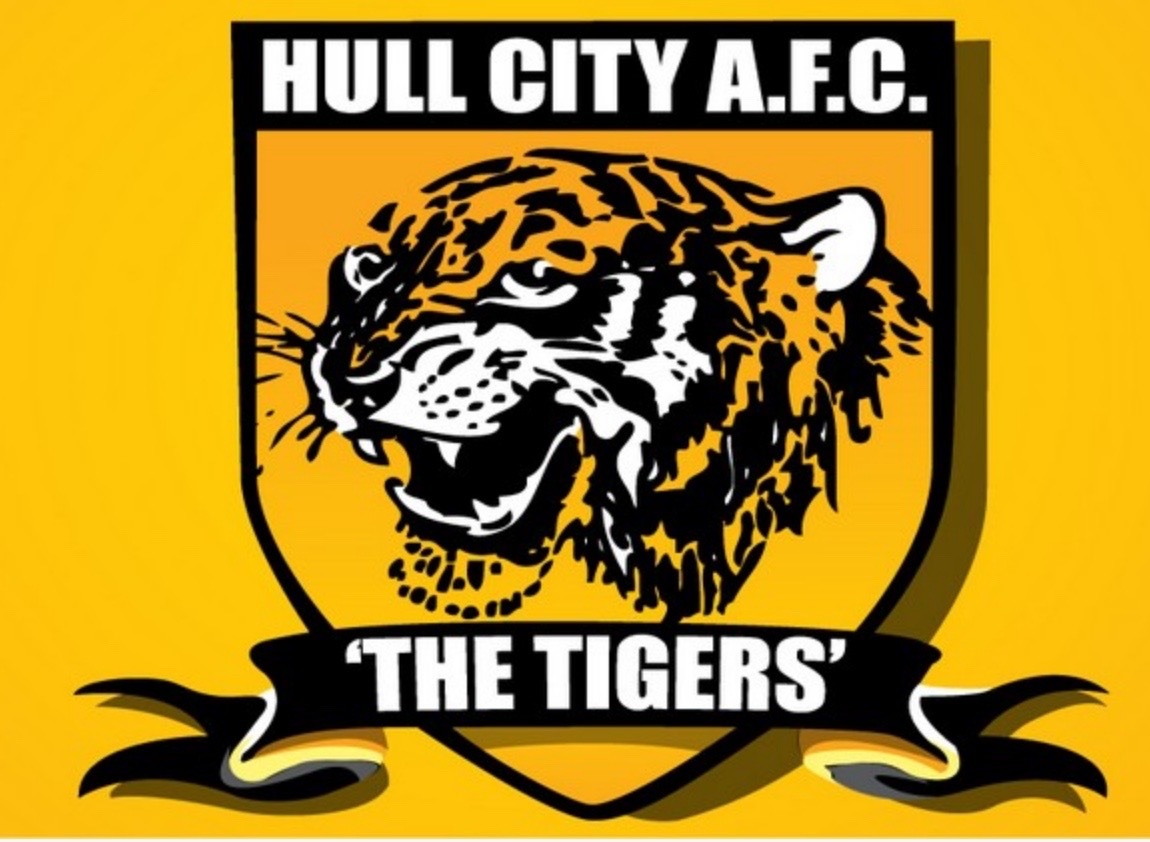 Billionaires lose $272 million and $130 million on Bitcoin! And Elon LOVES Ethereum... Subscribe to the Chepicap YouTube Channel for more videos!

Follow Chepicap now on Twitter, YouTube, Telegram and Facebook!

Chepicap is now LIVE in Blockfolio! This is how you receive our latest news in your portfolio tracker!