Lone miner nearing 51% hashrate on BCH, signing blocks "Satoshi Nakamoto"
It is being reported by TrustNodes that a single miner on the Bitcoin Cash network has, in just the last week or so, reached as high as 44% of the total hashrate of the network. This is concerning because should they reach 51%, attacks on the network and the block history become feasible.
It is not clear who this miner is, as they are simply labelled as "unknown." However, they are signing their blocks as "Z\/Satoshi Nakamoto/ %/," which is intriguing, however nobody believes this is the real Satoshi, as anyone could do the same.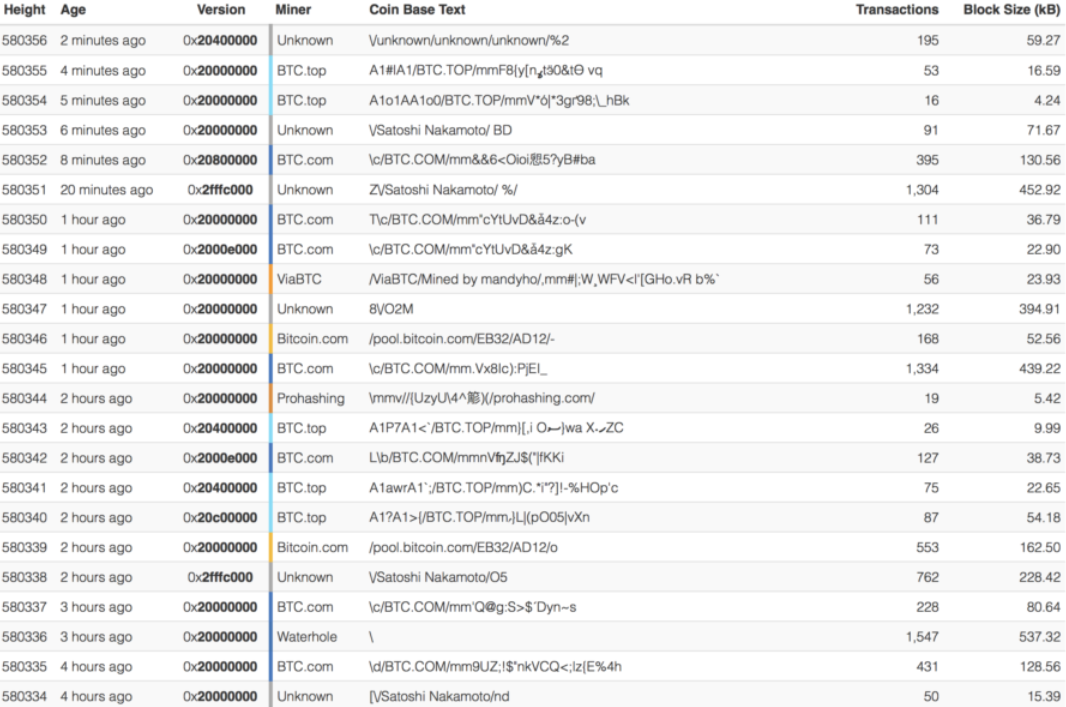 In general the Bitcoin Cash hashrate has been on the rise lately, possibly due to increased interest from the upcoming addition of Schnorr Signatures. It also doesn't hurt that, with a rising market, Bitcoin Cash is now profitable again to mine.

None of this however explains who this lone miner is or how they are accumulating so much hash power on the network. Is it in anticipation of a 51% attack? Or just one very dedicated supporter of the coin? Stick with Chepicap for any updates on this mysterious situation!
Billionaires lose $272 million and $130 million on Bitcoin! And Elon LOVES Ethereum... Subscribe to the Chepicap YouTube Channel for more videos!


Follow Chepicap now on Twitter, YouTube, Telegram and Facebook!

Chepicap is now LIVE in Blockfolio! This is how you receive our latest news in your portfolio tracker!