The Dutch have proven that BTC is for HODLing, not for spending
Despite the fact that Bitcoin's popularity is on the rise again, the majority of the crypto community has demonstrated over and over again, that they do not want to spend their Bitcoin on everyday items.
In 2016, the city of Arnhem in the Netherlands was well on its way to being one of the most Bitcoin-friendly cities in the world, and at the time, 0.016 BTC would get you a juicy hamburger at Burger King.
The city initially started with just 2 local bars and a restaurant but the number of Bitcoin-accepting merchants grew fast and furious to more than a 114 Bitcoin merchants which include malls, coffee shops, and restaurant chains.
The 'Arnhem Bitcoinstad' team was proud to announce that the project Arnhem Bitcoincity had reached a new milestone.
'There are now 100 venues that accept Bitcoin in Arnhem. The Burger King in the city center is the latest to join the project. For Bitcoin enthusiasts, Arnhem is like heaven as you can practically pay everything with Bitcoins.'
Today you can spend your entire holiday in this city and pay entirely with Bitcoin if you wish to do so.
Except ... nobody wishes to do so!
Ever since Bitcoin's price skyrocketed from just a few hundred dollars into the thousands, the number of people actually spending Bitcoin in the city has declined drastically.
Since the beginning of 2019, there have been less than 50 transactions in total.
Clearly, the Dutch have decided for HODLing, and not that much for 'SPEDNing'.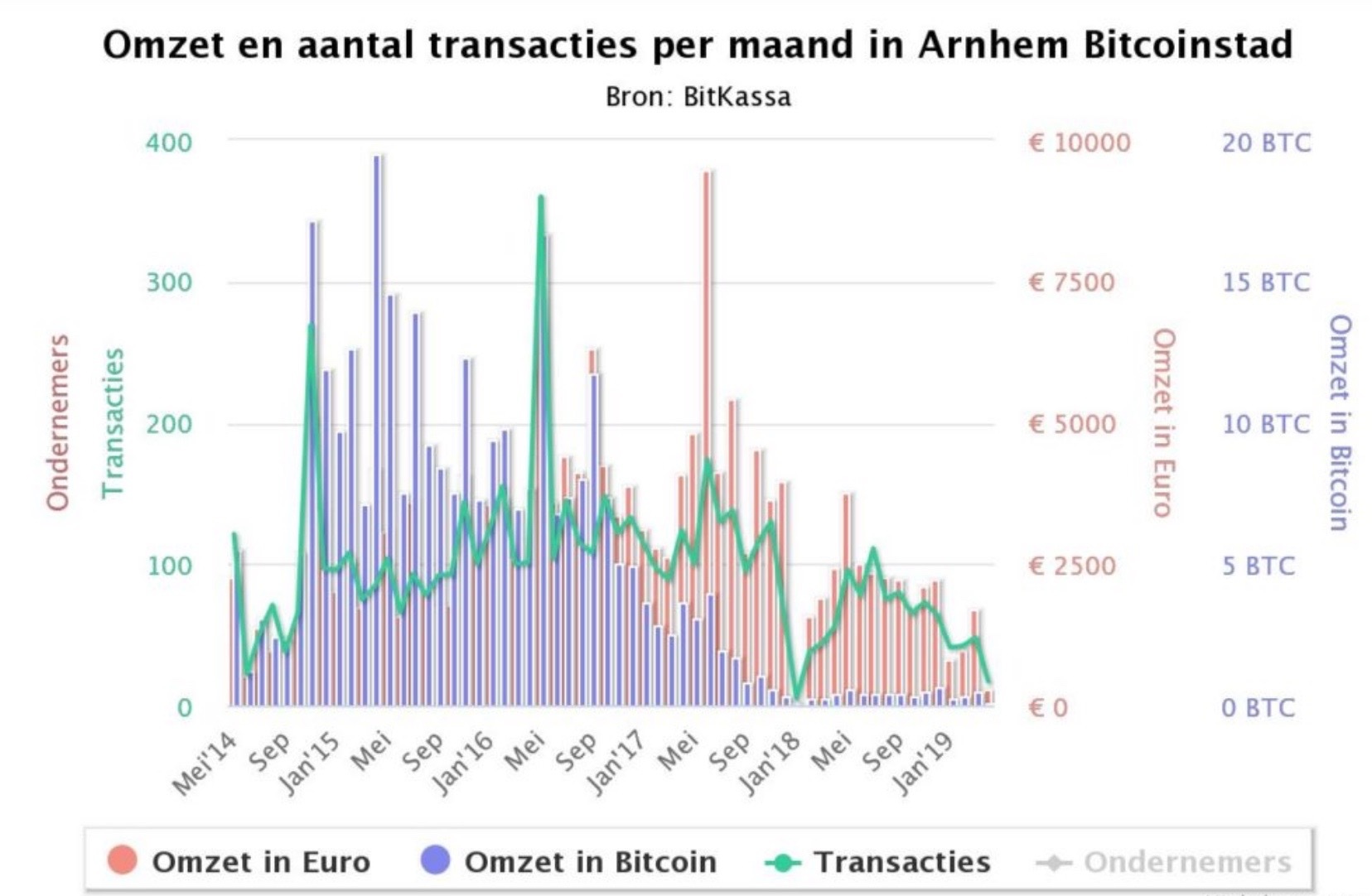 The idea that you buy a t-shirt, worth $25 one day, $500 the next, is just not sitting well with most customers.
Australia, much like the Netherlands, is among those countries which display a massive willingness to adopt blockchain technology and cryptocurrencies.
Just now, a longstanding Australian fast food favorite Origin Kebabs, announced that they will allow their customers to pay for meals using Bitcoin, Ethereum, Litecoin. and Binance Coin.
Australian's first #bitcoin drive-through is here! 🙌

Leading Australian fast food chain @OriginKebabs is now accepting Bitcoin and #LightningNetwork payments!⚡️

Also accepted: $LTC and $BNB.

Find out more here: https://t.co/NMomVQEjUj

— TravelbyBit (@TravelbyBit) April 26, 2019
The question remains, will their customers use their Bitcoin to pay for a kebab, or will they keep on HODLing, hoping that one day they might buy the entire kebab fast food chain?
What do you do? Spend or HODL?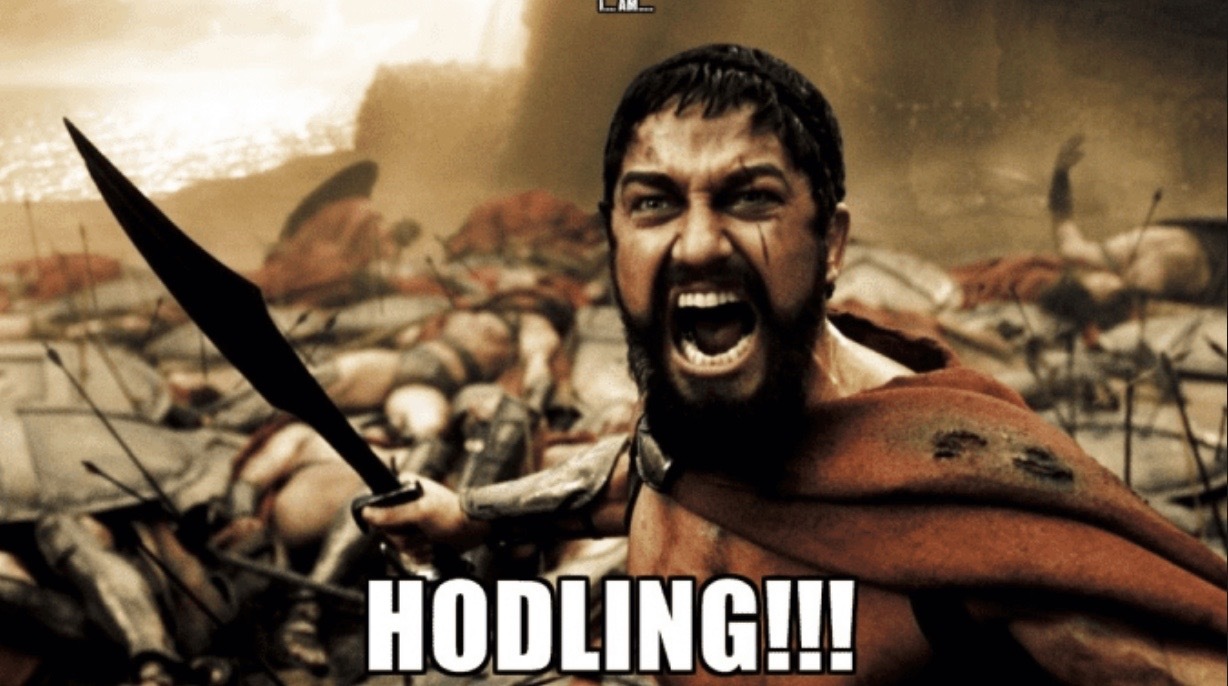 Follow Chepicap now on Twitter, YouTube, Telegram and Facebook!

Chepicap is now LIVE in Blockfolio! This is how you receive our latest news in your portfolio tracker!