Should exchanges really delist Bitcoin Cash SV?
One of the biggest stories in crypto of late has been the legal action that Craig Wright is taking against several prominent members of the community, and the '#delistBSV' campaign that has emerged in response. With opinion divided on whether #delistBSV is an appropriate defensive move or an abuse of power, and with todays deslisting of BSV from Kraken, let's take another look at the issue, and see what the arguments are for and against #delistBSV.
How did it all start?
Australian businessman and software developer Craig Wright is probably the most controversial figure associated with Bitcoin and the cryptocurrency space. He first gained significant attention back in 2015, from the crypto community as well as leading international media outlets, when he claimed that he was the anonymous Bitcoin founder Satoshi Nakamoto.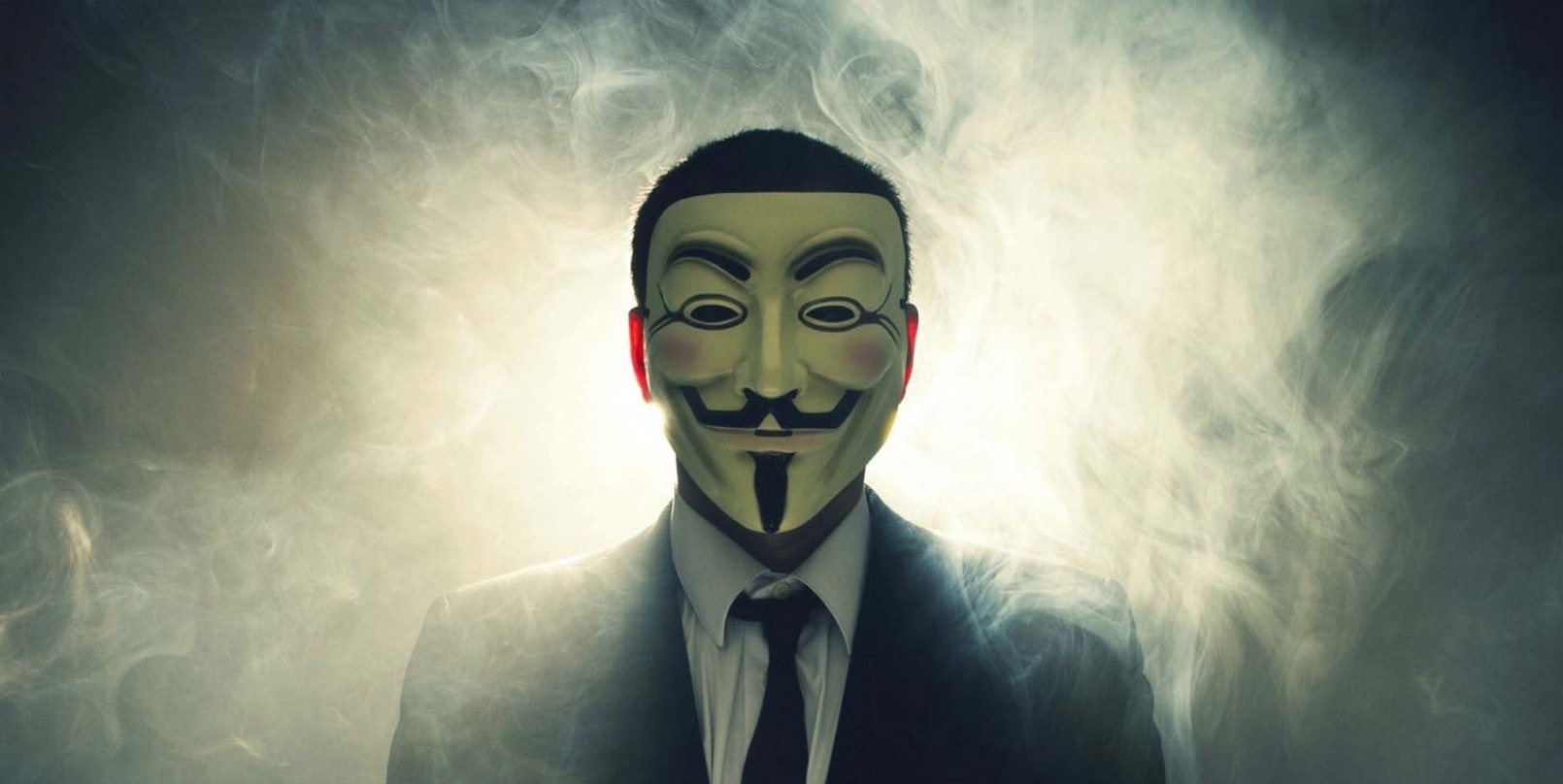 The evidence that Wright provided to back up his claims was soon judged to be invalid, and since then Wright's reputation in the community has only deteriorated, and he has been saddled with the moniker 'Faketoshi' due to his apparently fraudulent claims. However, his presence has still loomed large over crypto, with a combative Twitter account (now deactivated) as well as his Bitcoin Cash hardfork Bitcoin Cash SV (Satoshi's Vision), which is currently ranked 14th by market cap.
Wright has continued to insist defiantly that he is the founder of Bitcoin, and he has regularly threatened legal action against anyone who tries to libel or defame him by refuting these claims. At the start of April, he finally started to follow through on these threats, officially demanding apologies and retractions from a number of individuals and entities. Letters have been received by influential crypto podcaster Peter McCormack, Ethereum co-founder Vitalik Buterin, Blockstream CEO Adam Back, as well as Chepicap.
In response to this stepping up of hostilities, many people in the crypto community decided that enough was enough, and that the Craig Wright situation needed to be dealt with once and for all. They decided that the best line of attack was via his pet project, Bitcoin Cash SV (BSV), and called for leading trading platforms to boycott the crypto.
Every exchange should delist BSV simultaneously on May 1st in a sign of solidarity behind the only Bitcoin that ever mattered.

This community is the responsibility of the people. Sometimes we must do the hard thing, not because it is easy, but because it is right.#DelistBSV

— Pomp 🌪 (@APompliano) April 12, 2019
Always eager to please, Binance's Changpeng 'CZ' Zhao was the first to get on board with #delistBSV, and the token was quickly removed from the exchange. ShapeShift and Kraken eventually followed suit.
Although opposition to Craig Wright is widespread in crypto, not everyone agrees that boycotting his project is the best way to deal with him. Huobi CEO Livio Weng has criticized the way that "personal preferences" are now affecting the crypto space, and BitForex's Garett Jin described delisting as "the easy road", insisting that it was more important to protect users who already had investments in BSV. OKEx will not be delisting the crypto, and Bitcoin developer Jimmy Song is also opposed to #delistBSV
I've been asked a lot about Huobi's attitude toward BSV. My firm belief is that fraud is both unethical and against Huobi's core values. But exchanges should never list/delist coins out of management's personal preference, or turn serious listing matters into online warfare.

— Livio Weng | Huobi🌍 (@livio_huobi) April 18, 2019
Censorship?
Some have accused Binance and others of violating Wright's basic right to freedom of speech by delisting his crypto. So he wants to tell people that he is Satoshi Nakamoto, and make all kinds of other bombastic claims about the state of crypto and how Bitcoin should operate? Who are we to punish him for that? In the marketplace of ideas, anyone has a right to express themselves, and we're free to give them attention or not. That's how this argument goes.
What this phenomenon suggests is that the #crypto community's commitment to 'censorship-resistance' and getting rid of human agency/discretion may be about having the power to make the decisions to censor or not.

Power transfer, rather than power distribution.

— Angela Walch (@angela_walch) April 15, 2019
If forcibly removing individuals from a space due to how they express themselves is a bad thing in society at large, it seems particularly hypocritical in the crypto community. Bitcoin was founded on the principle that a decentralized financial system was necessary, using blockchain technology to ensure that no individual party could alter the record or gain excessive power over the payment network.
Fast forward ten years and crypto enthusiasts are now applauding as a small group of powerful businesses use their influence to restrict the freedoms of another. Those who have decried the way that central banks and private payment processors can dictate the way economies operate, many of whom are presumably also opposed to the control that Google, Facebook, and Twitter have over public discourse, now seem to be supporting a very similar type of dynamic.
2010: Visa, MasterCard Move To Choke WikiLeaks - Forbes
Bitcoin used to circumvent centralized censorship of money.

2019: Binance delists BSV
Bitcoiners rejoice as they censor a group they disagreed with from participating in money.

— Bitcoin Big Bird (@BitcoinBigBird) April 16, 2019
Vitalik Buterin, a target of Wright's legal action, weighed in with his typically nuanced take on the issue. The Ethereum co-founder, who is one of the most vocal proponents of decentralization in the crypto space, has previously called out Wright as a "fraud" at a crypto conference and asked why he was allowed to speak in the first place. As he tells it, this was not a call for restriction of an individual's free speech, but an objection to choices made as to what ideas should be expressed and which people should be given exposure to the broader public.
"Public" != "run by the government", "free speech" != "free speech protections in laws eg. #1A"

But I agree #DelistBSV is not a free speech violation for different reason: exchanges are already selective so listing is active promotion, not "just letting the market play out man"

— Vitalik Non-giver of Ether (@VitalikButerin) April 16, 2019
He believes that supporting the #delistBSV movement is a "closer call", but is still more or less the same activity. Many people in crypto are raising an objection to the choices made by Binance and other teams as to which projects should be supported, and the exchanges are responding to this feedback.
Centralization?
Cardano figurehead Charles Hoskinson has a similar view. He has pointed out that, as private businesses, the exchanges delisting Bitcoin Cash SV are entirely free to do so. Users have no right to demand access to particular products from companies, and in doing so they would be restricting the exchanges' own freedoms to operate as they see fit, going against the notion of a 'free market' that the crypto space holds in such high esteem.
(1/2) Exchanges are not public utilities, they are businesses often run by private owners. If you want a utility, then invest in or use a DEX. Don't complain about the BSV delisting and cite free speech or some other appeal. It doesn't exist with private companies.

— Charles Hoskinson (@IOHK_Charles) April 16, 2019
So could it be that the real issue here is not the #delistBSV movement itself, but the fact that the crypto space is already so centralized that a boycott can have a serious impact on the success of a particular project?
As much as centralized exchanges go against the ideology of crypto, in this case, their decision may go some way towards encouraging more decentralization. Part of the motivation for the #delistBSV movement is not just an objection to Craig Wright's personality, but a suspicion that he has too much of an influence over the Bitcoin Cash SV project. A trading platform that operates as a private company has much less obligation towards being decentralized than a cryptocurrency itself does.
There are plenty of other exchanges out there. We don't make decisions for other exchanges. Our decision is part of the natural selection process, so is yours. We are just a small part of the community, who are super supportive of our decision.

— CZ Binance (@cz_binance) April 17, 2019
It's unlikely that the debate over #delistBSV will ever truly be settled, but it's definitely healthy for these issues to be discussed in the community, to get a clearer picture of how different people see crypto. Those who object to the decisions of Binance, Kraken, and others could maybe use this situation as an opportunity, to use and contribute towards decentralized exchanges instead.
My formal response to the letter issued by the lawyers of Craig Wright and @CalvinAyre. This was sent today. We look forward to resolving this quickly and efficiently. pic.twitter.com/ANSmF1kH8k

— Dr. Peter McCormack (@PeterMcCormack) April 14, 2019
Meanwhile, Craig Wright's lawsuit against Peter McCormack has now been officially filed, and we may be one step closer to settling the fate of the man known as Faketoshi, once and for all.
Follow Chepicap now on Twitter, YouTube, Telegram and Facebook!

Chepicap is now LIVE in Blockfolio! This is how you receive our latest news in your portfolio tracker!