Samsung invests $2.9 million into crypto wallet manufacturer Ledger
Manufacturer of the popular cryptocurrency hardware wallet, Ledger, has recently secured $2.9 million in funding from electronics conglomerate Samsung, adding yet more fuel to the ever-growing fire that is Samsung's relationship with crypto.
Cointelegraph reports that very few details were relayed from ledger spokesperson other than confirmation of the initial investment.
This news comes after ledgers newly appointed CEO, Pascal Gauthier, took the hot seat. Former CEO Eric Larchevêque now serves as Executive Chairman of the Ledger's board. Larchevêque spoke of his new role in a letter which read:
"in this role, I will be able to properly focus on strategy and vision, while also overseeing regulator and government outreach, partnerships, customers, broader business relationships and technology thought leadership."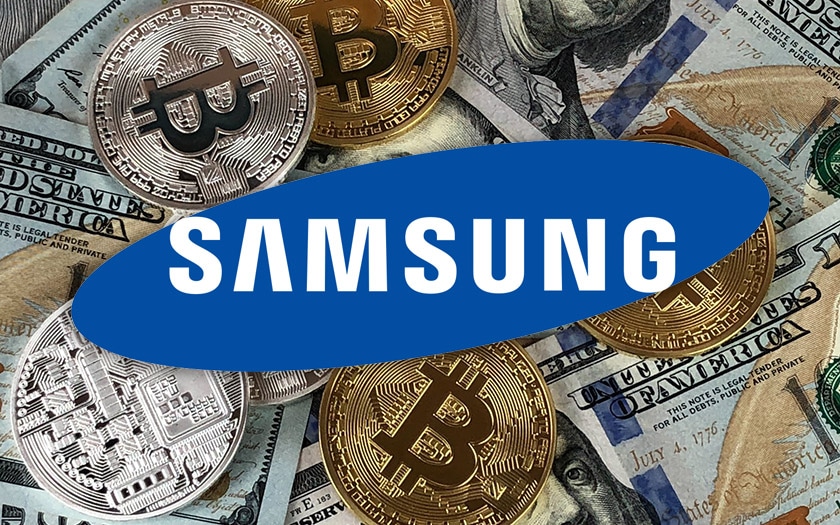 Samsung's fling with crypto seems to be getting somewhat serious…Yesterday, as reported, sources familiar with Samsung relayed the news of a potential "Samsung coin."
An "official" stated that Samsung's blockchain task force had been allegedly building an Ethereum-based mainnet:
"It could also be public blockchain in the future, but I think it will be hybrid – that is, a combination of public and private blockchains," said the source.
Talk of a token based on this mainnet was also broached, with the source adding "We expect Samsung Coin to come out in the market," but providing very few other details.
The Bitcoin GOLDEN CROSS! What will happen with the price? $$$ Subscribe to the Chepicap YouTube Channel for more videos!


Follow Chepicap now on Twitter, YouTube, Telegram and Facebook!

Chepicap is now LIVE in Blockfolio! This is how you receive our latest news in your portfolio tracker!