Billionaire lost $130 million on Bitcoin after buying high, selling low
Billionaire Masayoshi Son, the Japanese founder of the Softbank Group, has lost more than $130 million on his Bitcoin investment. Son bought in during the bull run in 2017, and sold early 2018 after Bitcoin plummeted, according to reports of the Wall Street Journal.
Son is an experienced investor who is known for risky bets and quick decision making, such as with Alibaba, in which he invested after spending five minutes with Jack Ma. According to the WSJ, Son made his Bitcoin investment in late 2017, when Bitcoin peaked at almost $20K. He did so at the recommendation of Peter Briger, a Bitcoin bull and co-chariman of Fortress Investment Group that was bought by Softbank in February 2017.
Briger has been around in the Bitcoin space for years already, buying his first BTC with Fortress in 2013. At the time of the Softbank deal, Fortress had more than $150 million worth of Bitcoin.
There are not many details published about Son stepping into cryptocurrency, but according to people familiar with the matter that the WSJ spoke with, Son bought in personally late 2017, sold again in early 2018 and lost more than $130 million on his Bitcoin investment.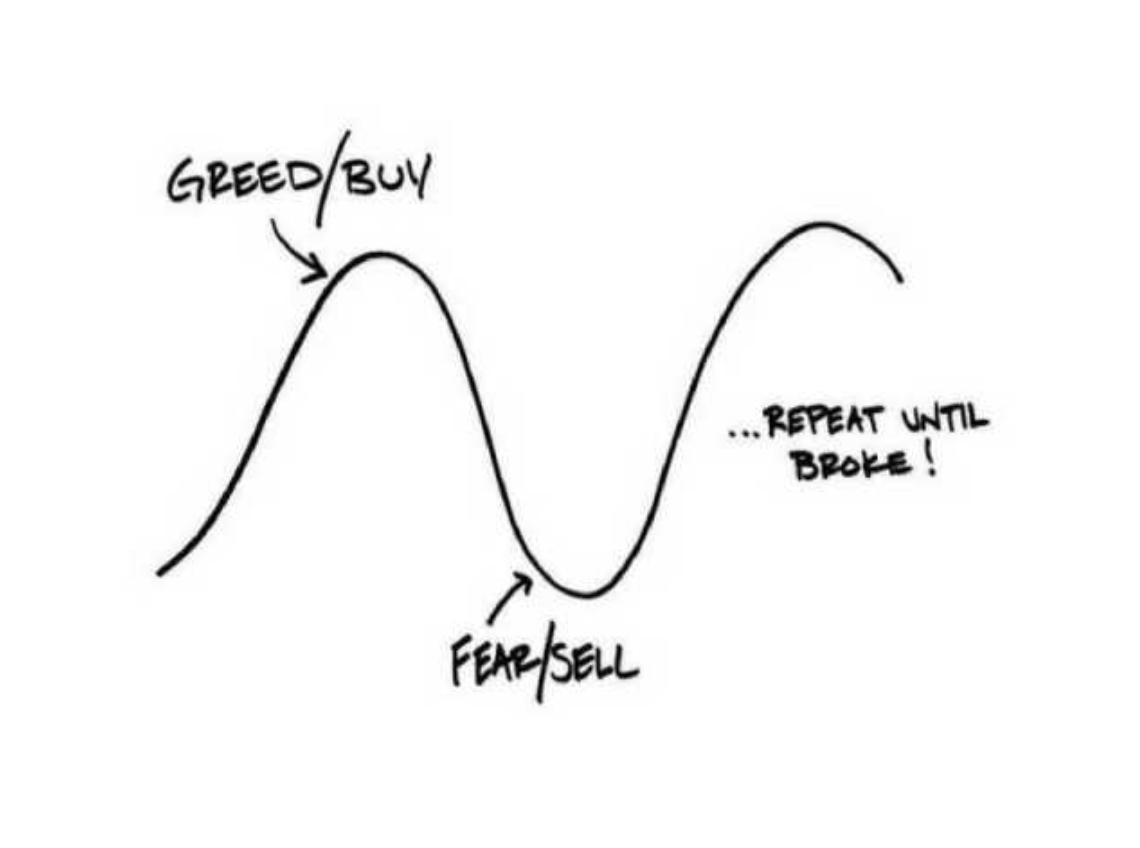 Don't worry about Son though. With an estimated net worth of $19 billion, he is only worth five times less than the total Bitcoin market cap. Should be enough to pay his rent for next month.


Follow Chepicap now on Twitter, YouTube, Telegram and Facebook!

Chepicap is now LIVE in Blockfolio! This is how you receive our latest news in your portfolio tracker!