Tennis superstar, Serena Williams, invests in Coinbase
Tennis legend Serena Williams, took to Instagram to reveal new details about her investment company, Serena Ventures, which focuses on early-stage companies.
Serena Williams tells her 10.9 million Instagram followers that she's launched Serena Ventures, back in 2014, with the mission of giving opportunities to founders across an array of industries, that embrace diverse leadership, individual empowerment, creativity, and opportunity.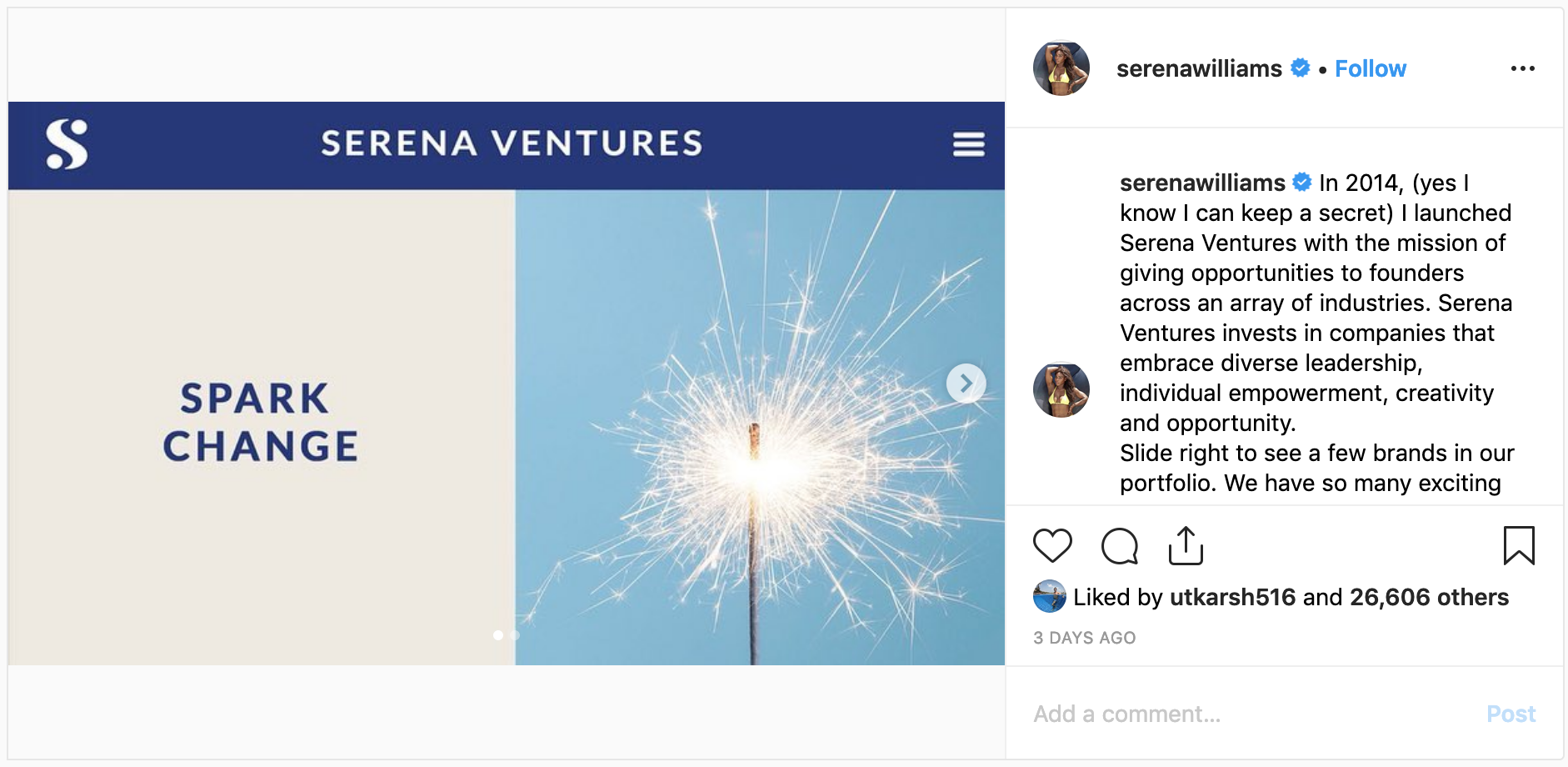 Serena Williams, who has won the second-most singles titles (23 in total) in women's Grand Slam tournaments of all time, through her investment firm Serena Ventures, is primarily focused on uplifting women through entrepreneurship.
In the Instagram post, you can take a look at a list of more than 20 companies, which includes Coinbase, razor brand Billie, and organic baby food supplier Little Spoon, just to name a few.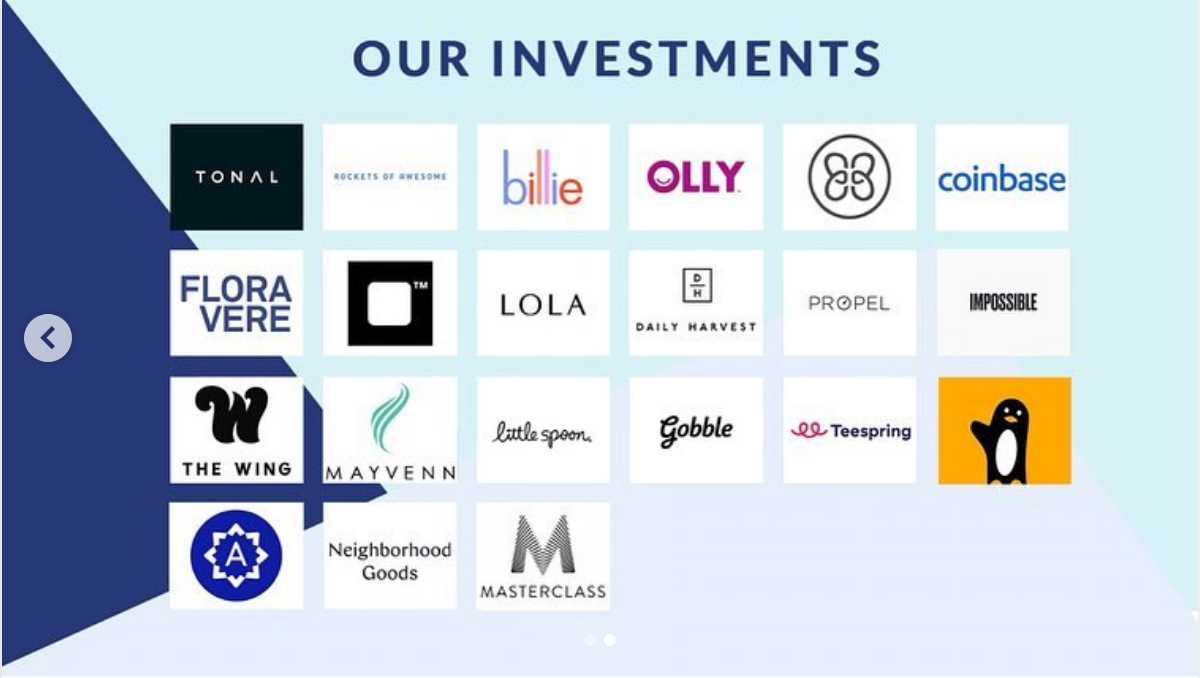 Serena Ventures focuses on early stage companies, and giving them the opportunity to be heard.
The website states: 'As we grow, we hope to mentor young founders and take burgeoning entrepreneurs to the next level. Serena Ventures extends relationships, encourages collaboration among portfolio companies, and expands partnership opportunities across my vast network. Similar to many of the companies we have invested in, we are just getting started and are hoping to make a difference.'
Perhaps it will be Serena Williams who helps crypto go mainstream. Who would have thought?
WE GOT IT... Craig Wright sends Chepicap THE LETTER Subscribe to the Chepicap YouTube Channel for more videos!


Follow Chepicap now on Twitter, YouTube, Telegram and Facebook!

Chepicap is now LIVE in Blockfolio! This is how you receive our latest news in your portfolio tracker!