Bitcoin above $5,300, crypto market looking for new highs
The total crypto market cap seems to be setting itself up for a new monthly high, while Bitcoin has been trading above the $5,300 price mark for most of the day.
Coin Market Capitalization/Bitcoin Dominance
At the time of writing, the market cap is sitting at $180,762,613,552 , pretty much the same level as 24 hours ago, while Bitcoin dominance is still hovering around at 52%.
Bitcoin is currently trading at $5,351.9, showing a minor gain of 0.86% on the day.
Chart provided by Tradingview
The experienced commodities trader and technician, Peter Brandt, said that things look great for cryptos at the present time.
'My assumption is always to give trends the benefit of the doubt -- that periods of uncertainty normally are resolved in the direction of the dominant trend. I view the dominant trends to be up', he said.
About Bitcoin he added that a decline and close below the $4,778 price mark would be a yellow flag and included this chart.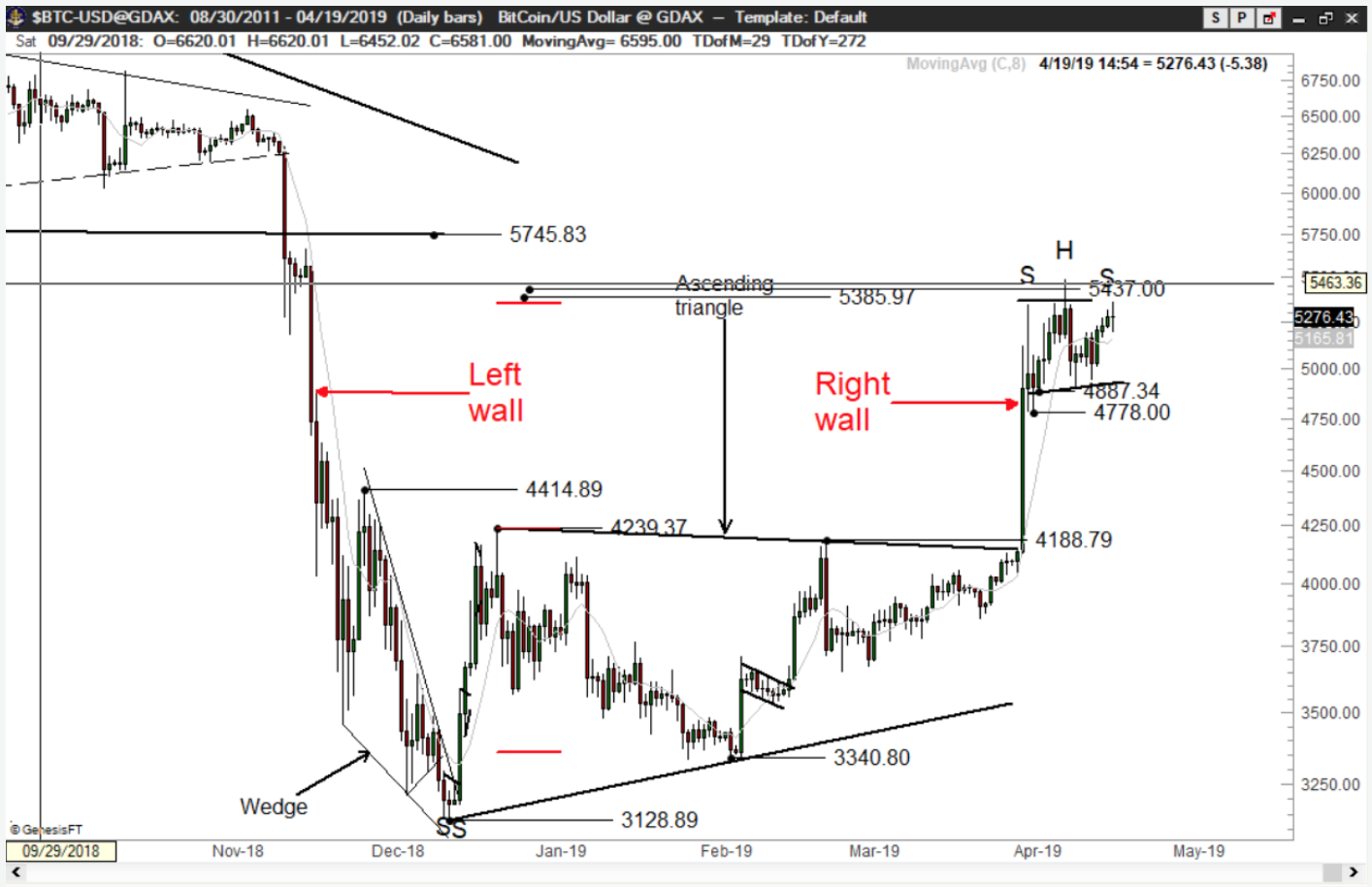 Top 20

All of the top 20 coins are mostly trading sideways today, within a trading range of 1-2% on either side. Binance Coin and Tezos are the only two coins that show gains of between 2.5% and 3%.
Basic Attention Token is the biggest gainer of the day in the top 50, showing almost a 15% gain, while trading at $0.42, followed by Enjin Coin which shows a 10% gain on the day.
The biggest gainer in the top 100 is Monacoin with almost 42%.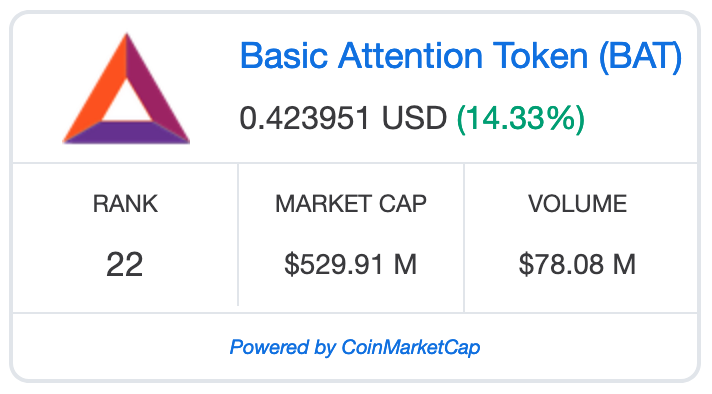 On the downside action today we have Crypto.com, with a loss of -5.27% on the day.
Key levels: if Bitcoin breaks $5300, this is the upside! Subscribe to the Chepicap YouTube Channel for more videos!


Follow Chepicap now on Twitter, YouTube, Telegram and Facebook!

Chepicap is now LIVE in Blockfolio! This is how you receive our latest news in your portfolio tracker!