The Thrones' followers can get these ERC20 tokens of fave characters
Game of Thrones fanatics can get these crypto collectibles inspired by the series' characters.
If you are a crypto enthusiast who also happens to be a Game of Thrones fanatic, you live in the right era.
A blockchain startup has created crypto collectibles based on the epic series' characters. They are ERC20 tokens and they're only minted during Game of Thrones' last season.
So, which characters are made into tokens?
Daenerys Coins
What is Game of Thrones collectibles without Daenerys Targaryen in it. Queen Daenerys Stormborn of the House Targaryen, the First of Her Name, Queen of the Andals, the Rhoynar and the First Men, Lady of the Seven Kingdoms and Protector of the Realm, Lady of Dragonstone, Queen of Meereen, Khaleesi of the Great Grass Sea, the Unburnt, Breaker of Chains and Mother of Dragons.
Based on the number of dragons she owns, there will only be 3 of Daenerys Coins.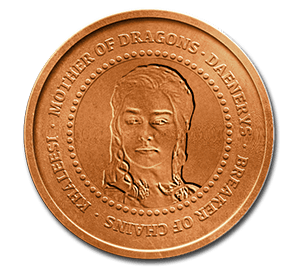 Ned Coin
Ned Stark prove that everyone can die in the Game of Thrones. So, owning this coin means there's a 20% chance of experiencing the "death" of the token. In the blockchain context, it means the token will be burnt.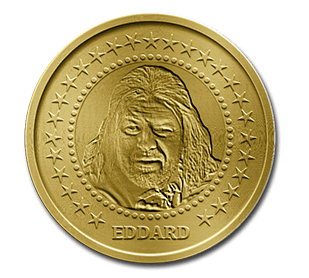 Brienne Coin
The token is created according to the loyal Brienne character. In other words, whoever forges these coins places in the blockchain who this token is loyal to.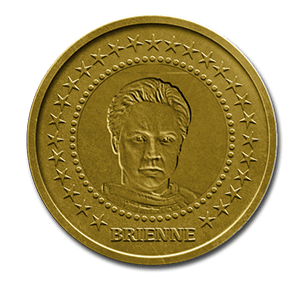 Hodor Coin
Last but not least, everytime someone transfer this coin on the blockchain, the word "Hodor" will be written onto Ethereum blockchain via event logs, as reported by Ethereum World News.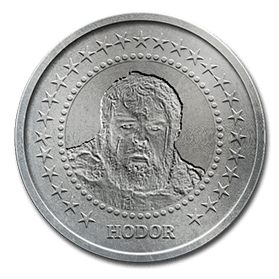 Are you ready Game of Throners?
In the meantime, check out also how the largest cryptocurrency coin doing on Chepicap YouTube's channel.
WATCH: If Bitcoin breaks $5300, these are the next levels! 🤑
Follow Chepicap now on Twitter, YouTube, Telegram and Facebook!

Chepicap is now LIVE in Blockfolio! This is how you receive our latest news in your portfolio tracker!