LA Times has officially begun accepting tips in Basic Attention Token
It has been reported on twitter by the batgrowth.com bot that the LA Times, one of the United States' premiere news sources, has been verified to receive tips through the Brave Browser utilizing Basic Attention Token (BAT). This means they join a growing list of prominent organizations also adopting the system.
https://t.co/M6Ud4NlgA0 is now a verified #Brave browser publisher. Alexa Rank: 1595

— batgrowth.com bot (@batgrowth) April 11, 2019
While this news is exciting, it should be noted the LA Times is hardly alone in this adoption. It was quickly pointed out on twitter that The Washington Post is also verified to receive BAT tips.
The Washington Post also verified!

— PatOBTC (@PatrickOBTC) April 11, 2019
Indeed, as displayed in the below screenshot, many important businesses such as The Guardian, DuckDuckGo and even CoinMarketCap all have been set up in this system.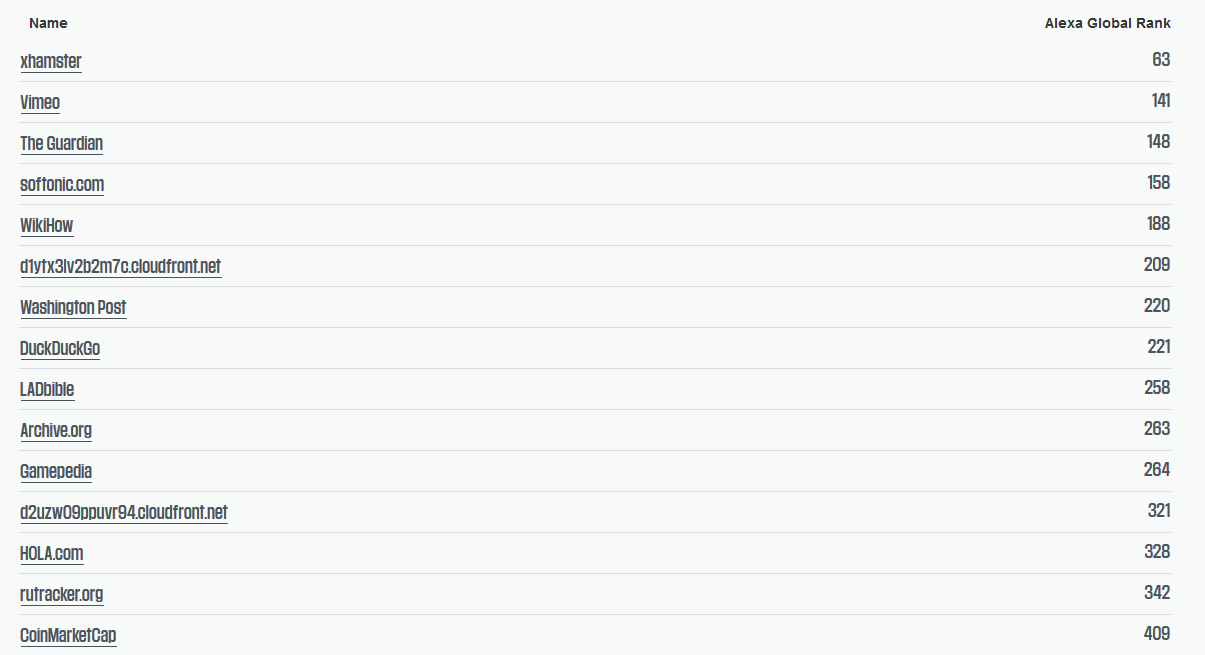 This stands to be a good sign for BAT and Brave browser, as prominent companies leading adoption very well could stoke general adoption from anyone wishing to support these companies.
Will more institutions take the plunge? Stick with Chepicap for all updates!
3 Top Altcoins to Watch right now! Subscribe to the Chepicap YouTube Channel for more videos!


Follow Chepicap now on Twitter, YouTube, Telegram and Facebook!

Chepicap is now LIVE in Blockfolio! This is how you receive our latest news in your portfolio tracker!