Some crypto entertainment while waiting for the bull run
It's the waiting game! As many analysts predict that Bitcoin's next resistance level is $6,000, all crypto enthusiasts are eagerly waiting for the crypto to break it. Meanwhile, as of writing time, Bitcoin is valued slightly above $5,000 and sees a 1.67% increase in the last 24 hours.
While waiting, here are some crypto cartoons of several renowned crypto figures to entertain all crypto enthusiasts out there as they're looking forward to the next Bitcoin move.
Most of them are created by the McAfee talent team's illustrator @moneyalotta for the "If My Life was a Movie" campaign.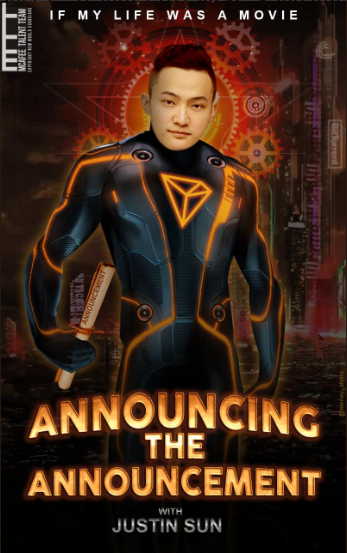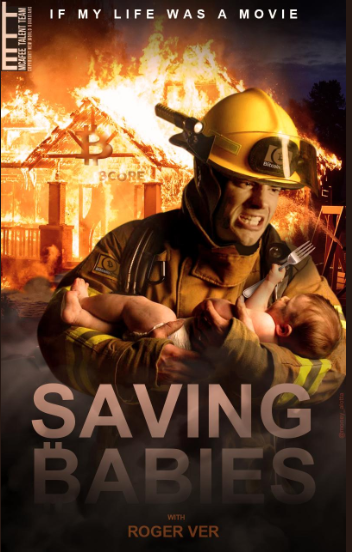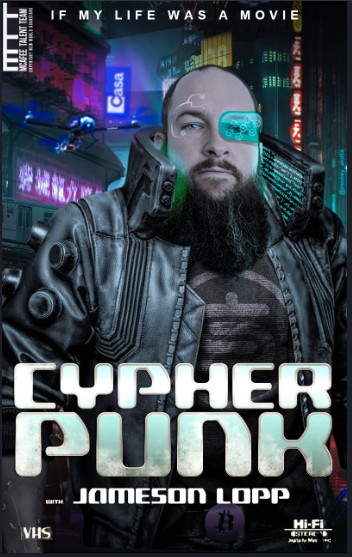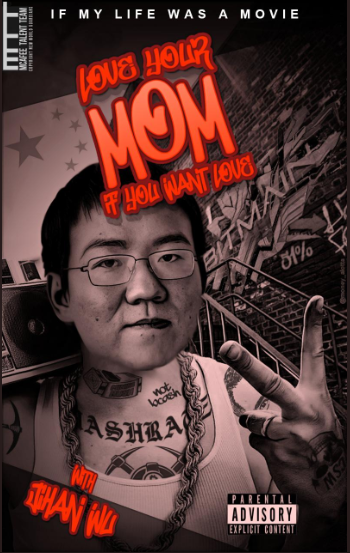 5. The Winklevoss twins of Gemini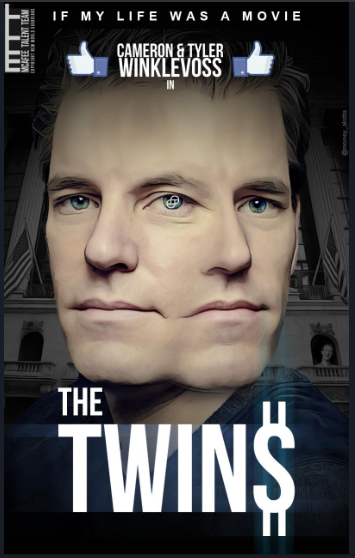 6. The one and only, John McAfee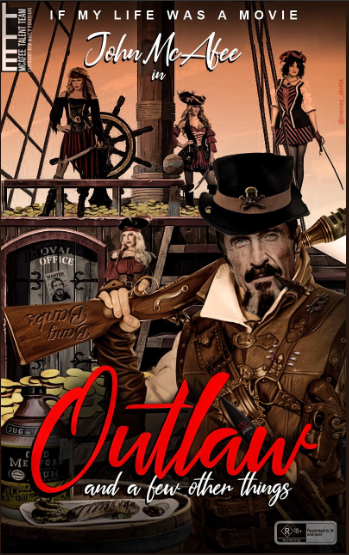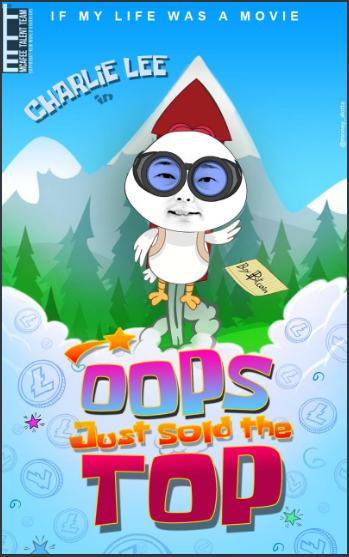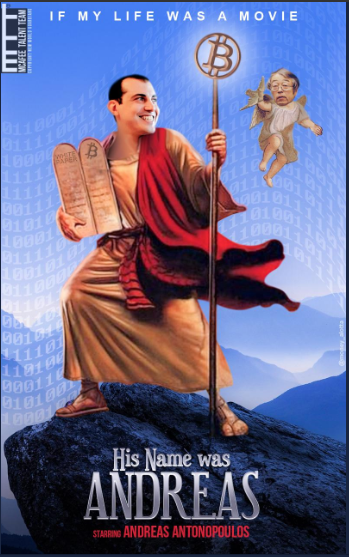 9. Elon Musk of Tesla (and former CEO of Dogecoin)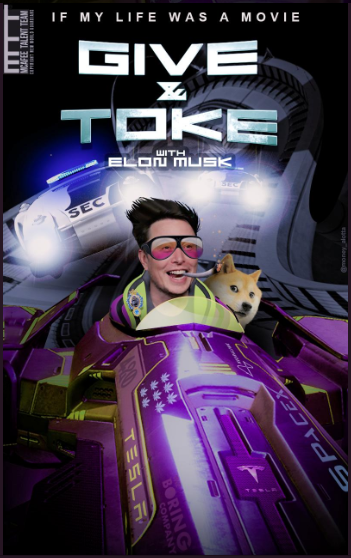 10. Max Keiser and Stacey Herbert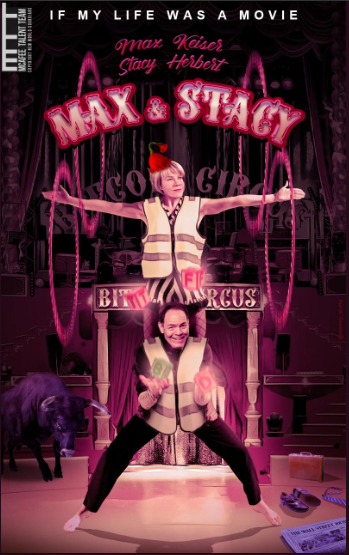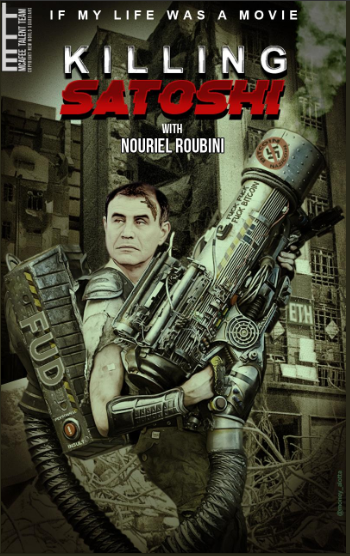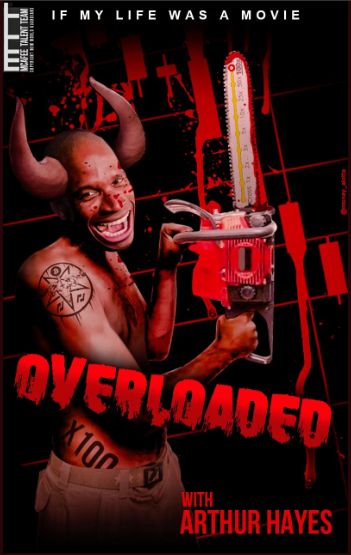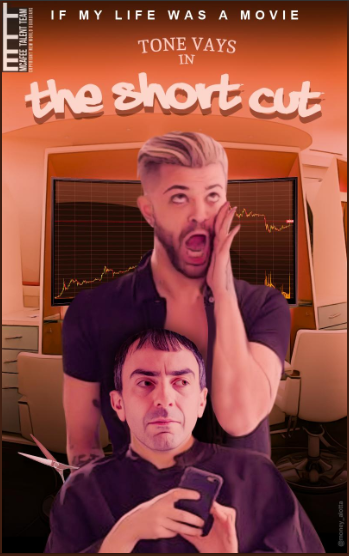 Lastly, here's also a meme by crypto influencer, Tommy Mustache that depicts his "crypto dream".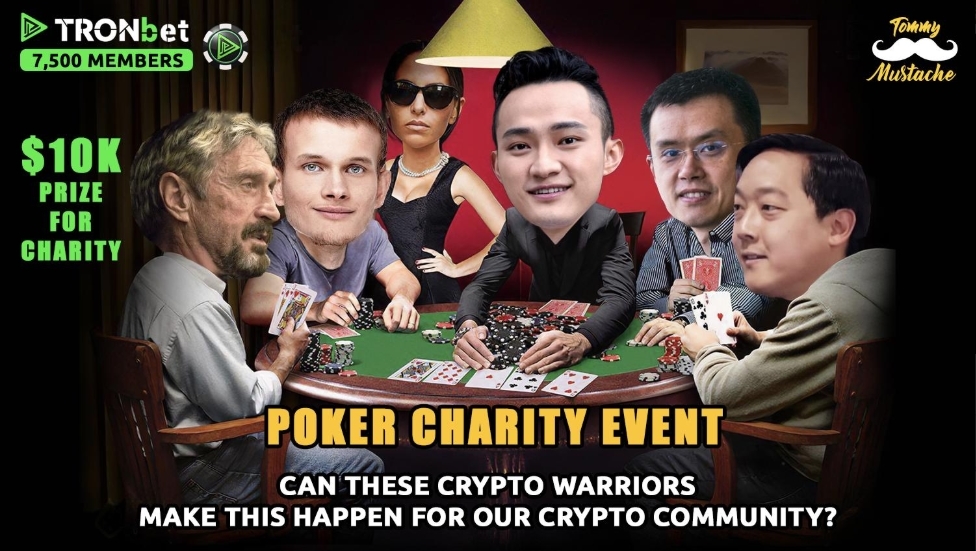 As a wiseman said, the most wasted of all days is one without laughter. Hope everyone's waiting days for the next bull run will be filled with excitement, rather than consternation.
Follow Chepicap now on Twitter, YouTube, Telegram and Facebook!

Chepicap is now LIVE in Blockfolio! This is how you receive our latest news in your portfolio tracker!