Will central banks accumulate Bitcoin? "Hugely impactful on the price"
After dropping all the way from $20,000, Bitcoin seems to have found a stable bottom around $4000. The question is now: what will be the catalyst for the next Bitcoin bull run?
Many believe Bitcoin's potential to become digital 'gold' will spark the next rally. Last week, Bitcoin bull Michael Novogratz last week said Bitcoin could easily overtake gold's total market cap of $8 trillion within the next 20 years. CEO of Block.one Brendan Blumer claimed in the same week that 'over the next two decades, Bitcoin will replace gold as the leading commodity to store value'. And earlier, the Winklevoss twins stated that Bitcoin 'is better at being gold than gold.'

Read more: 5 things Bitcoin could become

Now Garrick Hileman, head of research at Blockchain and research associate at the London School of Economics, says in an interview with Forbes that 'the main use for Bitcoin today is as digital gold'. Hileman: "The question is though, who will be buying digital gold? If central banks start to accumulate Bitcoin, that could be hugely impactful on Bitcoin's price."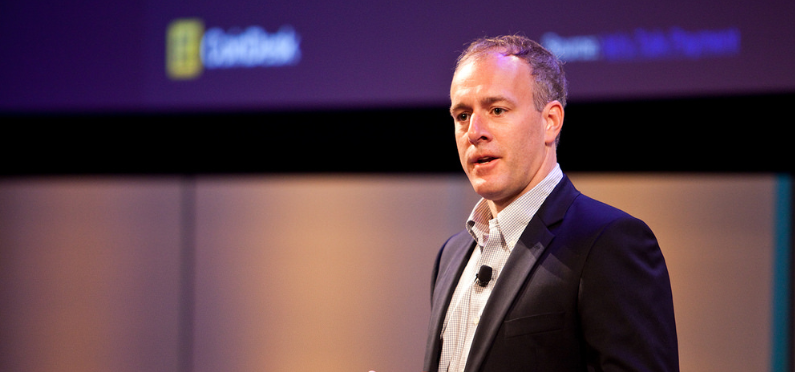 Hileman believes that if central backs such as the US Federal Reserve and the European Central Bank start buying huge amounts of Bitcoin and other cryptocurrencies to build up reserves, it could trigger 'an unprecedented wave of demand'.

Read more: Bitcoin or Gold? Or both?
Hileman thinks that more regulation in the cryptocurrency space will help Bitcoin move forward as well. "When regulation tightens, we've seen the Bitcoin price respond positively more often than not. It's helped legitimize Bitcoin ... regulator have, by and large, not sought to ban Bitcoin and other cryptocurrencies. In the early years of Bitcoin there was a fear that Bitcoin would simply be outlawed."
Follow Chepicap now on Twitter, YouTube, Telegram and Facebook!
Chepicap is here for you 24/7 to keep you informed on everything crypto. Like what we do? Tip us some Satoshi with the exciting new Lightning Network Tippin.me tool!
Read more: How to tip and receive Bitcoin via the Lightning Network with Tippin.me