Ripple vs Stellar: The history, rivalry, and future
Many people consider Ripple and Stellar as very similar, in fact, some even think that Stellar is a fork of Ripple. Despite the many similarities that both networks have, they actually different entities, with differing governing principles and philosophies. So what is the history of Ripple and Stellar? are they rivals? and what does that mean for their futures?
Once upon a time...
Years ago, two associates decided to work together to build a blockchain-based solution to facilitate cross-border payments between financial institutions. They were Chris Larsen and Jed McCaleb, and the company they founded to build the solution was named Ripple.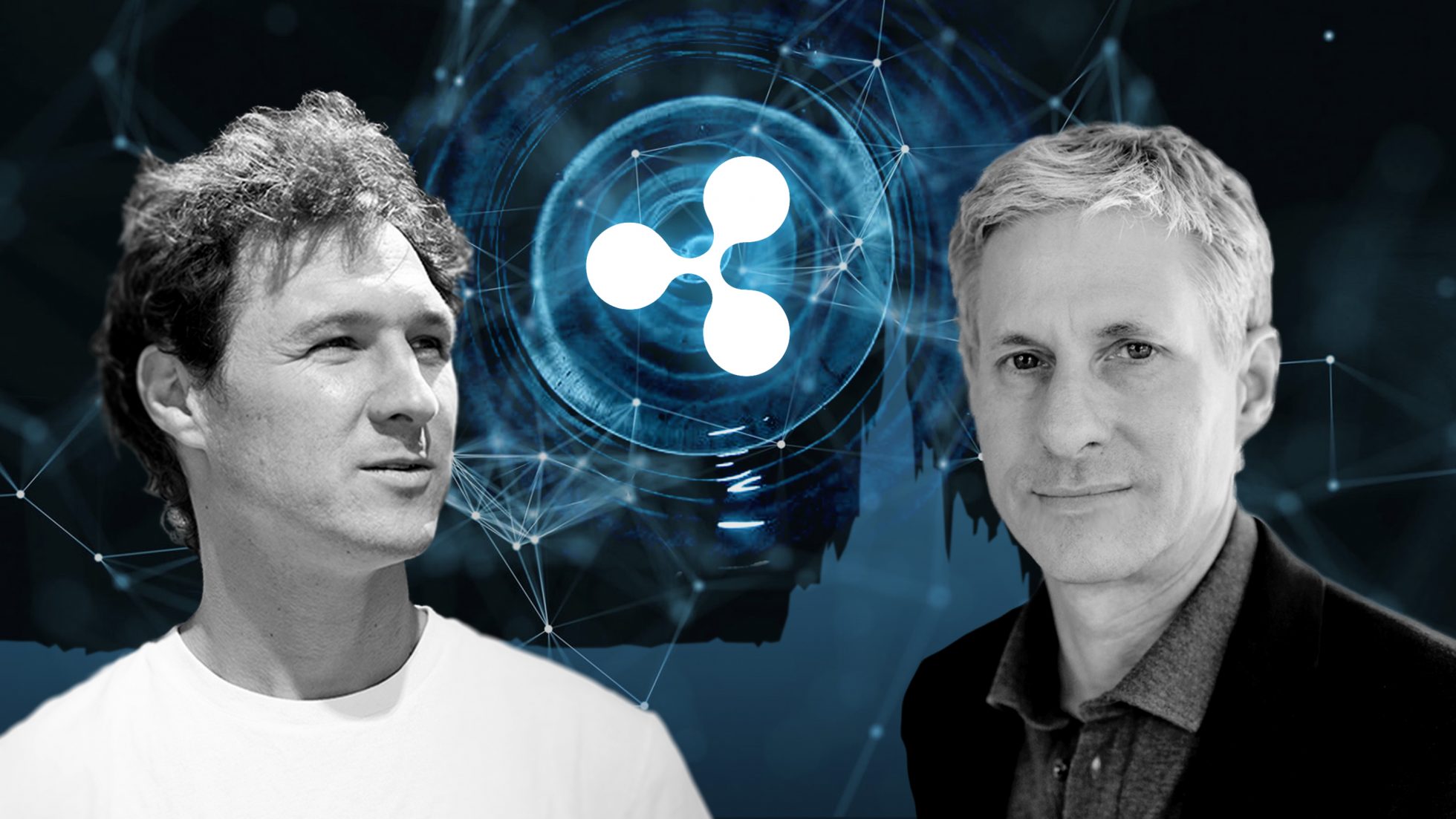 Two years on, in 2014, McCaleb decided to leave the company due to "differences" in opinion, subsequently founding Stellar, which also offered fast and affordable cross-border remittance solution, but with a different target market from Ripple.
With such history, it didn't come as a surprise that both solutions had pretty similar codes. Although 6 months after launching, Stellar updated the codes to accommodate their target market better.
For the most part, taking a look at the different markets each of them is vying for, Ripple and Stellar are actually not head-to-head competitors. However, since they both offer a similar remittance solution, it's always interesting to see how they're compared with each other.
Differing Philosophies
Ripple was created with the aim of overcoming the myriad of problems with cross border payments. looking to change the way in which large financial institutions conduct remittence payments.
When talking about cross border remittance, two main issues often spring to mind, 1: the high cost, and 2: the long processing times. These issues are caused by the inefficient process that banks have to go through when handling money transfer requests; involving many other institutions, each of which charges a processing fee taking a percentage as commission.

Ripple aims to solve this issue using their patterned technology, to enable financial institutions to directly transact with each other without the involvement of any third parties.
Whereas for Stellar, the main idea behind its development is to provide fast and cheap international money transfers for everyday people, particularly those included in the world's unbanked or underbanked population.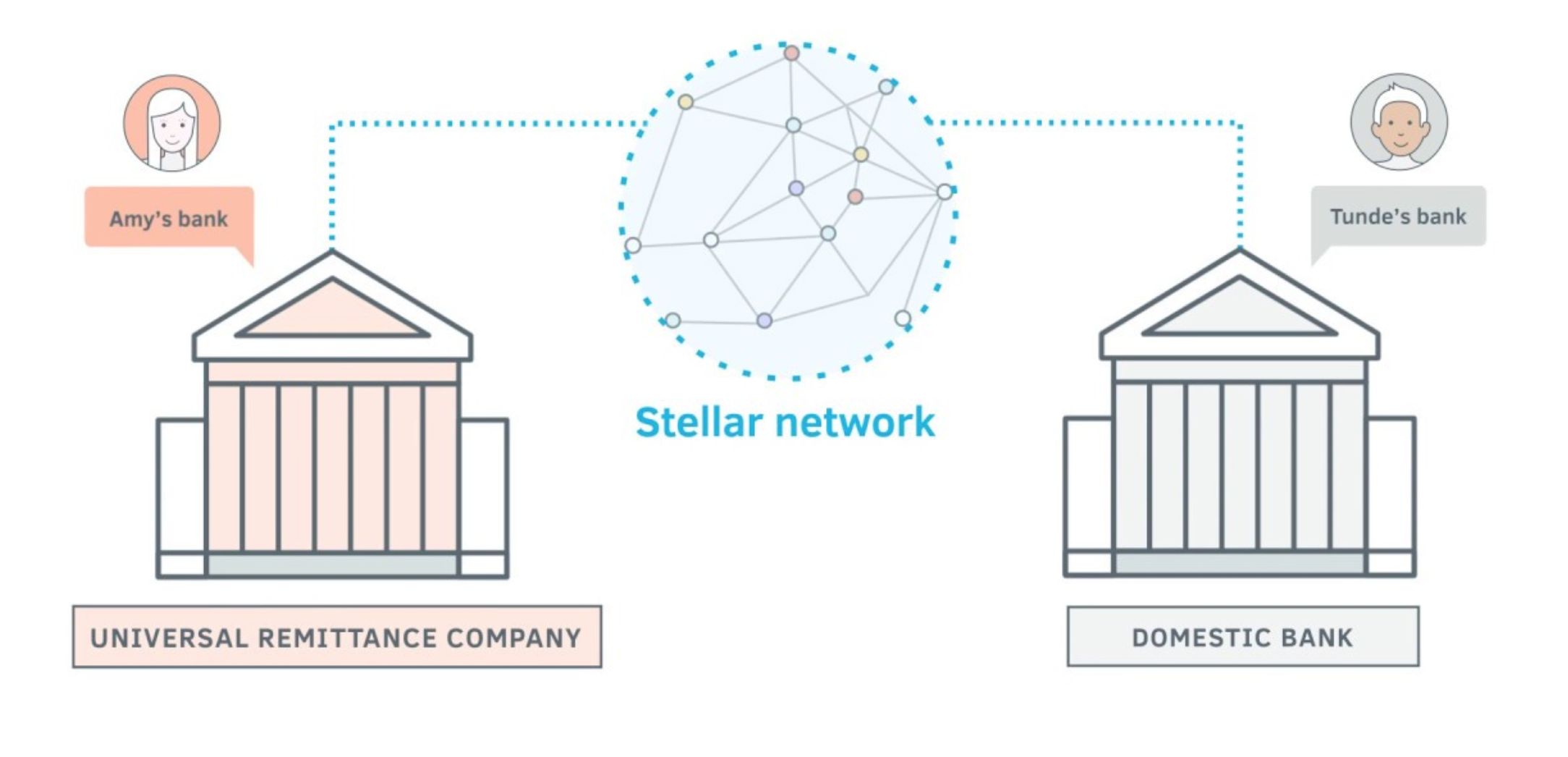 Although financial institutions, like banks, can also utilize Stellar's technology for cross border payment services, the Stellar Development Foundation makes it clear that their main focus is to "connect people to low-cost financial services to fight poverty and develop individual potential", as clearly mentioned on their website.
Additionally, Stellar's altruistic ideals are also shown by the fact that The Stellar Development Foundation is a non-profit organization.
The Underlying Technology
Similarities:
There can't be any discussions about the Ripple and Stellar's brotherhood without mentioning their similar underlying technology.
Despite the fact that Stellar has changed much of its code to ensure it was different from Ripple's, they actually have many similarities, more than they would perhaps like to admit.
In order to be able to provide an alternative to legacy systems, both Stellar and Ripple use distributed ledger protocols to process transactions. Moreover, both of them also have private nodes and don't allow mining.
When it comes to coin circulation, both networks are under the developers' control, meaning, both Stellar and Ripple can increase the number of tokens in circulation whenever they choose to.
Differences:
That being said, there are also significant differences between the two. Ripple's payment protocol uses proof-of-correctness (POC) a consensus mechanism that's based on majority validation, which means, in order to maintain, verification and consensus of the network, the POC is applied every few seconds by all nodes.
Whereas, Stellar Consensus Protocol (SCP) uses Federated Byzantine Agreement consensus to "provide a way to reach consensus without relying on a closed system to accurately record financial transactions."
Coin supply-wise, Ripple set the maximum supply of XRP at 100 billion, whereas Stellar set an unlimited supply for Lumens (XLM).
Both also apply different mechanisms. According to Finder.com, the total supply of XRP will decrease over time, as a small amount of XRP is destroyed in each transaction to protect the XRP Ledger from spam and denial-of-service attacks.
Meanwhile, Stellar designs XLM with a fixed 1% inflation rate per year with all transactions fees recycled.
So, how have the two been doing so far?
The Partnerships
Ripple has developed partnerships with various financial institutions across the world. Western Union, Accenture, American Express, MoneyGram, Oman-based Bank of Dohfar, Euro Exim Bank, Japanese financial giant, SBI Group, National Bank of Kuwait, Turkey-based Akbank and Israeli financial services provider, GMT, just to name a few of the financial institutions that have used Ripple's services.
Read more: Western Union is experimenting with Ripple to prepare for crypto future
Not to mention, renowned crypto players, such as Binance and eToro that have expressed their interests in future partnership with Ripple.
🔥🔥🔥BREAKING🔥🔥🔥

CEO of Binance CZ has intention to ultilize xRapid in future!!!

"xRapid, there is nothing going on right now but in future we definitely want to add them as a partner."

RETWEET WIDELY!!!

😍😍😍#XRPCommunityhttps://t.co/hJzlR0jIIi pic.twitter.com/Me1uFpor4z

— 🐼PandaRippleXRP🐼 (@RipplePandaXRP) February 7, 2019
In addition, Ripple, along with Circle, received an endorsement from IMF director, Christine Lagarde, who stated that banks will be cannibalized by them.
Stellar, on the other hand, was a little under the radar, until their partnership with tech giant, IBM through the World Wire project was announced last year.
Read more: 4 questions (and answers) about World Wire and the rise of Stellar's XLM
The project put Stellar back on the strong contender list of payment service providers, even more, after IBM announced the most recent partnership with 6 international banks just a couple of days ago.
Read more: 6 international banks to launch stablecoins on IBM and Stellar's World Wire
Public Acceptance and Issues
When it comes to "public acceptance", Ripple seems to have a bit more of a struggle than Stellar.
Read more: Why do some people hate Ripple (XRP) so much?
In 2015, many questions regarding Ripple's decentralization were raised when the firm froze Jed McCaleb's funds after his departure.
Some people thought that it showed the company's high-degree control of their network, which contrasted with the concept of decentralization.
CEO, Brad Garlinghouse, then, took the issue to Quora, saying:
"Ripple is not centralized. To be clear, if Ripple disappeared today, XRP would continue to function. To me, that's the most important measure of whether something is decentralized", followed by a blog post titled "Decentralization Strategy Update".
Stellar, on the other hand, doesn't seem to face such issues with the public, at least not in Ripple's scale.
Regardless, market cap-wise, as of writing time, XRP has more than $13 billion, leaving XLM with its total of a little over $2 billion far behind.
Considering the target market and use cases of both networks along with the aforementioned differences, the huge market cap discrepancy kind of makes sense and understandable.
So while there are many similarities between the two firms, their core philosophy, and business strategy differ massively. However, due to the competitive nature of their ventures, it's likely they'll still be competing for years to come...
Follow Chepicap now on Twitter, YouTube, Telegram and Facebook!
Chepicap is here for you 24/7 to keep you informed on everything crypto. Like what we do? Tip us some Satoshi with the exciting new Lightning Network Tippin.me tool!
Read more: How to tip and receive Bitcoin via the Lightning Network with Tippin.me