Winklevoss: Facebook coin will be "really positive" for the crypto industry
During an interview with the Telegraph, the Winklevoss twins (Winklevoss'? Winlkevii?) spoke of their journey into crypto, the future of Gemini, and their former rival, Zuckerberg and his foray into the industry.
The Twins' history with Facebook is infamous, suing Mark Zuckerberg for stealing their idea for Facebook. Subsequently, the Winklevii settled for $20 million and $45 million in Facebook shares, using that money to fund their crypto ventures, becoming early adopters of Bitcoin (BTC) and among the first bitcoin billionaires in the world…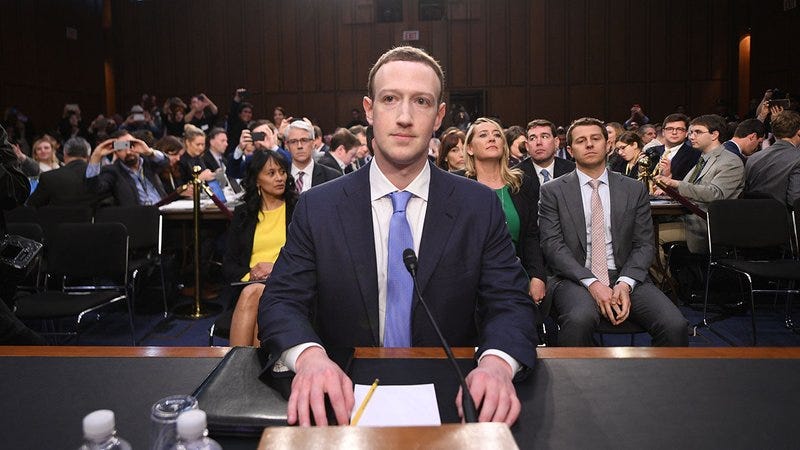 Now their former rival has entered the fray, offering a Facebook-branded stablecoin to the nascent market. Surprisingly the Twins seem to welcome the venture with open arms.
During the interview, Tyler stated that Zuckerberg entering the same market was "cool" followed by Cameron adding that it was "really positive" that Facebook might launch a cryptocurrency.
Despite settling the beef with Zuckerberg, the twins still managed a subtle dig:
Crypto is transferring value and putting markets on certain resources which is, like, greater, like, brings more people in, like, than, like, sharing photos right," Cameron said.
Tyler backed up his brother adding that this idea was powerful:
People want to connect and stuff, but if you actually pay people and things in value that is almost, like, more significant,"
Turning to their own business, the Winklevii suggest that Gemini could be as successful as Amazon, analogizing the rise of the marketplace with their own exchange:
"In the first 10 years, a lot of people were like 'Amazon isn't competing with Barnes and Noble'. But we know how that played out. Cryptocurrency is so young, we are only a couple of years into this journey," said Cameron.
Read more: Facebook coin? Zuckbucks?: 10 potential names for a Facebook cryptocurrency; Facebook's crypto coin could be worth $19 billion in additional revenue


Follow Chepicap now on Twitter, YouTube, Telegram and Facebook!
Chepicap is here for you 24/7 to keep you informed on everything crypto. Like what we do? Tip us some Satoshi with the exciting new Lightning Network Tippin.me tool!
Read more: How to tip and receive Bitcoin via the Lightning Network with Tippin.me