Is the XRP army made up of bots and fake accounts?
The XRP army is one of the most formidable and growing crypto communities in the industry; fiercely fighting against any FUD and bearishness that dare enters their territory, but are most of these shill soldiers just Twitter bots and fake accounts?
Yes, is the answer according to Geoff Golberg, an independent researcher of Twitter manipulation, who's visual analysis allegedly shows an interesting correlation between the many Twitter followers of prominent XRP accounts, something he dubs, "astroturfing":
astroturfing = the deceptive tactic of simulating grassroots support for a product, cause, etc., undertaken by people or organizations with an interest in shaping public opinion #xrparmy #xrpthestandard #xrpcommmunity #xrpthebase #xrp cc: @yoyoel @vijaya @JoelKatz @CoryTV pic.twitter.com/H3s9PfuiwM

— geoff golberg (@geoffgolberg) December 4, 2018
Speaking to Trustnodes Golberg explained his visualized analysis:
"Every dot/node is a Twitter account which is following and/or being followed by GiantGox," GiantGox being one of the aforementioned prominent XRP accounts.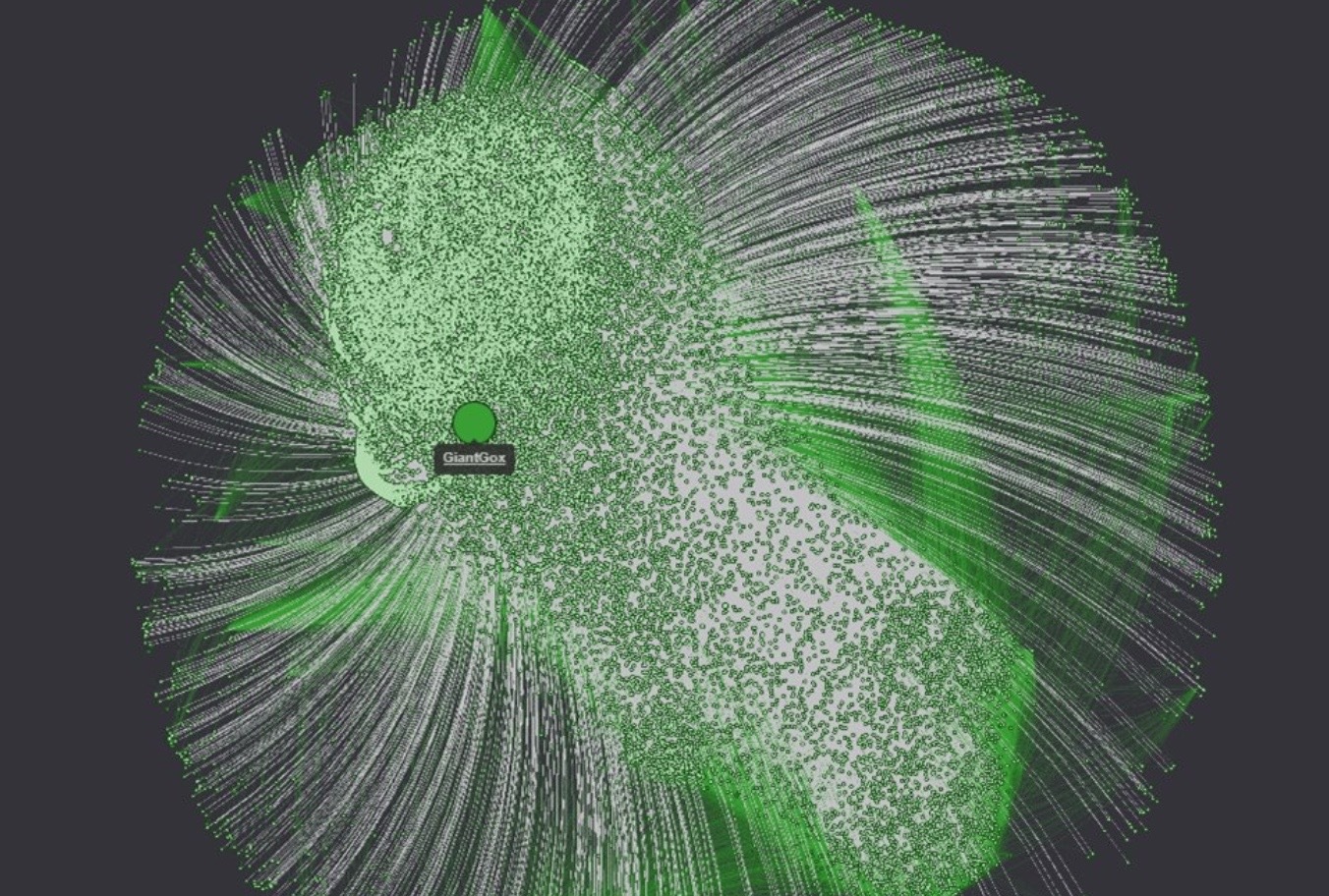 Below depicts the overlap of followers from Emi Yoshikawa (@emy_wng) Ripple's lead global business expansion strategists, and the Twitter account crypto_child, another prominent XRP account: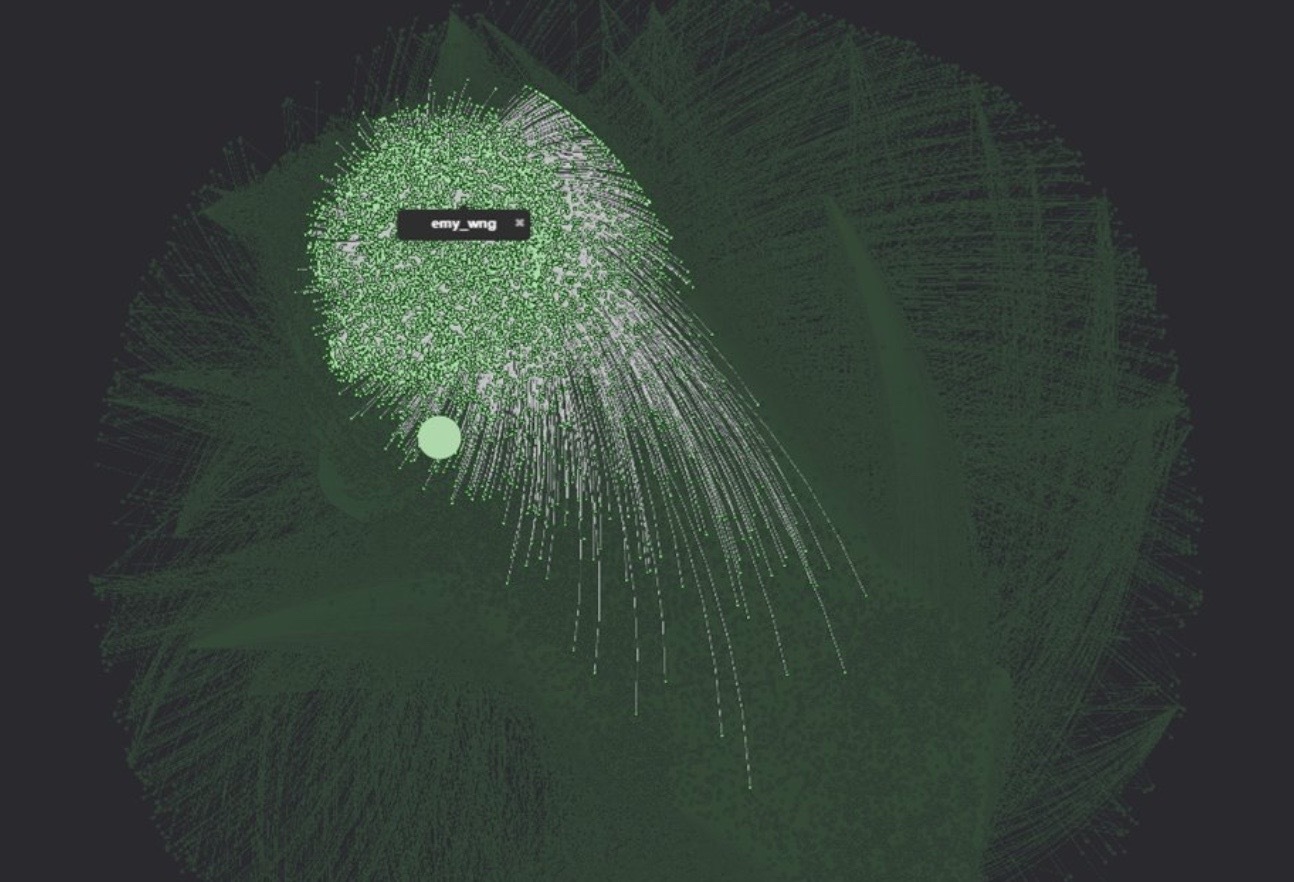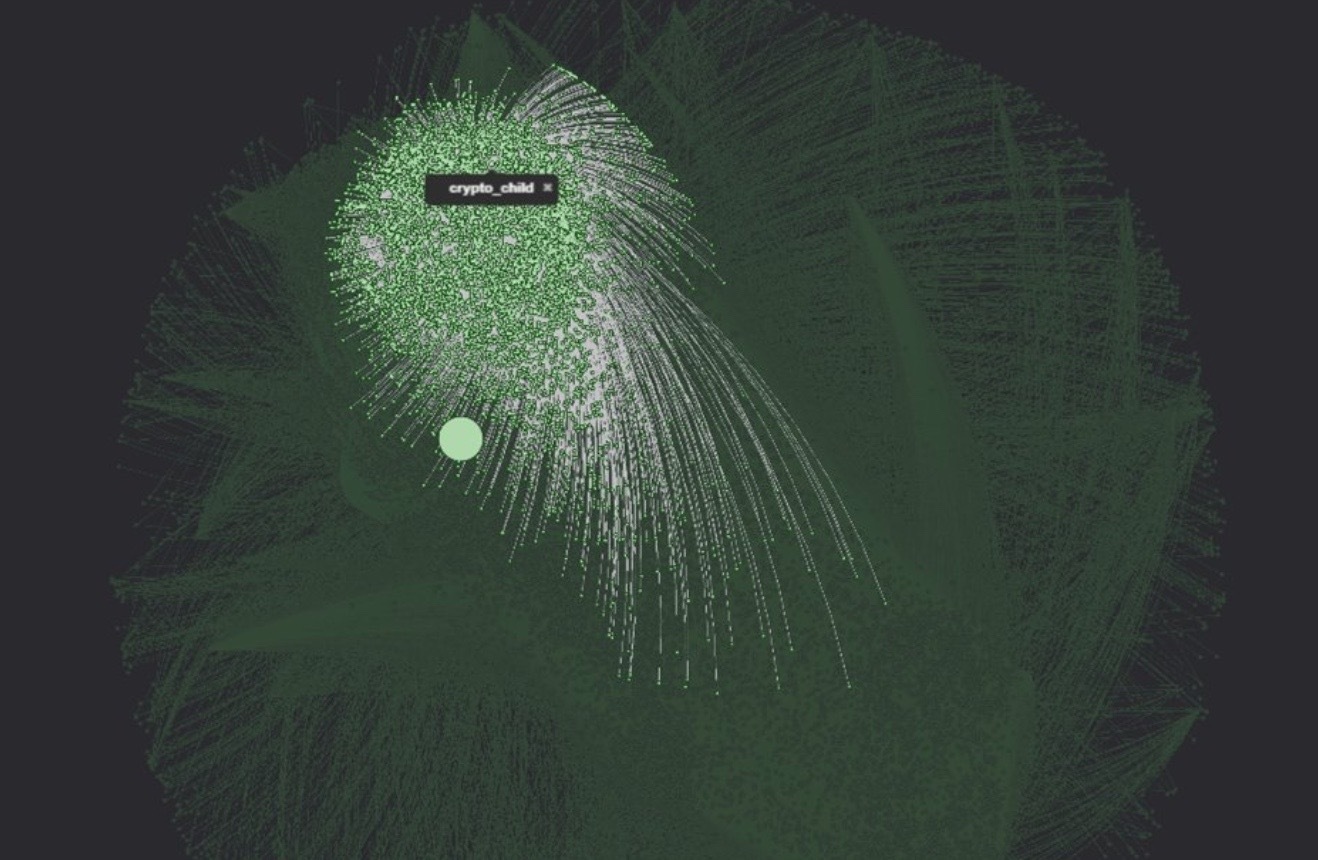 Golberg further suggests that his "in-depth analysis" shows that there are more than 8,000 XRP related bots or faked accounts:
Here are 87 accounts created in 2019 which follow @haydentiff and have XRP in their usernames #XRParmy

Examples: @XRPeedmyself @GivesAwayXrp @xrpcuck @XRPHome @allinxrp @xrpslut @smalltownxrp @xrpstar @dailyxrpnews @xrpbigfoot @silver_foxrp @XRPwow @XRP49140672 @xrpdeathstar pic.twitter.com/BCGw25YTee

— geoff golberg (@geoffgolberg) March 10, 2019
While It could be argued that XRP accounts simply follow the other XRP accounts by nature, Trustnodes relays some further evidence of follower manipulation: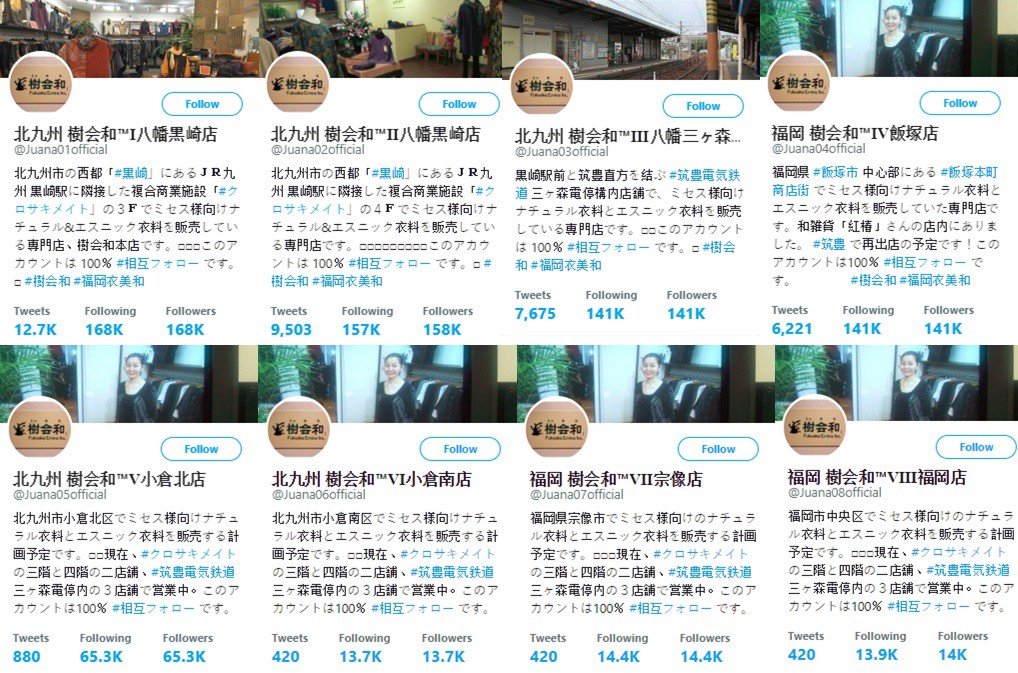 The publication explains that the main purpose of these (now deleted) bots, is to inflate XRP follower's numbers.
Post deletion, one XRP account allegedly lost two million followers in one fell swoop.
Now, obviously the XRP army (real or fake) didn't take too kindly to Golberg's (and Trustnodes') allegations, confronting them, on (you guessed it) Twitter:
You're a moron

— geoff golberg (@geoffgolberg) March 17, 2019
OMG...we've uncovered a huge conspiracy here: XRP fans put XRP in their Twitter handle name! They're hiding in plain sight! Is @jack aware of this? Also, how can it be allowed that XRP fans can follow each other too? They're plotting something, I just know it.

— ZerpSlurp (@zerpslurp) March 10, 2019
Yeah , I just joined yeah I follow fellow xrp fans, I only joined twitter to be informed, I'm sure I'm not the only one.

— xrpbigfoot (@xrpbigfoot) March 10, 2019
I love the random digits in your username, moron

— geoff golberg (@geoffgolberg) March 10, 2019
Interestingly this tweet appears unequivocally human, yet Golberg points to the username with a string of numbers proceeding it, something indicative of accounts created en-masse.
Funny, I can't see where it's mentioned that those accounts are all bots, moron

— geoff golberg (@geoffgolberg) March 16, 2019
It's fair to say that while there are probably many bot accounts for many cryptocurrencies, XRP accounts following XRP accounts, for the most part, is (most likely) purely incidental, and (probably) not part of a bigger conspiracy… but who knows?
Read more: The true value of XRP's market cap; XRP at $589? Is it really possible for Ripple's token?; Why do some people hate Ripple (XRP) so much?



Follow Chepicap now on Twitter, YouTube, Telegram and Facebook!
Chepicap is here for you 24/7 to keep you informed on everything crypto. Like what we do? Tip us some Satoshi with the exciting new Lightning Network Tippin.me tool!
Read more: How to tip and receive Bitcoin via the Lightning Network with Tippin.me