Swedish furniture firm Ikea builds blockchain village model
Ikea's innovation lab Space 10 is responsible for the latest mainstream-reaching implementation of blockchain technology. Although it is still just a model, at a scale of 1:50, the solar powered village dubbed as SollarVille could very well become a reality one day, as the press release from Space 10 ensures it is "fully realizable".
The idea behind the model is that some households will be responsible for generating their own renewable energy from the sun, meanwhile other homes will purchase the energy which has not been consumed by means of blockchain technology.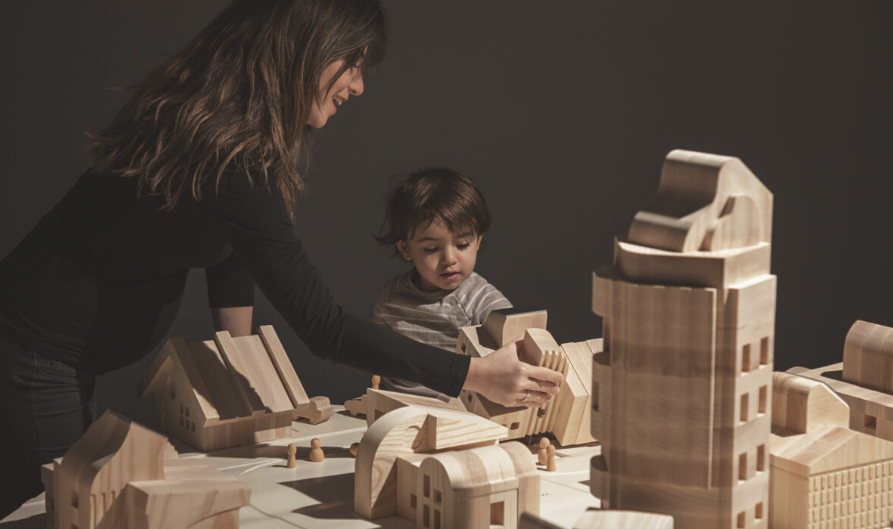 This system should allow future inhabitants of SolarVille to buy energy directly from producers, benefiting all sides of the deal as they cut out intermediaries. However, the use of blockchain could very well benefit some of the third parties providing services in the sector, as it can be used to make grid operations more efficient by balancing supply and demand in a near real-time fashion.
According to the documentation of the project, one of the influences reviewed by Space10 in their creation process was a blockchain-based system which is currently operating in New York City, where an energy company and a tech firm partnered to allow neighbors to buy and sell solar power from each other through a blockchain platform that notes down all their transactions effortlessly.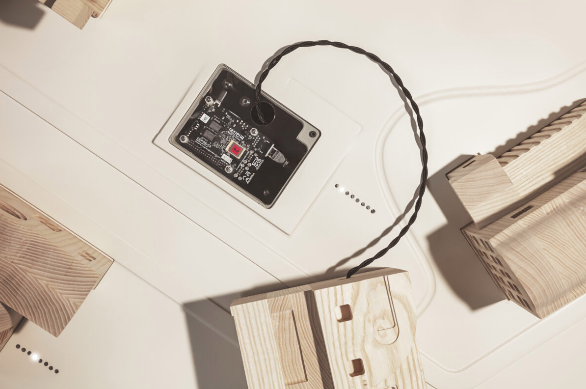 It appears as if the firm responsible for the blockchain tech part of the project is Blocktech, defined on their own website as an international blockchain venture studio guided by Nick Spanos, which has the goal of expanding and pioneering permissionless blockchain innovation on a worldwide range.
Read more: The New York Times is looking to experiment with blockchain in publishing; $150k awarded to Yale team to battle climate change through blockchain
Follow Chepicap now on Twitter, YouTube, Telegram and Facebook!
Chepicap is here for you 24/7 to keep you informed on everything crypto. Like what we do? Tip us some Satoshi with the exciting new Lightning Network Tippin.me tool!
Read more: How to tip and receive Bitcoin via the Lightning Network with Tippin.me