Melon announces launch of bug bounty program
Melonport recently announced on its blog that the Melon Protocol v1.0 is now available for scruitiny and that a bug bounty is available for anyone who finds vulnerabilities in the code.
In the post, Melonport explains that 250,000 CHF has been converted into 247,989 DAI, the currency that the rewards will be paid in. DAI is a stablecoin on the Ethereum network. This money is being set aside for fulfilling bug bounties, assuming certain criteria are met. In the post the author lays out the conditions for receiving the reward:
- You send a report around the full method in writing to security@melonport.com (and later on to the Melon Council security email)
- The vulnerability was not reported before.
- The issue reported is not an acknowledged aspect of the system.
Rewards will be decided based upon the severity of the threat. Melonport will be using the following system to determine severity, though exact payouts were not revealed: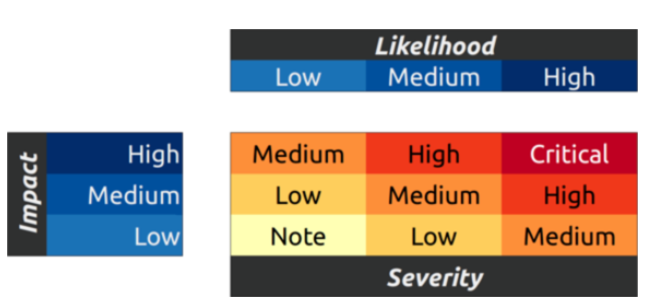 This is hopefully a good step forward for the Melon Protocol, as bug bounties encourage users to actively check the code for any issues that may have gone previously undetected. Stick here with Chepicap for any updates on this and other bug bounties!
WATCH: $19 BILLION! The REAL reason Facebook is creating a cryptocurrency!
Follow Chepicap now on Twitter, YouTube, Telegram and Facebook!
Chepicap is here for you 24/7 to keep you informed on everything crypto. Like what we do? Tip us some Satoshi with the exciting new Lightning Network Tippin.me tool!
Read more: How to tip and receive Bitcoin via the Lightning Network with Tippin.me