Australian Bitcoin trader arrested for trafficking 30 Kg of drugs
The Lamborghini-driving Bitcoin trader Sam Karagiozis, the creator of 'Auscoin', an Australian bitcoin ATM company, was charged and arrested by Australian Federal Police with trafficking about 30 kilograms of drugs, including cocaine, MDMA and methamphetamine.
According to the Age, the Australian Bitcoin trader Sam Karagiozis, played a key role in directing an organised crime syndicate, which used various dark web sites, bitcoin accounts and legitimate businesses for the sourcing, payment and distribution of drugs.
The drugs most likely were ordered on the dark web and sent to Australia through the postal service.
The Australian Federal Police, together with the financial intelligence agency AUSTRAC raided properties linked to Karagiozis where they seized steroids, cash and cryptocurrency related items.
After being arrested and charged with 14 offences relating to drug importation, trafficking and possession, the AUSTRAC suspended the registration of two digital currency exchange businesses linked to Karagiozis.
The AFP continued to confiscate assets worth more than $2 million, including bank accounts, real estate, cars, cash and cryptocurrency.
'When you take the profit out of crime, you hit offenders where it hurts most. Combined with serious criminal charges attracting long prison sentences, this highlights how trafficking drugs is simply not worth it in the long run', AFP Detective Superintendent Paul Hopkins said.
Read more: Head of OneCoin, a multibillion-dollar crypto scheme, arrested at LAX
Chepicap previously reported that Karagiozis's ATM company, Auscoin, was operating 31 ATMs throughout Australia and was planning to expand towards a network of more than 1200 bitcoin ATMs.
'Our turnover is $360,000 USD a week, which is just insane considering how much the price of Bitcoin has dropped. It just shows there really is a market for it and cryptocurrency is seen as a way of the future for many', he said at the time, further adding that he believed that there was still ways to make a handsome profit from cryptocurrency.
Unfortunately, his personal fortune took a serious battering, losing more than $5 million in 2018.
Karagiozis was refused bail in the Melbourne Magistrates Court last week, and will face the Court in June.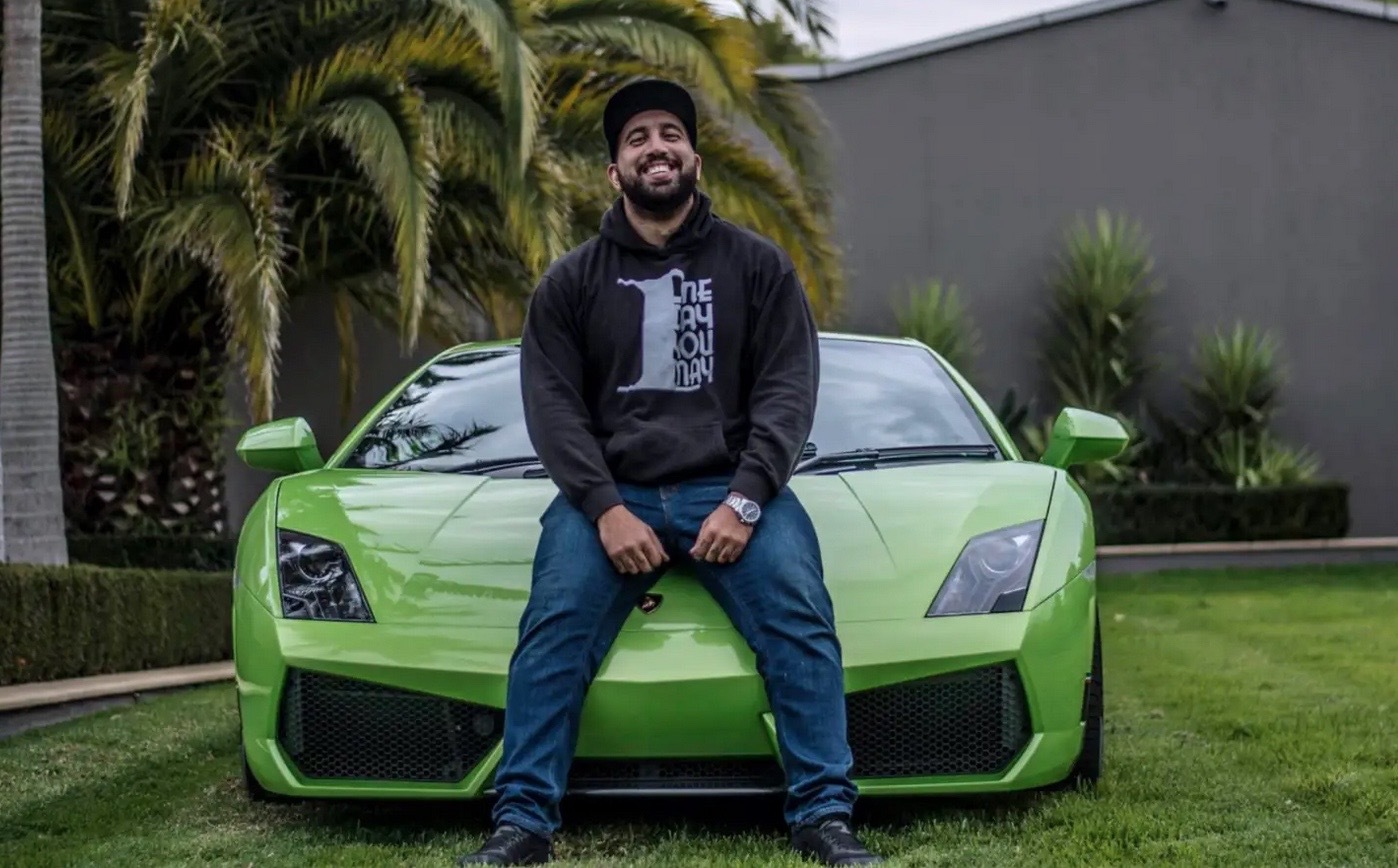 Follow Chepicap now on Twitter, YouTube, Telegram and Facebook!
Chepicap is here for you 24/7 to keep you informed on everything crypto. Like what we do? Tip us some Satoshi with the exciting new Lightning Network Tippin.me tool!
Read more: How to tip and receive Bitcoin via the Lightning Network with Tippin.me