Fetch.AI raises $6 million in 22 (!) seconds on Binance Launchpad
The second project to be offered in Binance's latest implementation, the Launchpad, has fared a similar frenzy as the first the BitTorrent token.
About $6 million worth of BNB were exchanged for FET tokens in a matter of 22 seconds, according to a tweet by CZ, who first stated that the sale finished in 10 seconds, but later had to change that to 22 seconds:
It was over in a about 10 seconds. The queue was totally packed within seconds. The processing is just draining the queue slowly. Congrats to @fetch_ai !

— CZ Binance (@cz_binance) February 25, 2019
24000 people pre-signed the User Agreement, 19860 people successfully submitted a buy order, 2758 people got a piece. The first 22 seconds (not 10). https://t.co/eVQy741bhO

— CZ Binance (@cz_binance) February 25, 2019
With a maximum contribution of $3,000 and a minimum of $20, 2758 individuals managed to get hold of some FET.
The BNB rate for the sale was 1 FET for 0.008584 BNB, which corresponds to 0.0867 USD, using a BNB price of 10.1001 USD.

Read more: Many people missing out on Fetch.AI token sale: 'Better luck next time'

During the token sale, 6% of the total token supply was sold. The initial circulating supply will be 11% of the total token supply of 1,152,997,575 FET.
The FET token, created on the Ethereum blockchain, will be distributed within 15 days from now.

Read more: Investors sell Binance Coin after Fetch.AI token sale, price BNB drops

Fetch.AI was the second project on Binance Launchpad, after BitTorrent sold $7 million worth of BTT in less than 20 minutes earlier this year. A lot of investors weren't able to buy BTT tokens because of the huge interest, and the same occured with the Fetch.AI sale.


WOW - @binance Launch Pad hype :-) pic.twitter.com/3VBjWaxCi4

— Alexandre Dreyfus (@alex_dreyfus) February 25, 2019


Fetch.AI claims to bring together 'machine learning, artificial intelligence, multi-agent systems and decentralized ledger technology to create an economic internet'. They aim to build a digital infastructure for deployment of multi-agent systems, a unique scalable ledger to support high transaction rates and an economic framework for governing dynamic marketplaces.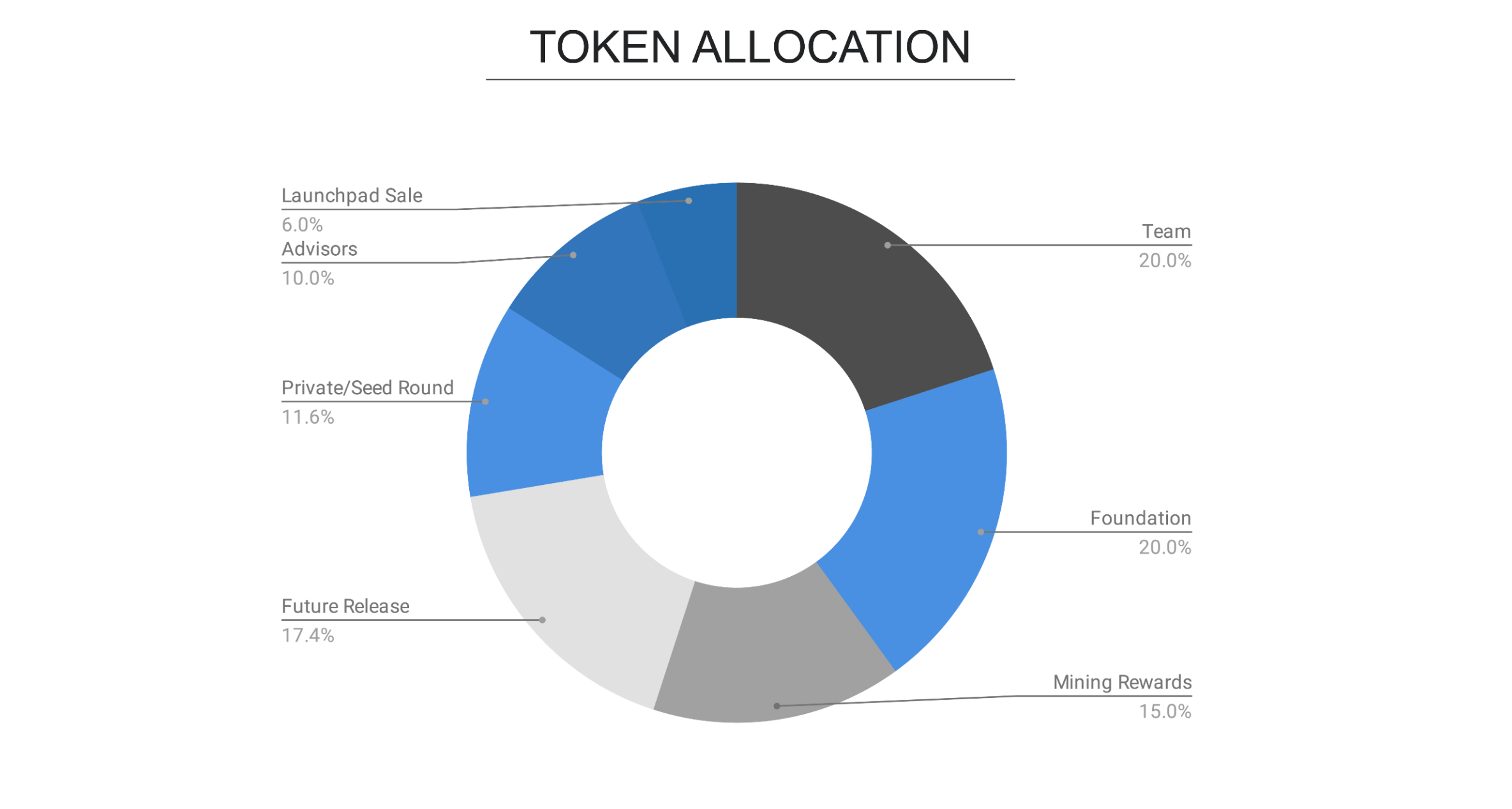 Follow Chepicap now on Twitter, YouTube, Telegram and Facebook!
Chepicap is here for you 24/7 to keep you informed on everything crypto. Like what we do? Tip us some Satoshi with the exciting new Lightning Network Tippin.me tool!
Read more: How to tip and receive Bitcoin via the Lightning Network with Tippin.me