How to tip and receive Bitcoin via the Lightning Network with Tippin.me
Tippin.me has taken over crypto Twitter, and now, a massive influx of new adopters are primed and ready to tip Bitcoin (BTC) at a moments notice. So how can you get involved? Below is Chepicap's compressive guide on how to use Tippin!
The incipient app utilizes the Lightning Network in order to transfer BTC (no matter how small) in seconds with nearly zero transaction fees.
How to receive:
Step 1: Install the Tippin.me extension
Depending on your browser, go to either the chrome webstore, or the FireFox add-ons site, search for Tippin.me, and add to your browser.

Step 2: Register on Tippin.me

Once on the website - and after you click join now - you'll be presented with the option to sign up with Twitter... do it.

Once you authorize the app, log into Twitter via Tippin.me and you're good to go!

This is your custodial Tippin wallet, this is where all your tips will go. You'll also see various links, these are:
· Your Tippin page: Share this with people, so they can scan the QR code and send you BTC!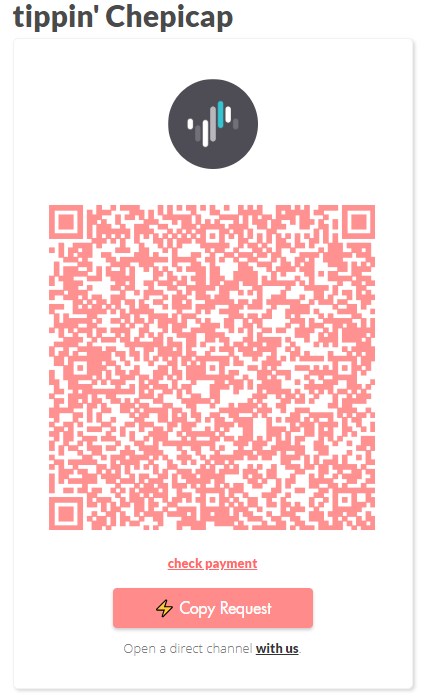 · Your web button: a suave interactive tip button to place on your website or blog

· Tacos: Show the developers some love, and buy them a taco… that is literally it. Who doesn't like tacos?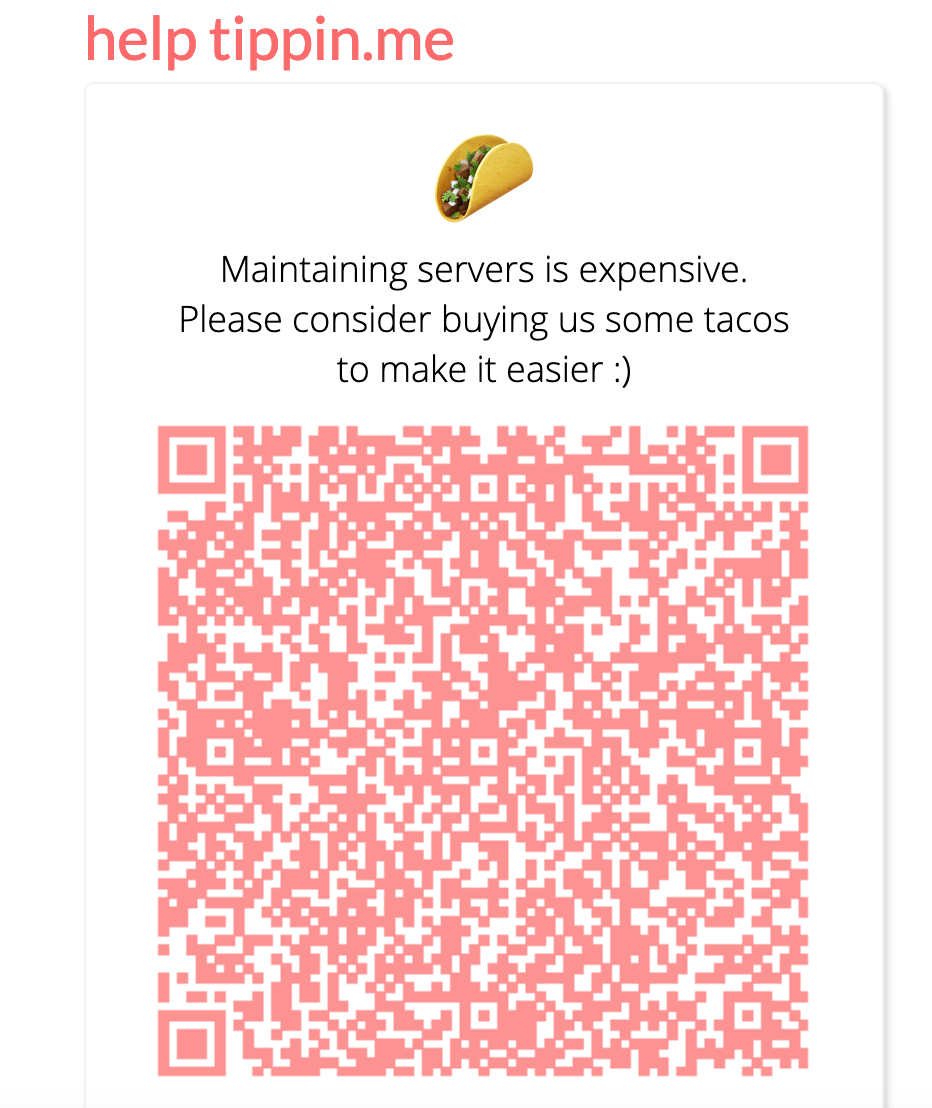 · Logout: this is fairly self-explanatory…
How to tip:
So you're all set up, and hopefully receiving thousands upon thousands of satoshis already, so why not give some back? You don't actually need to register with Tippin.me in order to tip others, simply follow the steps below.
Step 1: Get yourself a Lightning wallet (if you haven't already)
In order to tip someone, you need a Lightning wallet. Éclair was one of the first Lightning wallets to hit the market, and currently stands out as one of the most tried and tested wallets out there. (this currently only available for android phone users.)
ZAP is a well rated IOS alternative (for desktop and IOS)
There are many other Lightning wallets but be careful which ones you choose, as with everything, DYOR.
Once downloaded, installed, and subsequently loaded up with BTC, all you need to do is connect to Tippin.me by clicking on: 'Open a direct channel with us'.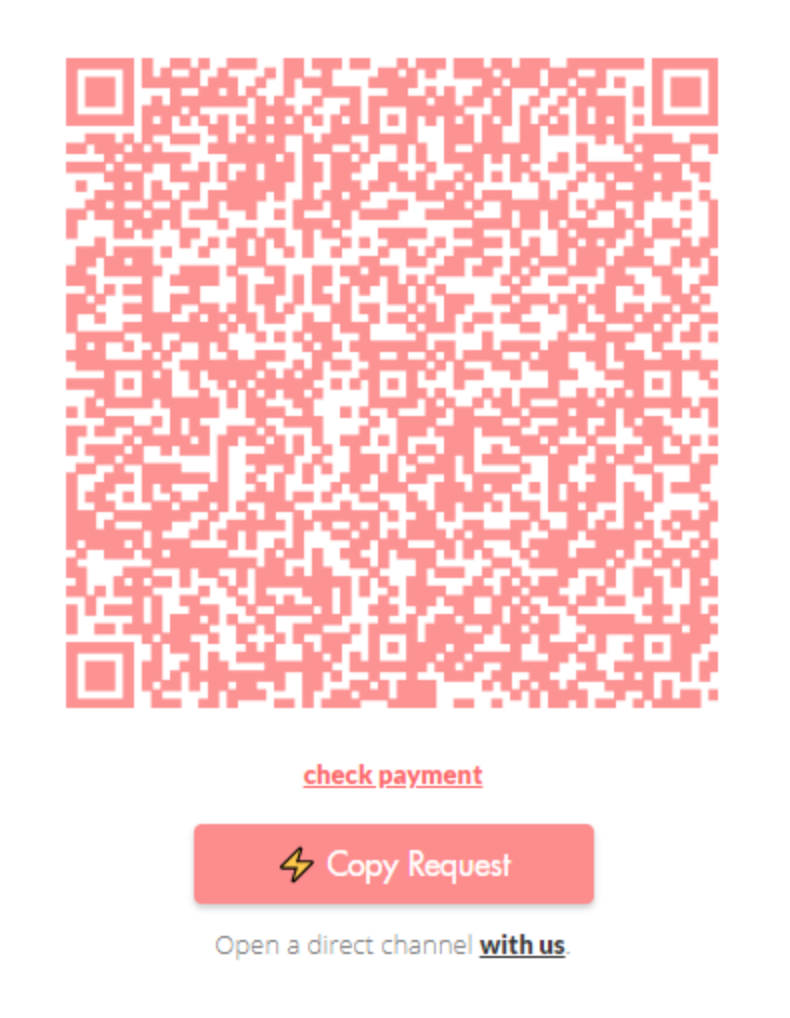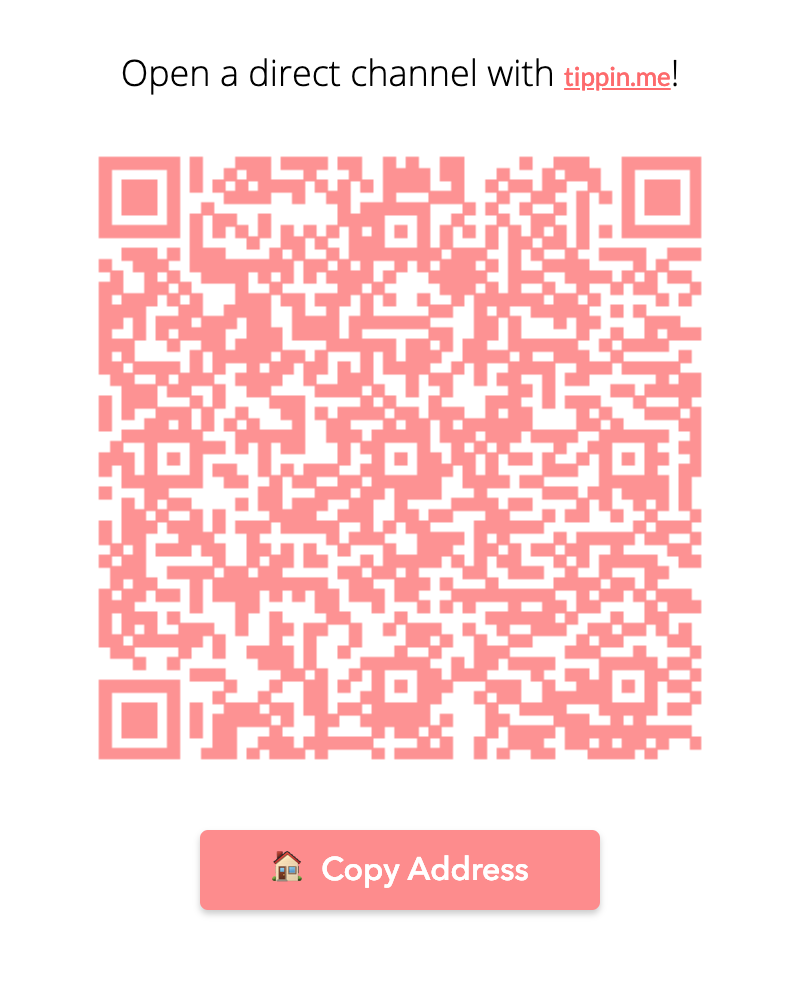 Scan or copy the code into your chosen wallet to connect the channel and you're all set!
Here's Jack Mallers, founder of the Lightning wallet Zap, Tipping Twitter CEO, Jack Dorsey:
Thanks for all you're doing for Bitcoin @jack. Keep fighting the good fight, cheers 🍻 pic.twitter.com/cJWtx20Tfp

— Jack Mallers (@JackMallers) February 20, 2019
So, now all you need to do is get Tippin!
You can start now if you like...
Follow Chepicap now on Twitter, YouTube, Telegram and Facebook!
Subscribe to us on Feedly