CZ: More than 8 projects have migrated from Ethereum to Binance Chain
In an interview with the Youtuber known as 'Ivan on Tech," CZ divulged several juicy details about the upcoming features of the incipient Binance Chain.
The Binance CEO spoke on several matters concerning the company, including the new Binance DEX - which saw the deployment of its test net yesterday.
Most fascinating, however, was CZ's elaboration on the Binance Chain.
CZ started by reiterating that Binance coin (BNB) will be integrated into the chain and used to provide gas for transactions. He also spoke of the exclusion of Smart contracts, stating that users will instead be able to issue coins upon the chain and submit proposals to have them listed on both the Binance DEX and current Binance exchanges.
Moving on to the technicals, CZ noted that new blocks created on the Binance chain take just one second, adding that confirmations of said blocks are final.
"What's also interesting about the Binance Chain is that the blocks are one-second blocks. So every second there's new blocks, and every one block is final. So basically, now when you send somebody some coins or some tokens … within one second you get confirmation and that's final."
CZ adds that these capabilities have some "interesting applications" within e-commerce, stating that it may be "faster than traditional payment methods."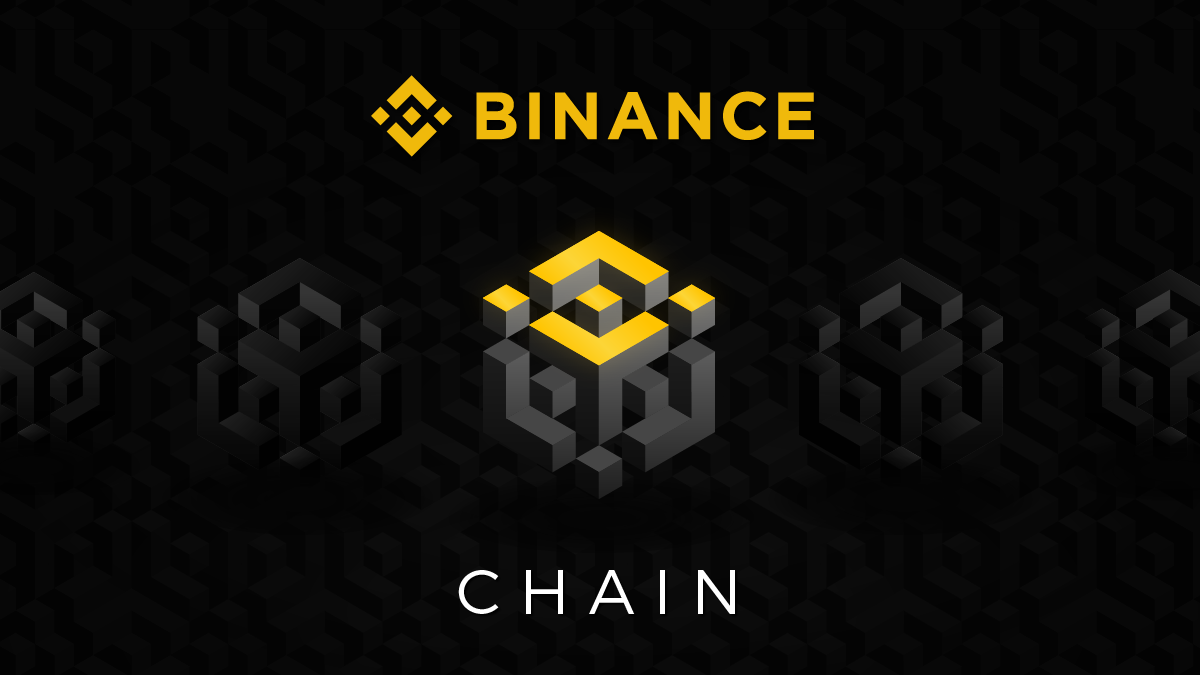 Digressing back to token migration, CZ dropped the bombshell that Binance chain had already managed to convince multiple Ethereum-based projects into jumping ship:
"We already have more than 8 projects … confirming they will migrate from ERC-20 token to the Binance Chain … so this is huge."
CZ continued to persuade other projects to turncoat (or even launch) on Binance chain by adding that new projects on the Binance Chain will be "prioritized" for a listing on Binance.com.
With Binance already as a leading company within the crypto industry, now turning its focus to token creation and development the competition is truly heating up. Will Ethereum and other contemporary platforms be able to keep? Let us ln your thoughts in the comments below!
Read more: Binance DEX AND Chain are now on public testnet - this is how you start
Follow Chepicap now on Twitter, YouTube, Telegram and Facebook!
Subscribe to us on Feedly