BTC moving sideways, holds above $3,600 after Friday's significant gains
The cryptocurrency markets are experiencing a mix of mild gains and losses, after Friday's significant market surge. Bitcoin is holding steady above the $3,600 price point.
Yesterday Bitcoin recorded a significant surge of more than 8%, resulting in a gain of $200 in value in just a few hours, reaching a multi-week high of $3,691 throughout the day.
While down slightly since then, it's still very much holding on to yesterday's gains. BTC is now trading at $3,666, up 0.3% during the past 24 hours. Bitcoin's dominance stands at 52.9%.
The number one currency continued to trade sideways today, before stabilizing around $3,666.

Following the news about a potential MimbleWimble implementation, Litecoin has held on to its 4th spot in terms of market cap. Litecoin is currently trading at $44.34, showing gains of 5.86% in the past 24 hours according to coinmarketcap.com.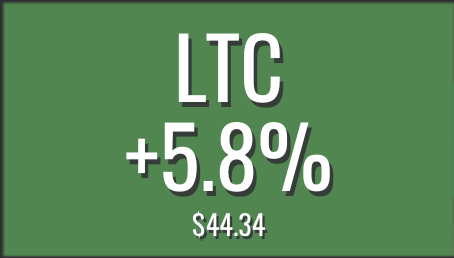 Read more: Several top 10 coins see double-digit growth as LTC holds its 30% gains
The second largest cryptocurrency, Ripple currently has lost about -0.22% in price and is trading near $0.30. Its market capitalization is over $12.7 billion, about $260 million more than the next largest crypto, Ethereum.
Ethereum is trading at a $119 price point. The number three currency traded mostly sideways, dropping to an week low of $103 on Feb. 6. However, yesterday's market surge saw ETH prices go back to the rates seen in late January.
Today's top earner is Metaverse ETP with a surge of just under 13% while the biggest loser of the day is Ark, with recorder losses of almost 11%.
Want to receive the latest Chepicap news in your Blockfolio app? Help us to get listed by upvoting here! A big thank you from Team Chepi!
Follow Chepicap now on Twitter, YouTube, Telegram and Facebook!