Latin American countries keep on breaking BTC purchase records
Despite prices falling sharply over 2018, several Latin American countries have been breaking lately their records of BTC purchases, as data extracted from Localbitcoins shows.
On a Reddit post, a member of the community shared his or her observations regarding the continuous growth registered in many large Latin American countries. Comments about the same trend in the past were normally restricted to Venezuela, but the trend now appears to be taking place region-wide.
Read more: Venezuelans buy record amounts of BTC
Argentina is the first example that displays the above mentioned pattern, with a prolonged growth in Bitcoin purchases starting on the half of 2018: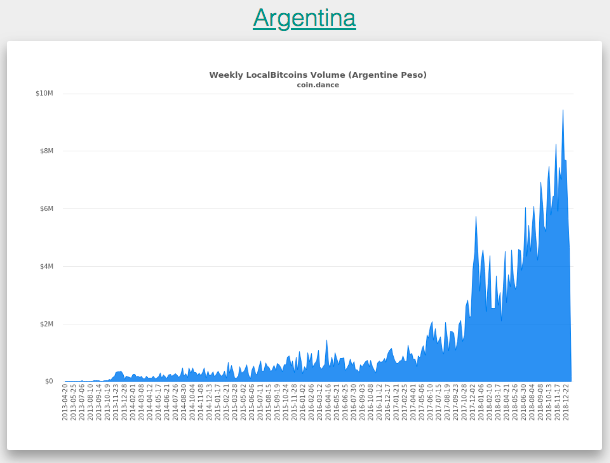 Chile, Colombia and Peru have also been displaying the same strength in BTC acquisitions as of late, with all countries establishing their record amounts on the last few months: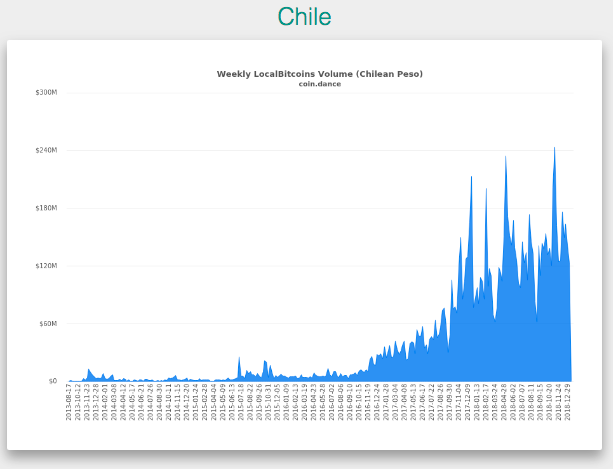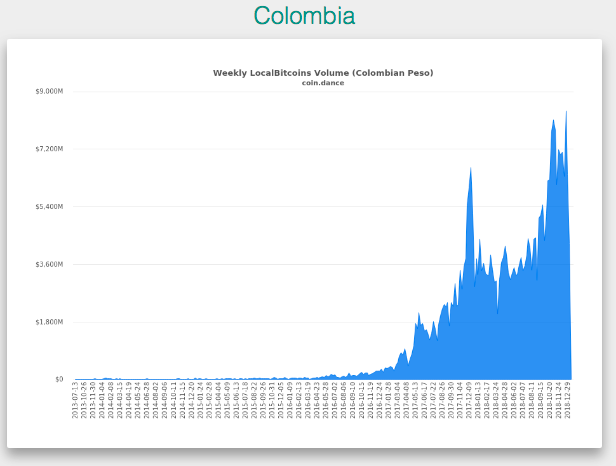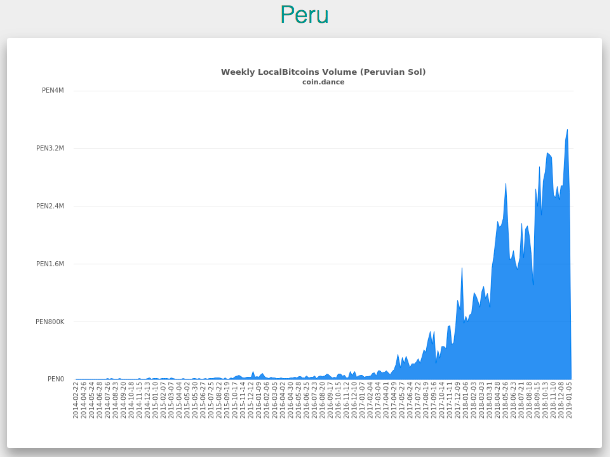 Even though not all Latin American countries have been displaying the same pattern in regards to breaking records of BTC purchases, the demand has stayed close to those levels even in the least bullish ones. Those are the cases of Dominican Republic and Mexico, a regional leader with a significant weight in the global economic panorama. In this case, even though the peaks of BTC purchases were registered in early 2018, the current mean trend appears to be about higher: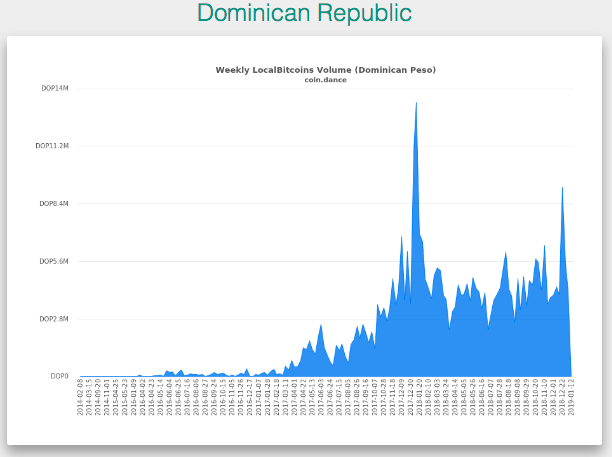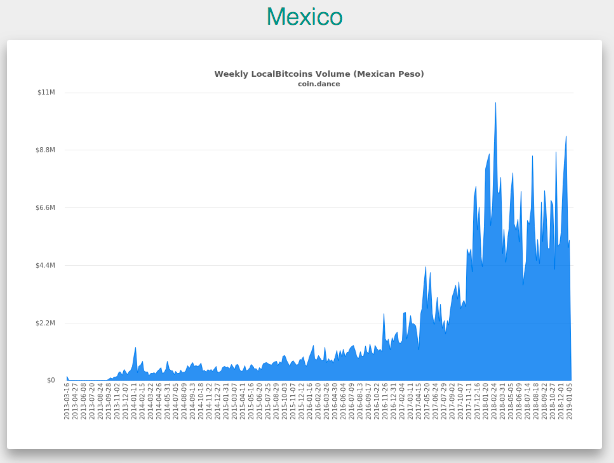 Read more: Crypto may be down, but the developing world is seeing record P2P numbers
Follow Chepicap now on Twitter, YouTube, Telegram and Facebook!