ETC Labs Core announced with a 2019 roadmap, defying concerns that ETC was dead
Coming off of last week's 51% attack, many in the crypto world have wondered what the future holds for Ethereum Classic. This isn't helped by reports coming today of spiking transaction fees. Nonetheless, ETC Labs just announced the creation of ETC Labs Core, a development team dedicated to upgrading, expanding and promoting the Ethereum Classic blockchain.
The team consists of many talented developers, including but not limited to Constantine Kryvomaz, Michael Collison, Mike Lubinets, Shane Jonas, Stevan Lohja, and Zachary Belford. The Medium announcement lists roadmaps for 6 key areas: Protocol, EVM, Data Analytics, DApps, Education and Design. The roadmaps go as follows:
Protocol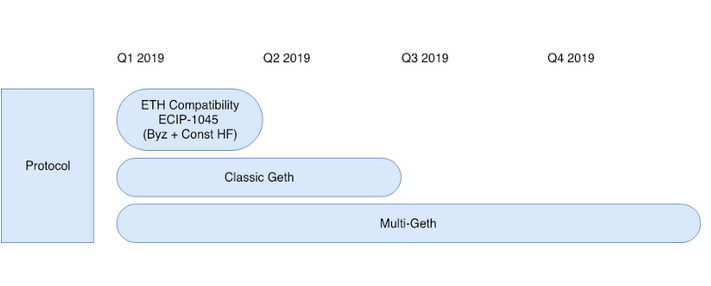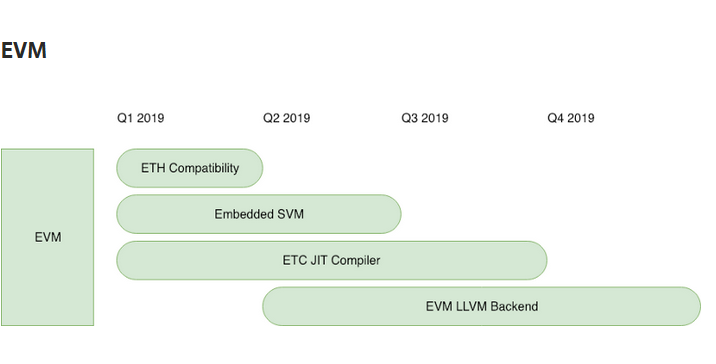 Data Analytics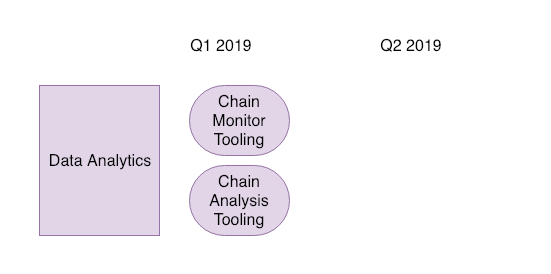 DApps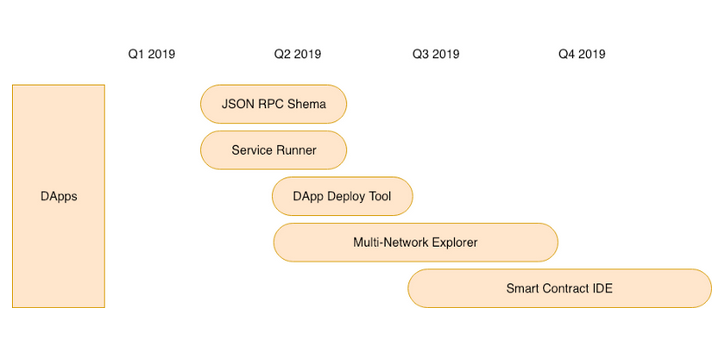 Education

Design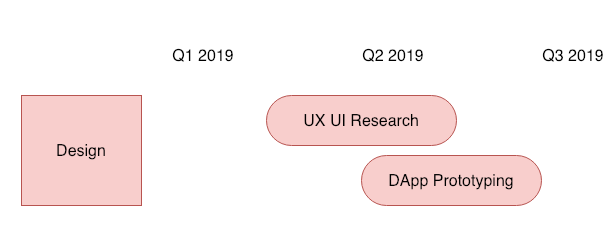 It seems that the team is very committed to keeping Ethereum Classic alive in the coming year. If all these planned endeavors pan out perhaps ETC can see a rally and increased adoption in 2019. Stick right here with Chepicap for any and all updates!
Follow Chepicap now on Twitter, YouTube, Telegram and Facebook!