5 crypto jokes that will make you want to HODL some more
Thanks to Sead Fadilpašić from Cryptonews.com, we found 5 crypto jokes that will help you power through the depressing bear market and forget about the last few painful crypto days and months, even if it is just for a few seconds.
1. It's a bear market for everyone
At least yours still have paint on it.. pic.twitter.com/S5iytv5ZtY

— - - Dion - - (@Di0nysos_) January 7, 2019
2. When fairytales come to an end ...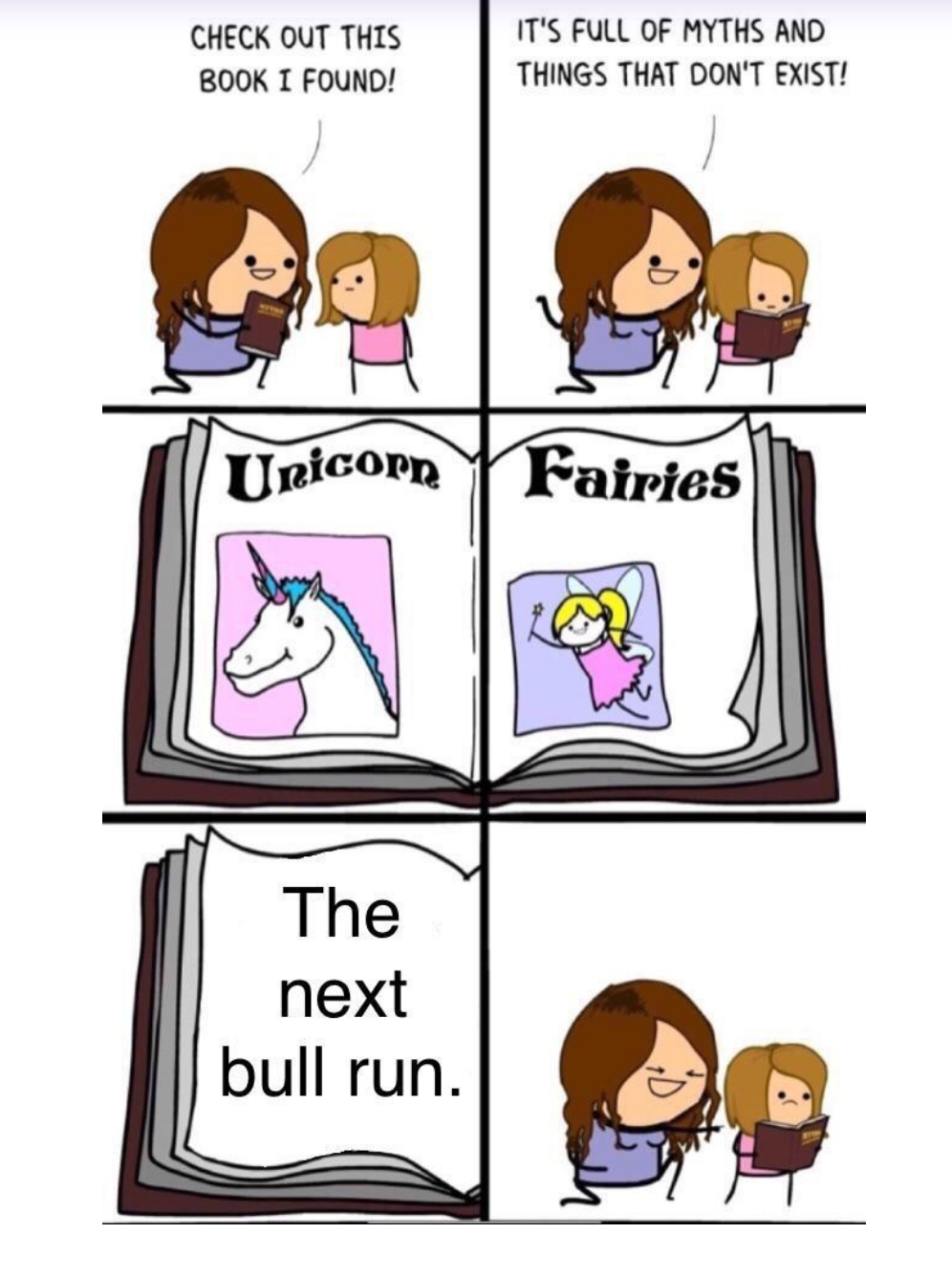 3. When you know you did the right thing?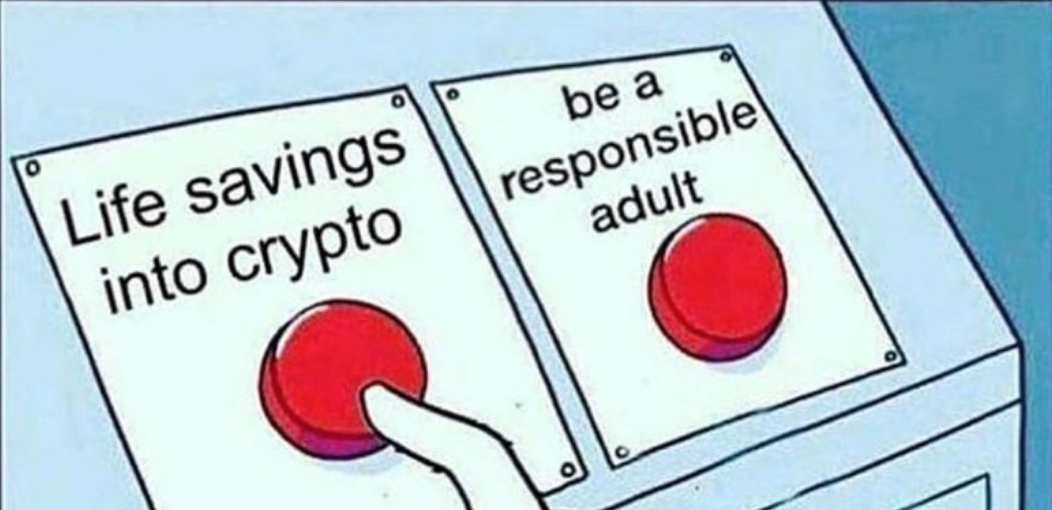 4. When the whales have you in their grip ...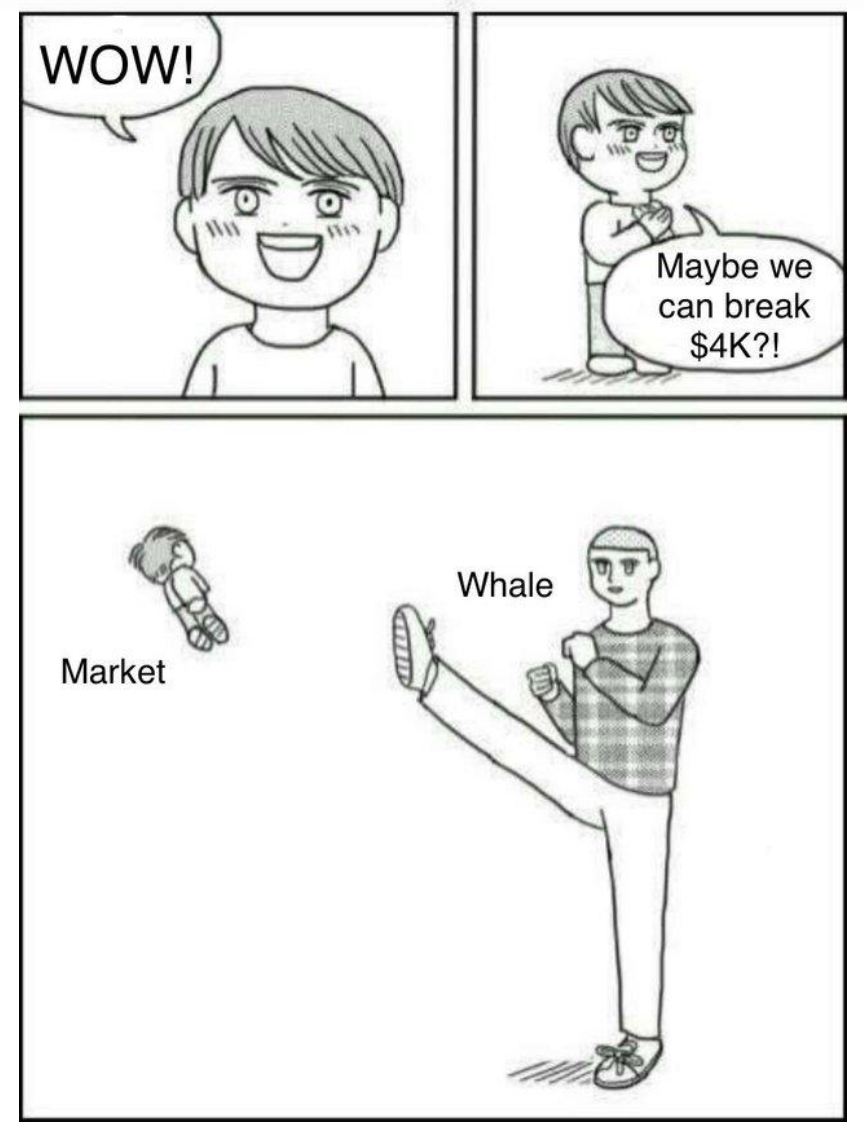 5. Not even the Doc can help you with this one ...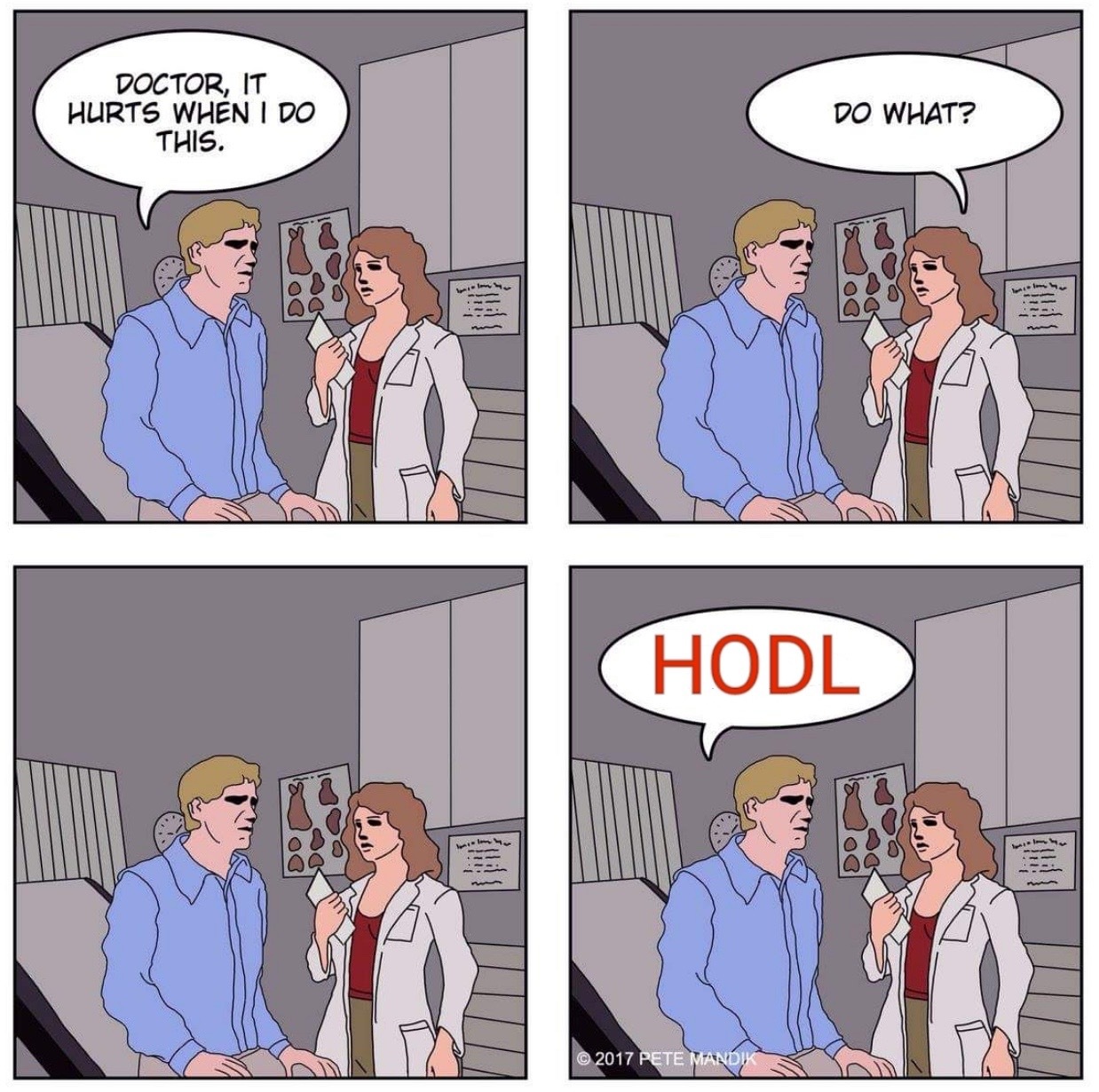 Hopefully we could get you to smile ... at least once.
Follow Chepicap now on Twitter, YouTube, Telegram and Facebook!