Luxury property in Florida for sale, accepts BTC, ETH or XRP for purchase
It's being reported by The Daily Hodl that the owners of a luxury property on sale in Florida are willing to accept Bitcoin, Ethereum or XRP. To sweeten the pot, the property is located in Miami-Dade, which is known to be crypto-friendly and has over 120 crypto ATMs.
The property can be viewed on Propy, and is being listed for $2,500,000. In addition to USD though, the listing also specifies that BTC, ETH and XRP are accepted, a move not commonly seen in U.S. real estate, though the practice of paying for property in crypto is expanding worldwide.
The beautiful home is 3,849 square feet, has 4 bedrooms and 5 baths, and is fully remodeled. Add in the location of the crypto friendly Miami-Dade, and it could be the perfect home for the savvy crypto investor who didn't get rekt last year.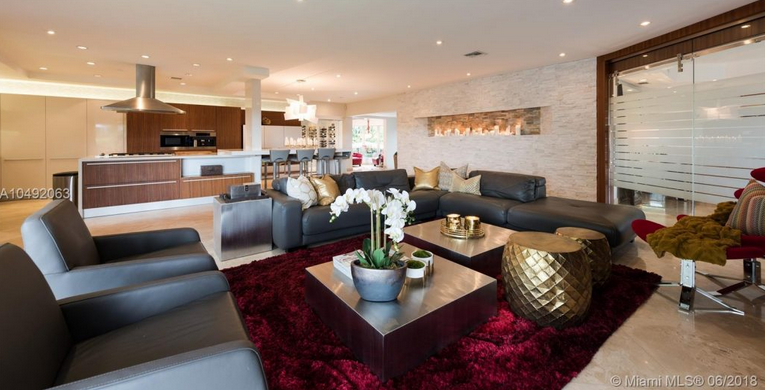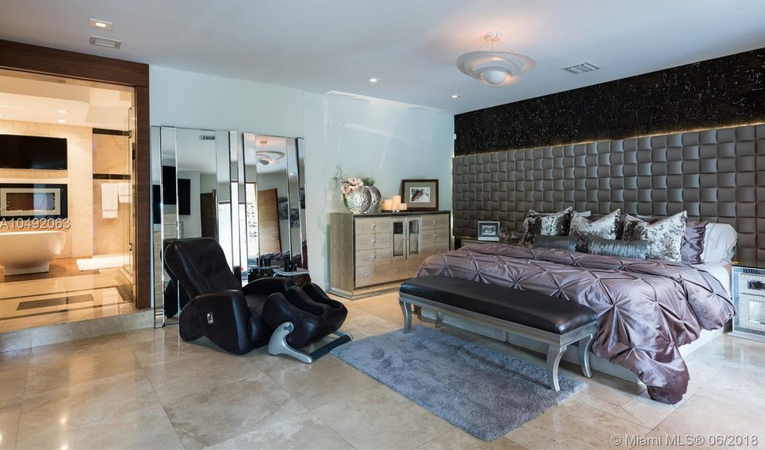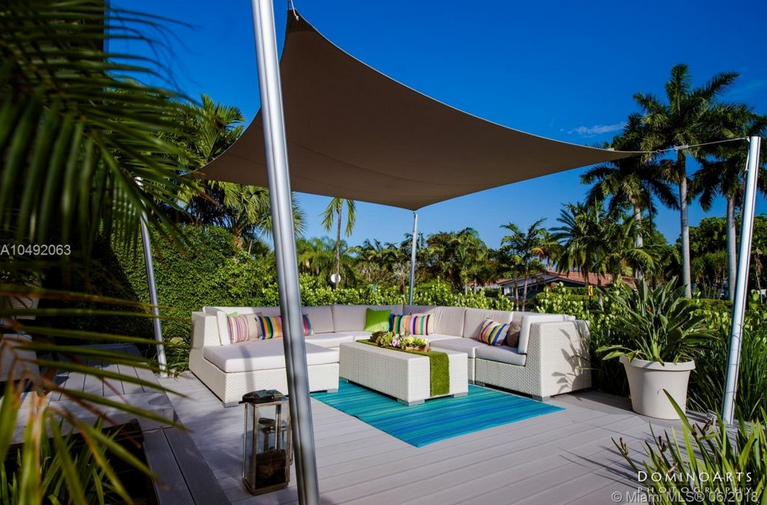 Whether or not the home will be purchased with crypto remains to be seen, but it is encouraging that more and more places are seeing crypto as a viable payment option!
Follow Chepicap now on Twitter, YouTube, Telegram and Facebook!