Buy beautiful real estate properties with Bitcoin
There isn't a large appetite yet for purchases made with cryptocurrencies in the real estate world, however, more and more people around the world are ready to accept full or partial payment in cryptocurrencies for their properties.
If you want to pack up and move to Greece, then you are in luck.
According to the cryptoglobe, there is a beautiful 9,000 square-meter plot of land for sale, located in the town of Moudros, on the beautiful Greek island of Lemnos. The asking price for this piece of real estate is around $200,000 and the owner is more than willing to accept a variety of cryptocurrencies as payment.
That plot of land on a beautiful island in Greece with panoramic views of the Aegean Sea, could be yours for just 51 BTC.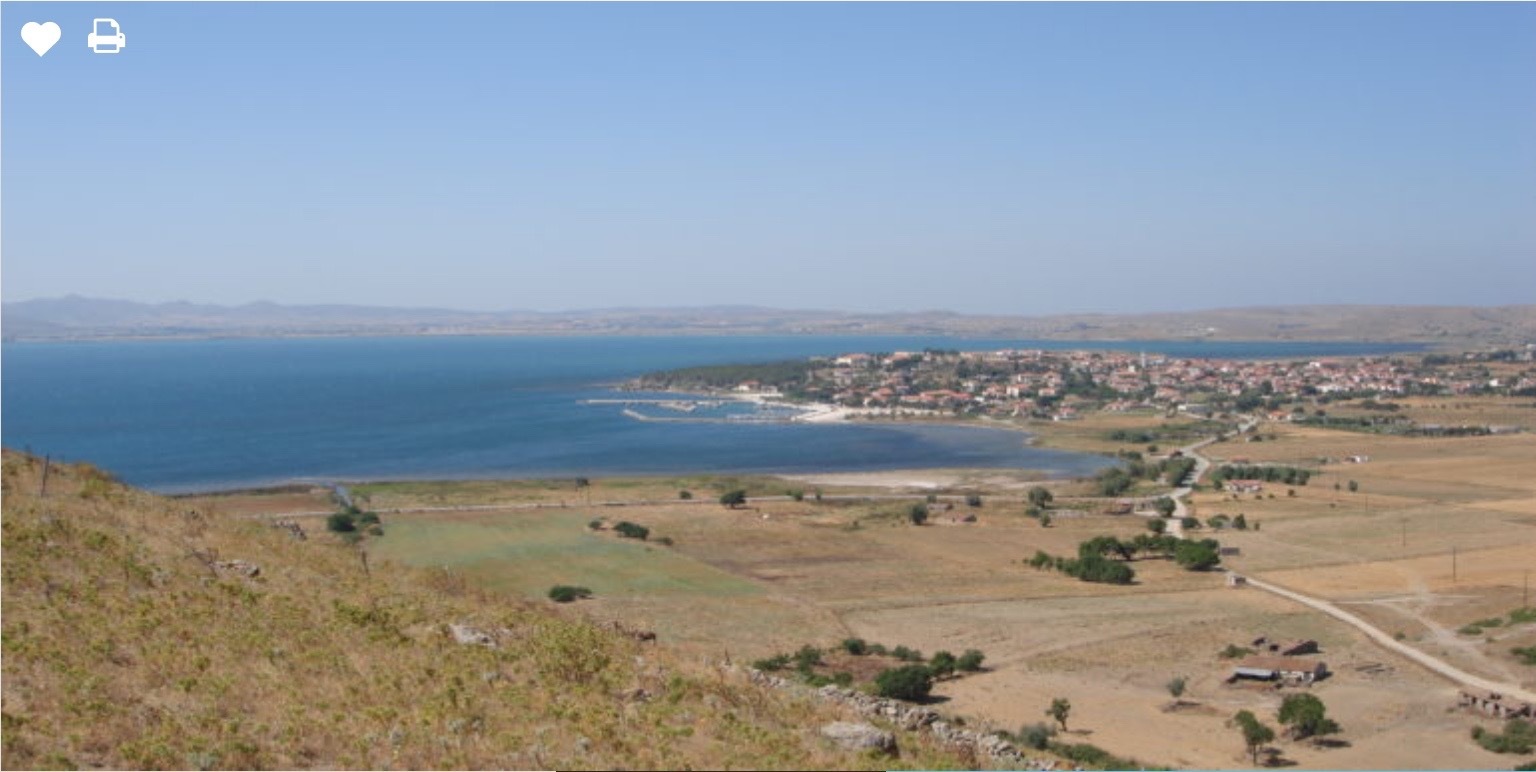 In case you are not into the warm and sunny Greek conditions, you will be delighted with the following countryside bungalow in North East England, UK.
This two bedroom cottage style bungalow is yours for $375,000, and you have the choice to pay in cash, or with Bitcoin, Ethereum,Ripple and Stellar.
Located in the city of Corbridge, this property might be just what you always wanted.
Even though usage of cryptocurrencies in the real estate world is not yet widely accepted, it is clear that cryptocurrency adoption in the real estate world, has increased significantly this year, even during this prolonged bear market. It might be just a matter of time, before you will have to purchase all real estate with cryptocurrencies.
You can always take a look at this webiste, if you have crypto to spend on real estate all around the world.
Read more: Get away from it all, buy yourself a tropical paradise with crypto!
In the not too distant future, everything for sale will ONLY accept #Crypto #Bitcoin as payment & you will find it difficult to purchase anything of value with #FIAT money. That's why big money is accumulating in secret (OTC)

Ex: "$500K house F/s, only only accepting BITCOIN.."

— Satoshi_NakaMojo (@SatoshiNakamojo) December 10, 2018
Follow Chepicap now on Twitter, YouTube, Telegram and Facebook!