Bitmain's IPO may not get approved
As Hong Kong regulatory body starts to impose a stricter stance on cryptocurrency related businesses, fears arise surrounding the future of Bitmains propsed IPO.
Local media reports that regulators are reluctant to approve any application in reference to crypto related business, instead opting to wait for a proper regulatory framework before approving any such IPO.
Bitmain's drive towards an IPO has been in effect for quite some time, first applying to Hong Kong regulators back in May 2018.
Now it seems that hopes are all but dashed until regulators figure out the proper framework. Sources close to the regulatory body told local media:
"It is premature for any cryptocurrency trading platform – or business associated with the industry – to raise funds through an IPO in Hong Kong before the proper regulatory framework is in place."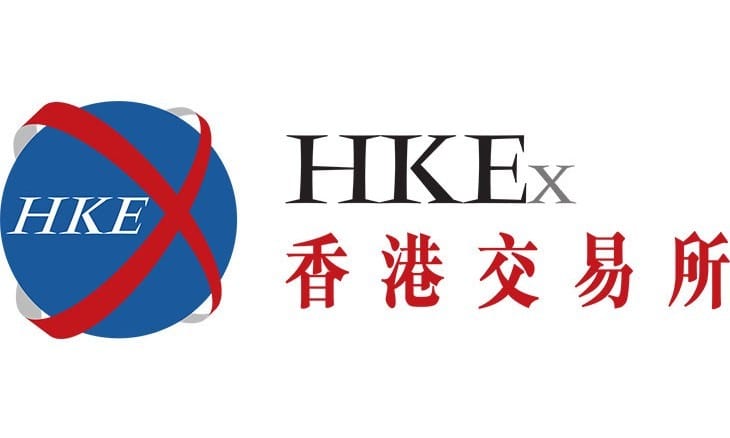 Furthermore, according to Coindesk another anonymous source recently told the publication that the Hong Kong Stock Exchange (HKEX) - who would list the Bitmain IPO - is hesitant due to industry volatility:
"There's a real risk that they could just not exist anymore in a year or two … the HKEX doesn't want to be the first exchange in the world to approve this and have one die on them."
Read more: Unconfirmed report comes out that Jihan Wu to step down as CEO of Bitmain; Update: Bitmain confirms layoffs, Bitcoin miners continue to pull out
Follow Chepicap now on Twitter, YouTube, Telegram and Facebook!