Huobi Global to launch first crypto exchange dedicated to EOS
Huobi Global, a global digital asset exchange with headquarters in Singapore, announced that they will launch the company's first cryptocurrency exchange, dedicated to EOS, in Q1 of 2019.
According to a press release by Huobi Group, the exchange will be launched by Huobi Pool, Huobi Group's cryptocurrency mining arm.
The CEO of Huobi Pool, Cao Fei, sees the launch of the EOS exchange as the next logical step in their support as an EOS Block Producer.
'As an EOS super node, Huobi Pool has placed its ecological development high on its list of priorities' Cao Fei said. 'Launching this EOS exchange is simply the next logical step in our support.'
The exchange will allow clients to trade in the altcoin EOS against several other cryptocurrencies.
Huobi is currently the third-ranked crypto exchange based on volume on CoinMarketCap, with around $774 million in the past 24 hour volume.
Recently, Huobi Global posted a reminder about their 'Huobi DM Grand Master Competition' on their Twitter account. That competition, however, concluded on December 28.
Read more: Huobi's trading competition gives Maserati Ghibli 350Hp as the grand prize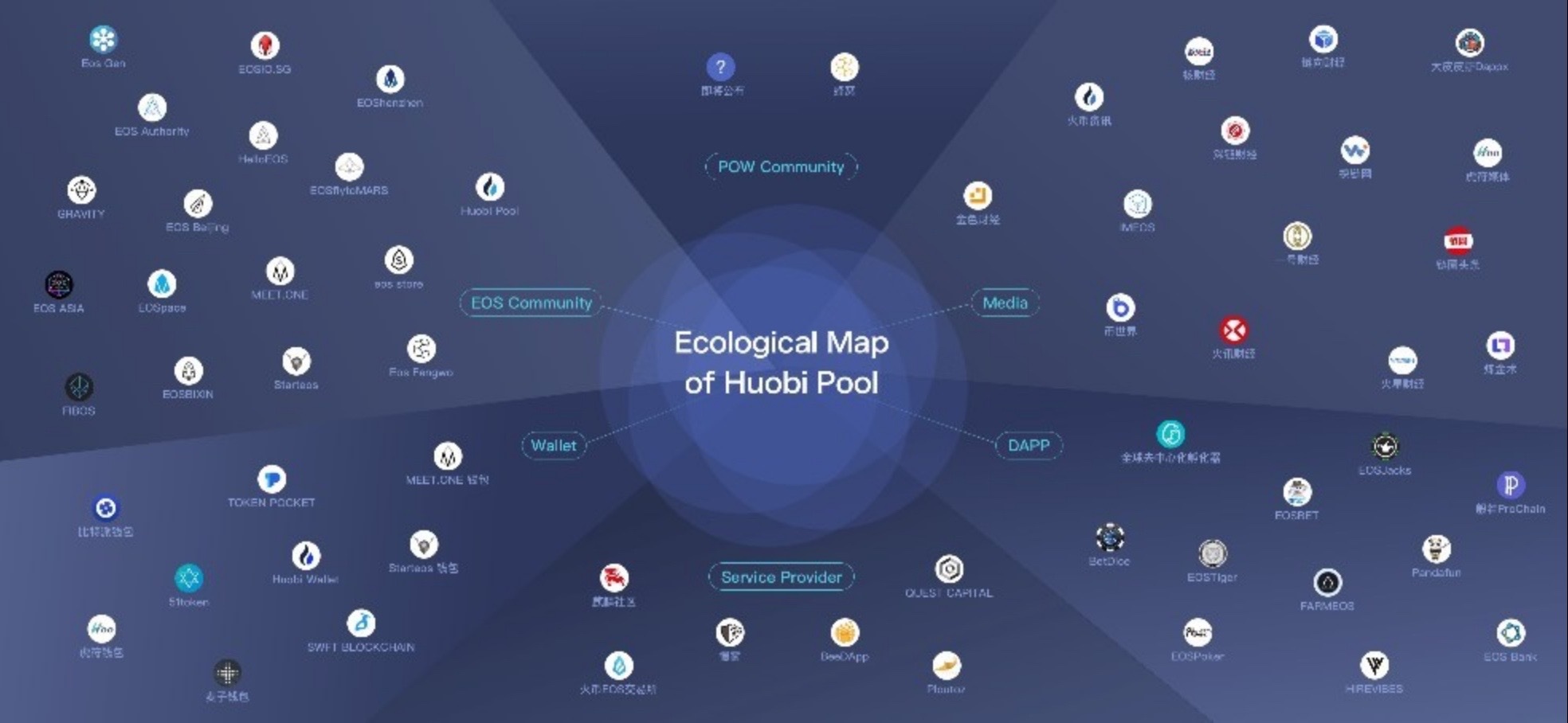 Follow Chepicap now on Twitter, YouTube, Telegram and Facebook!