Are ICOs dead? "if you're not a solid project, you're just not raising funds"
Remember the time when everyone was participating in and talking about ICOs? With the amount of money raised by ICOs in November at the lowest point since May 2017, the Initial Coin Offering seems to be forgotten by most investors. So what are the main reasons for the strong decline in ICO fundraising? Is the era of the ICO nearing its end?
Chepicap discusses the state of ICOs with NEO's investment arm NEO Global Capital (NGC) and Amsterdam-based blockchain focused investment firm Maven 11 Capital.
Q| What are the main reasons for the strong decline in ICO fundraisings?
Roger Lim, the founding partner of NEO Global Capital, believes that the recent move away from ICOs reflects the "cautious sentiments of investors who are now adopting a more discerned approach" as the downtrend continues. Lim reiterates the statistic that at least "70 percent of crypto and blockchain projects returning losses after their ICO run."
"Many an investor has shied away from the seemingly bearish market as projects crumble under the pressure of realizing real-life applications beyond the proposition of a white paper." Said, Lim.
Furthermore, Lim states that the uncertain regulatory landscape may be partly to blame: "while the US Securities and Exchange Commission has declared that digital currencies like Bitcoin are not considered securities, ICOs might be viewed in a different light", repeating that investors, are understandable, "hesitant to enter the space" during a bear market; into technology that has of yet "failed to produce an application that has seen wide, mainstream adoption."
Read more: SEC official: bitcoin, ether not securities
"That being said, traction from institutional investors and family offices continue to be strong as they exercise their expertise in curating the most promising projects in the space; NEO Global Capital, for one, is a key contributor to high-profile projects throughout the globe such as Zilliqa, Ontology, NEX, Oasis, Mainframe, Certik, Blockcloud, and Hadron." He concludes.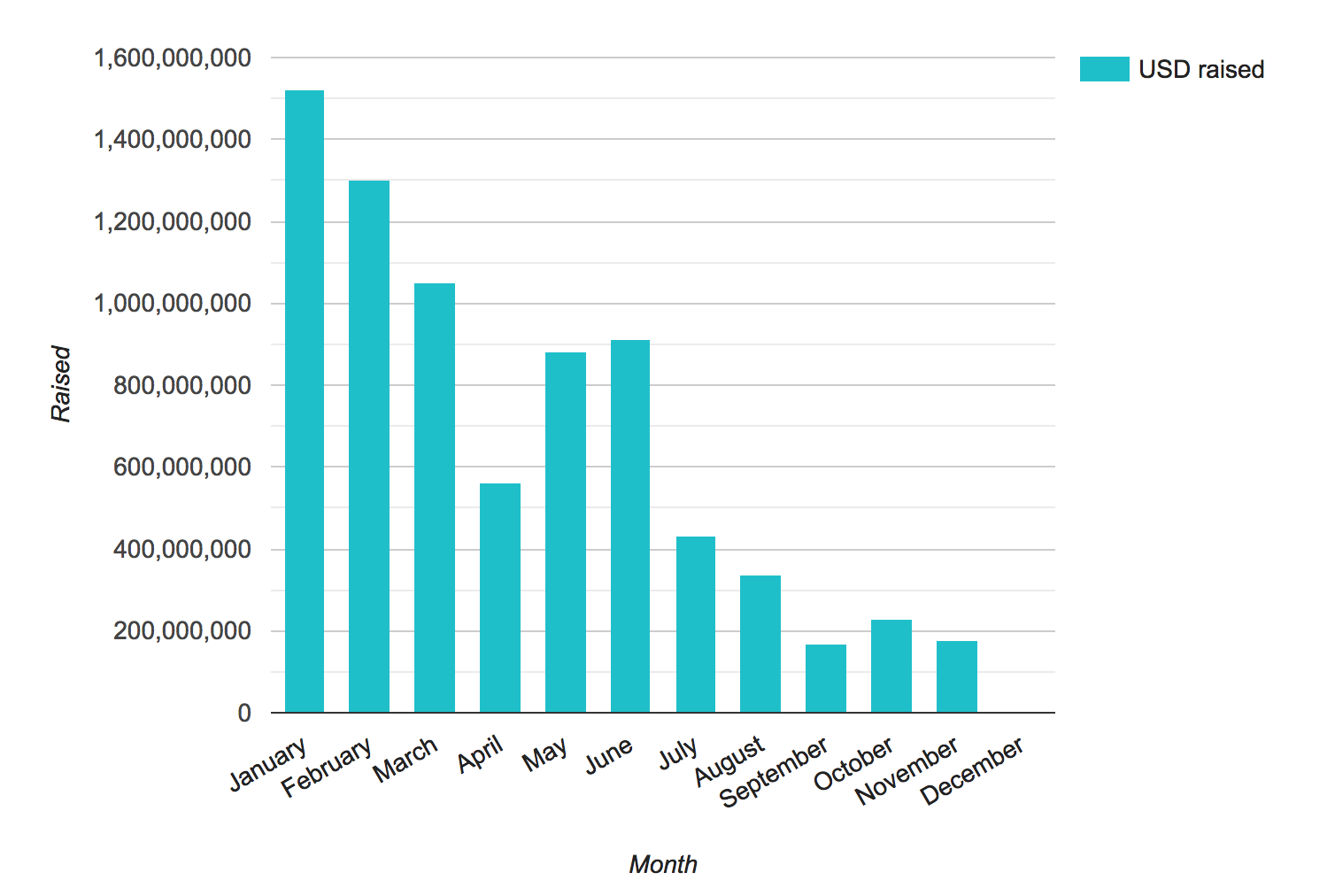 (Ico stats from 2018 | ICOdata.io)
Jochem Wieringa, Head of Research at Maven 11 Capital, agrees with Lim, believing that "retail investors are spooked by the bear market" while simultaneously arguing that an ICO isn't necessarily the best strategy for start-ups: "the way ICOs are done is not the way fundraising for start-ups should go anyway. These start-ups shouldn't be worth two times as much in just a few months."

"We shouldn't underestimate how much retail investors contributed to ICOs last year. In South Korea, teenagers and grandmas were investing in ICOs. A year ago every project could easily raise a lot of money. Now, if you're not a solid project, you're just not raising funds." Wieringa states.
Read more: ICO funding hit a yearly low in October

Over the last year, Maven 11 Capital has seen retail investors leave the ICO market. "Now the professional investors are left. These are better capable of separating good from bad. We see a lot of projects moving away from ICOs at all, preferring private funding rounds for venture capital firms. We ourselves haven't participated in an ICO in a year. We invested pre-ICO, contacted teams of projects that we found interesting at an early stage."
Q| What does the decline mean for the ICO and crypto investing space?
Wieringa says the market "has become more healthy": "We're very excited that this happened, for two reasons. There is a market with less retail investors and more professional investors with steady hands and a long-term view who are not scared when volatility kicks in."

"The other reason is that valuations of projects are more realistic. One of the reasons why we didn't participate in an ICO for a year, is that projects asked for valuations four times as high as we thought they were worth. We don't participate in that. Now, with more realistic valuations, there is more upside for us."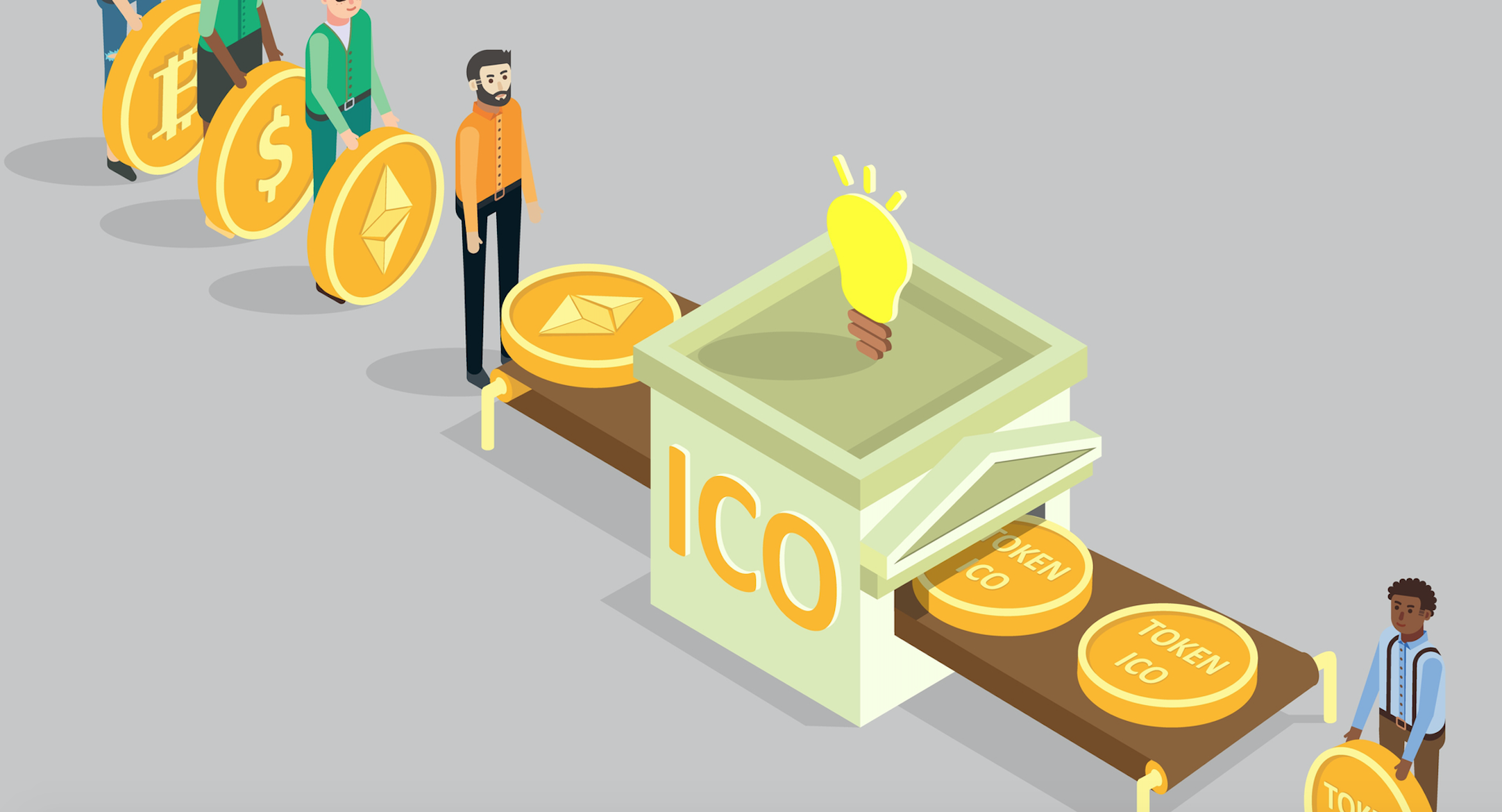 Lim, however, believes that as the market moves away from its "enamour with decentralized technology", investors will be looking to the "bottom line as a measure of the success and sustainability of a project.":
"Capital flow will have to be convinced by the profitability of a project, and as such investors have started to flock to exchanges as more attractive alternatives."
Q| Can regulations lead to a comeback of investors to ICOs?
"Implemented with the right tone, regulations can bring much-needed clarity to a highly volatile industry and boost investors' confidence by establishing a stable and well-built infrastructure," argues Lim.
He caveats, adding that regulation needs to adapt to the "nuances of the decentralized economy" and "cannot pose itself to be a one-size-fits-all solution."
Lim believes that sandbox regulation is the way forward in this regard, "striking the delicate balance between stability and control.":
"sandbox regulations allow cryptocurrencies that are considered 'securities' to operate legally under controlled factors, with both Singapore and Hong Kong now running regulatory sandboxes. These initiatives demonstrate the emphasis these governments place on supporting the crypto scene as the community continues to find an equilibrium between commercial and regulatory pressures."
He continues to stress that regulation forms just one part of the equation:
"Equally important are the infrastructure and quality of projects that inhibit the space, as combined these will not only encourage investors to recognize the industry as a proper financial field but also attract new blood to ride on the wave of innovation in the space." He says.


Q| Are ICOs nearing their end?
"ICOs can still be useful when the market can be a means for your future user base.", Says Wieringa, "The ICO distributes a token, and that token becomes useful for the ecosystem. But in many cases, this token is not really necessary. It's just companies that want a token, so they launch one to raise money."

"I wouldn't say ICOs are nearing their end. What happens now, is a rationalization of the ICO. Now as a project, you have to ask yourself: is this type of fundraising suitable for me? Just as not every company can launch a Kickstarter campaign, not every project can launch an ICO."
Lim reaffirms that regulations if implemented with the right tone, could bring life back into the ICO market: "Retail investors who shy away from the industry often cite the lack of guidelines as hampering the adoption of crypto as a mainstream asset class."
Q| which trends and changes in the ICO market do you see?
According to Lim, while there are still projects raising funds through ICOs, the entire ecosystem has changed dramatically:
"their valuations have come down significantly as compared to their brethren just a year ago.", He says, "As the market continues to shift its attention to stronger projects with experienced leadership teams, compelling use cases, and cutting-edge tech, the space will only become more competitive, it will be the companies with truly innovative ideas that will find the greatest chance of success in the current market."
Q| What is your opinion on the future of (STOs), and what will its role be?
Security Token Offerings (STO). are fast emerging as a popular new trend within the cryptocurrency industry. While these tokens are subject to the same regulations as traditional securities, they also benefit from the same tangibility and transparency as traditional securities; making STOs a fast favorite for those who prefer a little less risk in their investments.
Read more: ICOs are out- STOs, the new funding model up next for crypto is in
With the crypto market coming under increasingly strict regulatory scrutiny, the market has begun to consider STOs which are not entirely unlike ICOs." Lim says, "Admittedly, STO tokens might possess an edge over utility tokens as they bring to the table a much-needed form of governance in a highly uncontrolled space."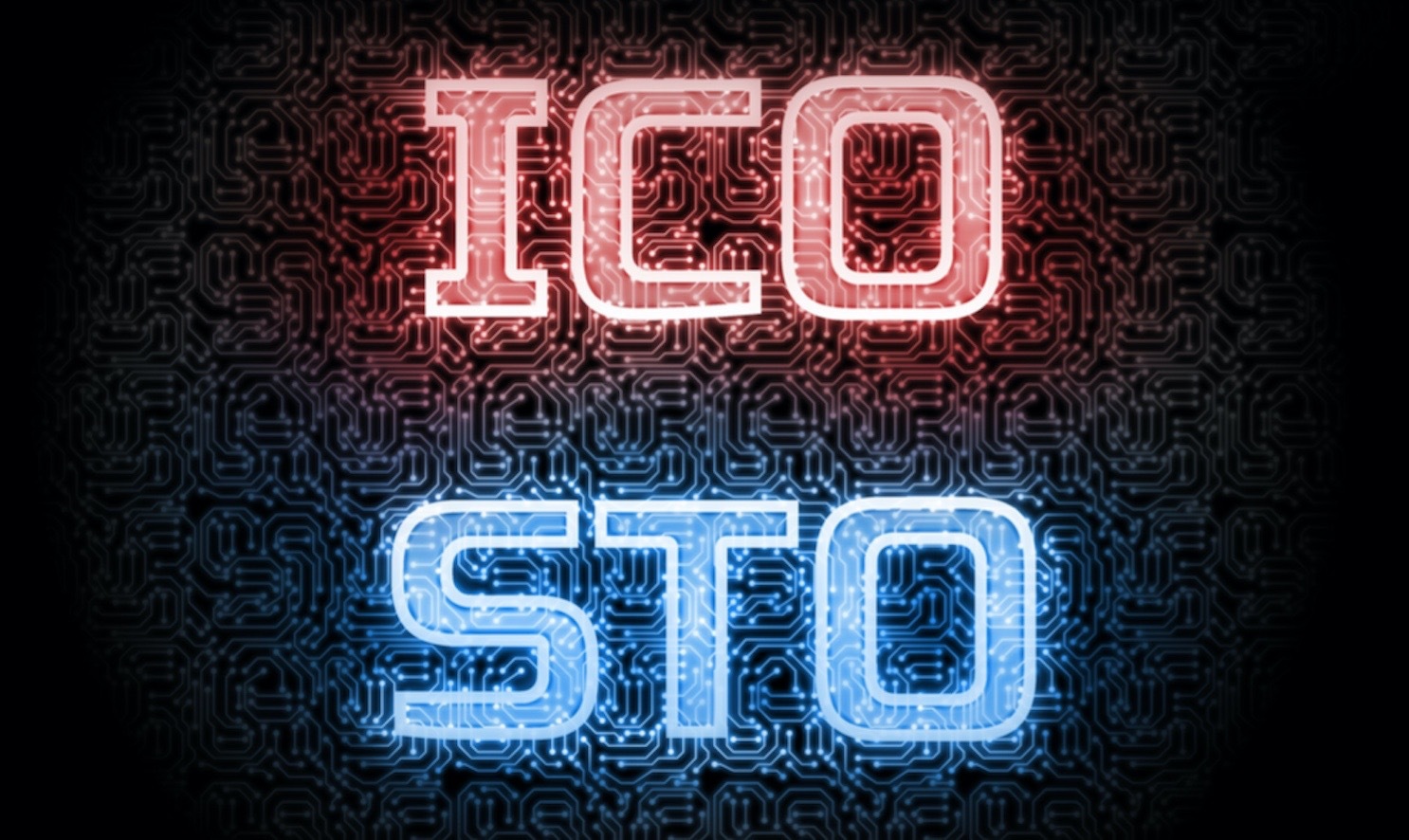 Wieringa offers the opinion that the investment vehicles will operate side by side:
"I think fundraising will happen partly by ICOs and partly by STOs in the future. In private rounds. Old fashioned pitching of projects to investment firms." He said.

Rather than pitting one against the other, Lim asserts that it's far more beneficial to understand how the fundamentals of Public Token Offerings will continue in the market:
"whether this takes on the form of utility tokens, security tokens, or even other similar instruments fashioned by the industry with the passage of time. Investors need to keep a close eye on the progress of such developments to avoid being left on the side" He said, adding "much of this will also have to depend on regulations structuring the landscape for more clarity."
Q| What is your current policy regarding ICOs? Do you still invest in them, or do you prefer pre-ICO investing or investing in projects that don't even have an ICO?
"While there are a number of factors we consider in our investment thesis, we do not measure the merit of a project based on a singular count," says Lim. "our portfolio is a mix of projects at different stages and with diverse funding models."
NGC founding team has been involved in the blockchain industry since the early days, something Lim says translates to a "better understanding" of the industries in which decentralized technologies will be most beneficial:
"we've developed a strong sense of which sectors will benefit most from blockchain; what stands out in terms of a project's founding team; and whether an idea is innovative and disruptive versus one that is similar to something that already exists and can really only offer incremental improvement.
According to Lim, NGC put more emphasis on a project's team than anything else, "Does this project have strong leadership? What is their experience? Do they have high success rates from previous projects? A strong team is often the best indicator of whether or a not a project will succeed." He says.
"It is only by adopting a more strategic view can we invest and incubate projects that propose strong use cases that ultimately propel the industry towards mainstream acceptance."
Read more:
- SEC report shows strict action against ICO fraud;
- SEC demands ICO refunds- what will this mean for crypto?;

- US SEC loses court case against crypto ICO;
- Augur's founder believes billions have been wasted on worthless projects' ICOs;

- US Congress to introduce bill saying cryptos are not securities

Follow Chepicap now on Twitter, YouTube, Telegram and Facebook!