Is Bitcoin preparing for a bull run?
Marketing pro, Bitcoin (BTC) investor and real estate mogul, Eric Dalius has generated over $50 million in his tenure as a marketing professional. Now he turns his sights to cryptocurrency, asserting that bitcoin is on the brink of a bull run.
Dalius shared his thoughts in a piece for Tech Bullion. He starts by laying down the fundamentals of Bitcoin, from its volatile burst into the finance scene to its prolonged decline and growth cycles.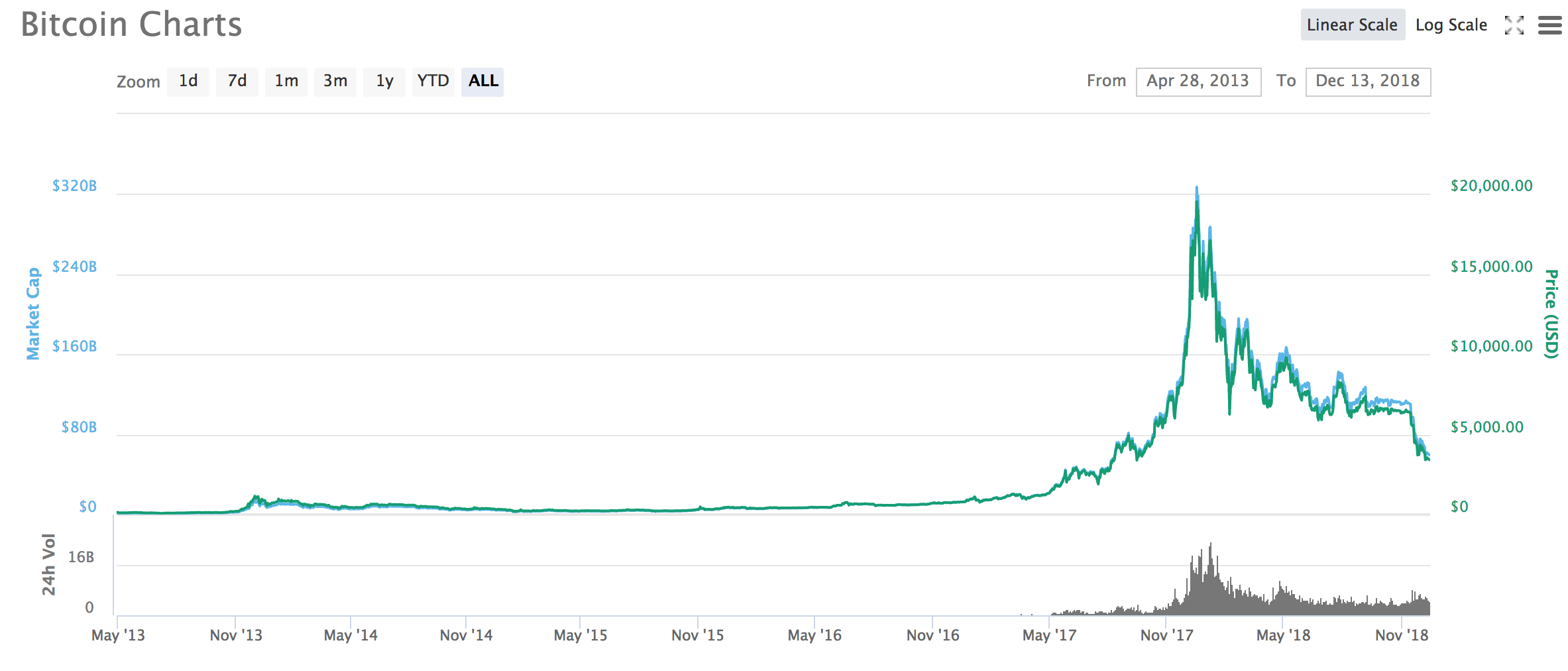 Moving on to predictions, Dalius mentions the myriad of analysts who assert that BTC has hit its yearly bottom. Of course, reaching a bottom assumes that the price will begin to rise. Indeed as we've seen time and time over more often than not prices tend to rise within the latter end of the year.
As Dalius also points out the fundamentals within the space are stronger than ever and the increment of that it's increasing; thanks in part to this, BTC is managing to stay level with the cost of mining, keeping the equilibrium between miners and investors in check.
Analysts suggest that by 2022 BTC will have the potential to breach the one-hundred-thousand-dollar mark, something that Dalius sees as optimistic. However, he states that with a solid Bottom of $7000, the market could support greater gains in the years ahead. The now-retired real estate mogul relays that this is a good time to invest in BTC, but caveats that they should do so with caution, and diversify properly. The argument for diversification is the ability to take advantage of current trends within the market.
Read more: 9 Bitcoin price predictions for 2019 by crypto experts; Why were the Bitcoin price predictions for end of 2018 so horribly wrong?; Bobby Lee predicts BTC will go to $333K if history repeats itself;
VIDEO: The Coinbase listing effect - not as bullish as you might think?
Follow Chepicap now on Twitter, YouTube, Telegram and Facebook!