Shapeshift shares crypto Christmas ideas for the whole family
Christmas is around the corner and you are looking for something crypto related to give to your cousin who thinks BTC is still a scam. What can you possibly get him and where can you get it? Shapeshift have put together a guide for Christmas crypto shoppers to assist them in their shopping.
Shapeshift have put together their crypto gift guide to help you find the perfect gift this Christmas.
🎅🎁 Looking for the perfect gift for your #tech savvy secret santa? Read our 2018 #Crypto Gift Guide & be the hero of the holiday party: https://t.co/QvSMAKXZcU#secretsanta #bitcoin #cryptogifts #crypto #cryptochristmas #hodler #hodl

— ShapeShift.io (@ShapeShift_io) December 12, 2018
The guide covers 12 great ideas with relate to crypto and tech related gifts, ranging from stocking stuffers, secret santa gifts and even higher end luxuries.
The list covers essentials such as sweaters and socks, to children's books and hardware wallets. Looking for something to give to your new born nephew? why not grab a "hodl" beanie?
With the adoption of crypto slowly spreading, it's becoming easier for people to purchase crypto related products as well as purchasing them with crypto.
Top sellers for Christmas include crypto sweaters and socks, easily a fan favorite.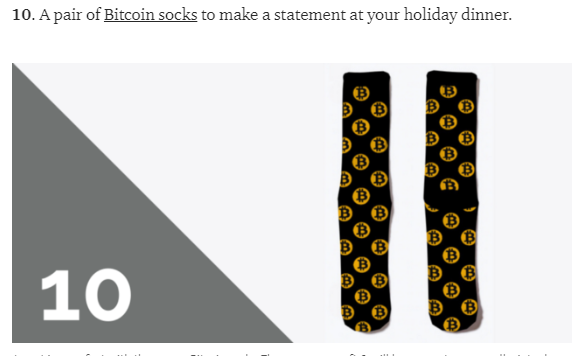 Recap: Christmas sweater season calls for cryptocurrency representation
Should nothing on the Shapeshift crypto gift guide suite you, perhaps some crypto related art from Cryptoart.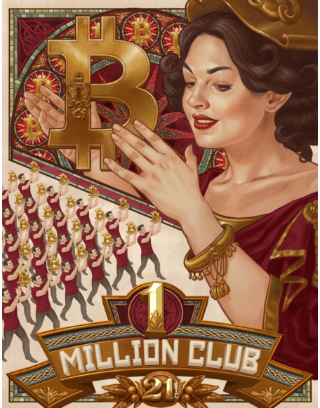 For the crypto whales not looking to buy anything related to crypto, but simply spend some of that whale money on something nice for the misses, head over de Louvois for luxury items, antiques or perhaps a 1984 Lamborghini Countach 500 QV.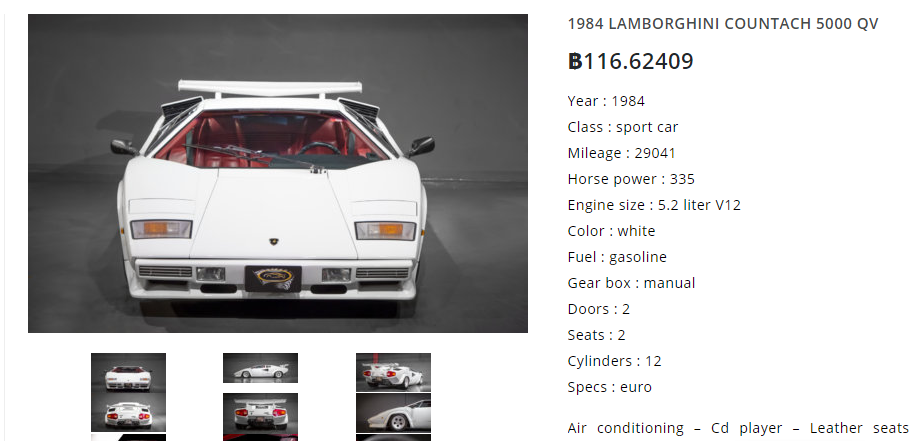 Failing all the about, nothing wrong with gifting some BTC. Possibilities are endless this Christmas.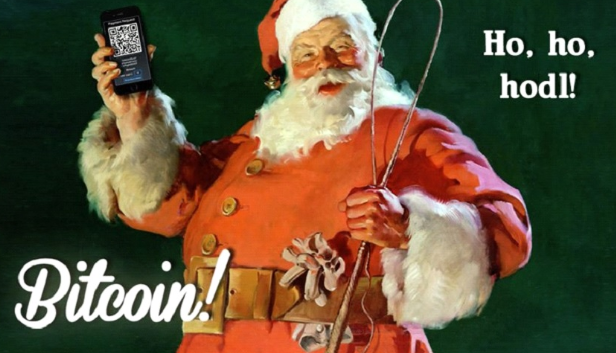 Follow Chepicap now on Twitter, YouTube, Telegram and Facebook!