Brad Garlinghouse: Ripple is "taking over Swift"; Institutional interest in XRP is "on the rise"
Rumors of a partnership between Global payment processor SWIFT and Ripple have been abounding in the crypto space, however, Brad Garlinghouse CEO of Ripple has put those rumors to bed.
In a recent interview with Bloomberg Garlinghouse speaks of the supposed partnership between the companies, calling it a "false rumor" adding that Ripple is in fact "taking over swift":
"There's lots of rumors and I'm hesitant to comment on any rumor, because if you comment on the false rumors then you have to comment on the true rumors. And so you just avoid all of them … I think what we're doing and executing on a day-by-day basis is, in fact, taking over Swift. In that, we've now signed up well over 100 banks. Some of the largest Swift-enabled banks in the world are now using Ripple's technology."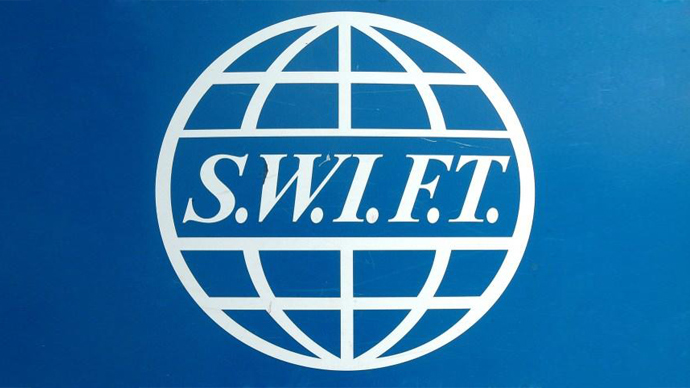 Garlinghouse goes on to qualify the statement with the fact that ripple tech recently reduced one remittance companies truncation fees from $20 per TX to just $2 followed by an increase of 800% In customer usage.
While Garlinghouse asserts `Ripple is currently overtaking Swift, he believes that a potential partnership would be beneficial:
"we certainly want to see banks succeed in this new world order and take advantage of these technologies. To the extent we can work with Swift to do that, then that's great.".
The Ripple CEO also spoke on the performance of XRP, linking this, to its use case as a cross-border medium of exchange:
"I think one of the reasons XRP has outperformed is because you're seeing there's real use case. It's solving a real problem.".
"It's 1,000 times faster than Bitcoin and 1,000 times cheaper than Bitcoin, to enable those transactions. You're seeing the market, I think, react to that."
Speaking on the recent influx institutional interest from the likes of Fidelity and ICE, Garlinghouse asserts that this is a trend that is bound to continue:
"last quarter we announced there was more institutional interest in people coming to us to buy XRP – that institutional buyer – than we'd ever had before in our history. And I think you're going to continue to see that grow.".
Read more: SWIFT denies rumors that it will integrate Ripple tech or XRP; Are Ripple and SWIFT 'doing different things'?