You can now purchase an airplane with cryptocurrency
While crypto has come a long way in terms of being medium of exchange. People have gone from purchase pizzas using Bitcoin to purchasing just about anything using the multitude of cryptos available. It is now possible to purchase your own plane using cryptocurrencies.
Thanks to the guys at Aerotrips, who offer an online shop focused on aviation memorabilia. The shop also recently added a 2007 Columbia 350 SL. While this may not be a G5 Gulfstream, it is still an airplane.
The plane is for sale at a price of €268,000. However the store also accepts Aeron ($ARN) and Binance token ($BNB). The plane can be purchased for either roughly ~446,666.67 ARN or ~31,603.77 BNB.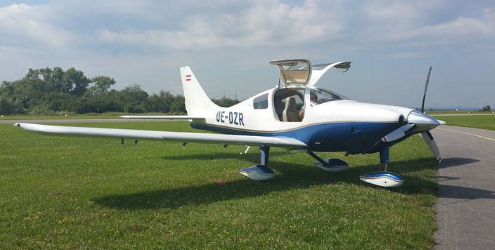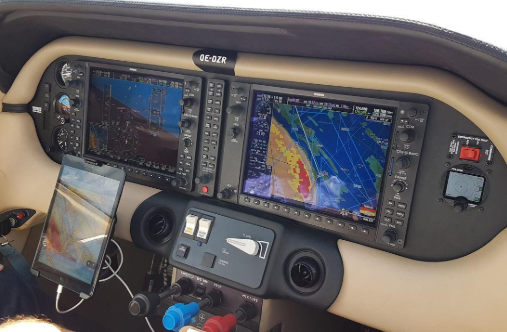 The plane is currently based in Austria and has over 604 flight hours on the clock. So perhaps when the next bull run hits, people can start dreaming of airplanes and not just lambos.
#useBNB to buy airplanes. https://t.co/SPve0D8b4h

— CZ Binance (@cz_binance) November 9, 2018