Looking to teach your kids about crypto? Try this CryptoCandy machine
A company sells a candy vending machine that accepts multiple cryptoccurencies on Amazon.
Halloween may be over, but there's still a chance to "educate" your kids about cryptocurrency in a "fun way". A company, named Iozeta sells a candy vending machine that accepts Bitcoin Cash (BCH), Litecoin (LTC), Dash and Ravencoin (RVN) on Amazon.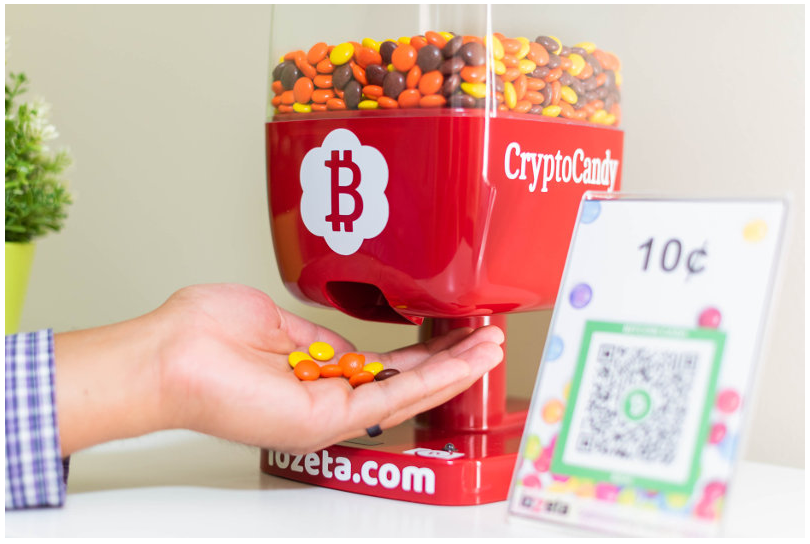 How the CryptoCandy machine works is pretty straightforward. Once the CryptoCandy detects a new payment has been made to the specified crypto address, the payment-receiving light and motion sensor will be activated. After the customer receives the candy, the sensor will be turned off.
Read more: Trick or Treat: a generous Reddit user distributing choco coins worth $10 in BTC