Binance announces support for Bitcoin Cash fork
An announcement from one of the worlds biggest crypto exchanges - Binance - offers support for the upcoming Bitcoin Cash (BCH) hard fork.
Within the post, Binance details the relevant information for those currently holding BCH on the exchange, relaying that they will take a snapshot of all BCH balances on the 15th of November 2018 at 4:40:00 PM (UTC).
All deposits and withdrawals will be suspended for the duration of the fork, starting one hour before the snapshot at 3:00 PM UTC on the 15th of November. Deposits and withdrawals will resume following an announcement from the exchange, shortly after the snapshot is completed.
BCH has been on the verge of this contentious fork for quite some time, in fact, built into its very foundations is a clause that BCH must be upgraded (or forked) every 6 months as long as there is a consensus. However, with infighting and a lack of agreement between various BCH developers, tension has been building to a breaking point. Due to these disagreements, it looks as though BCH could hardfork into two separate forms.
The contention comes from nChain's disagreement with Bitcoin ABC's proposed upgrades. ABC (supported by Bitmain with 22.3% hash power control) wishes to improve BCH scripting, as well as introduce a foundation for further scaling improvements in the future; all while keeping the block size to a maximum of 32MB. This proposal looks to open further avenues of use for BCH, including the route of non-cash transactions.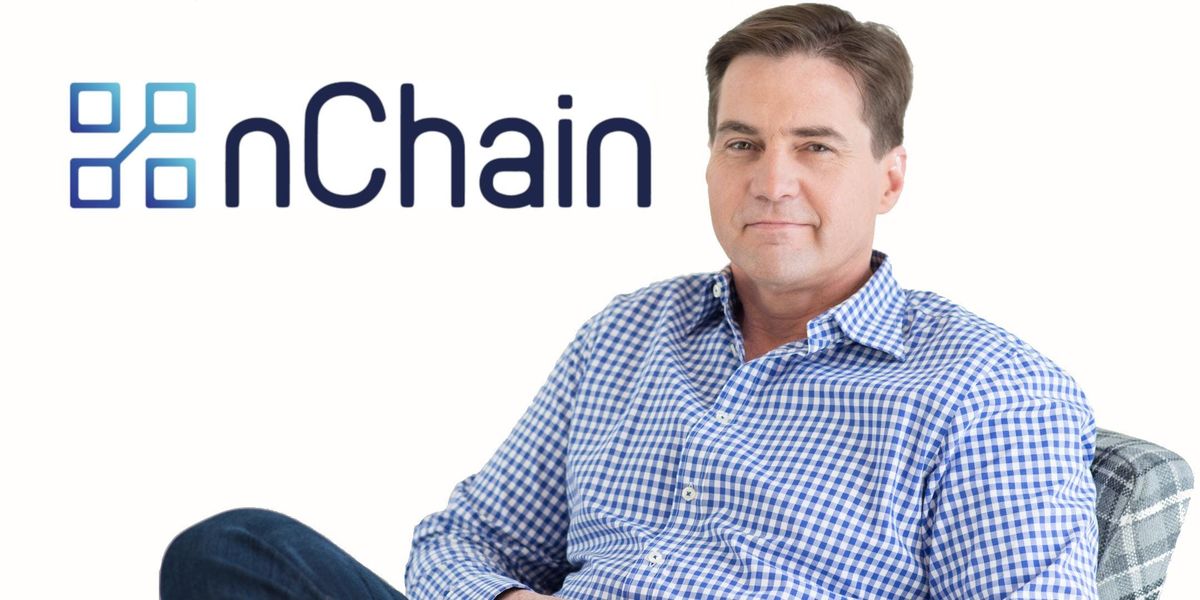 However, nChain Chief Scientist, Dr.Craig wright (supported by Coingeek miners – 25.4 hashpower control) opposes the upgrade, specifically the notion of non-cash transactions, citing a lack of testing. This led nChain to create a counterproposal known as Satoshi's vision or SV which instead aims to increase the block size to 128MB, supposedly in line with Satoshi's original vision for Bitcoin.
If these two camps don't find some common ground and unite before the 15th of November then the reality of a chain split could come to fruition….