The House of Nakamoto: New store opens in Amsterdam
A store dedicated to the schooling of Bitcoin and blockchain has opened up in Amsterdam, a city famed for its embrace of the crypto industry.
'The House of Nakamoto' started in Vienna Austria at the beginning of 2017; created to proliferate the use, and escalate the awareness of cryptocurrency and blockchain technology.
Now the Dutch capital has its very own iteration, a place where locals and guests to the city can explore the uses of blockchain and cryptocurrency.
The store holds a small museum depicting the history of Bitcoin, and comes equipt its very own crypto ATM which is capable of buying cryptocurrencies including; Bitcoin (BTC) Ethereum, Dash, Litecoin (LTC and Bitcoin Cash (BCH); users can buy or sell up to €5000 worth of crypto, with a daily limit of €15,000.
The store also sells Bitcoin gift cards of up to €250: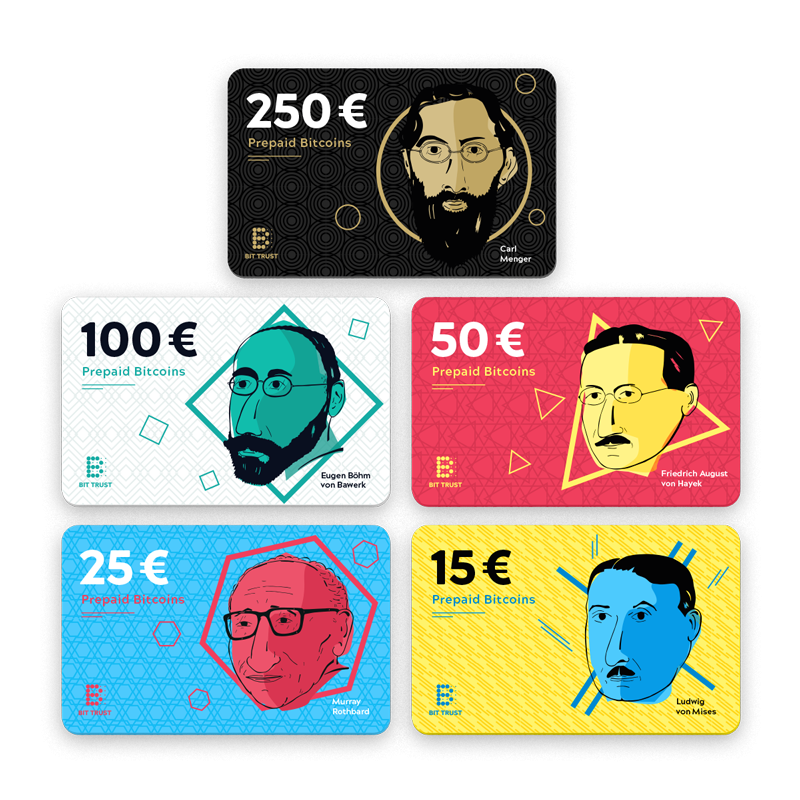 A "Bitcoin securities" for larger investments, which is produced under notary supervision: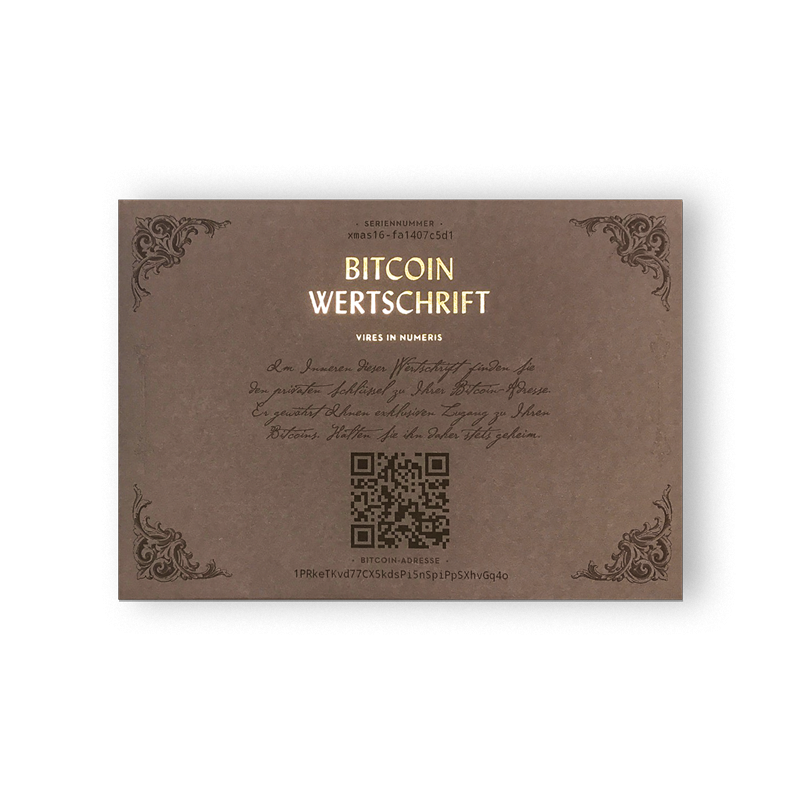 There is also a bitcoin starter kit, including a booklet containing an introduction to the topi of crypto, a gift card of €15 and a Ledger hardware wallet: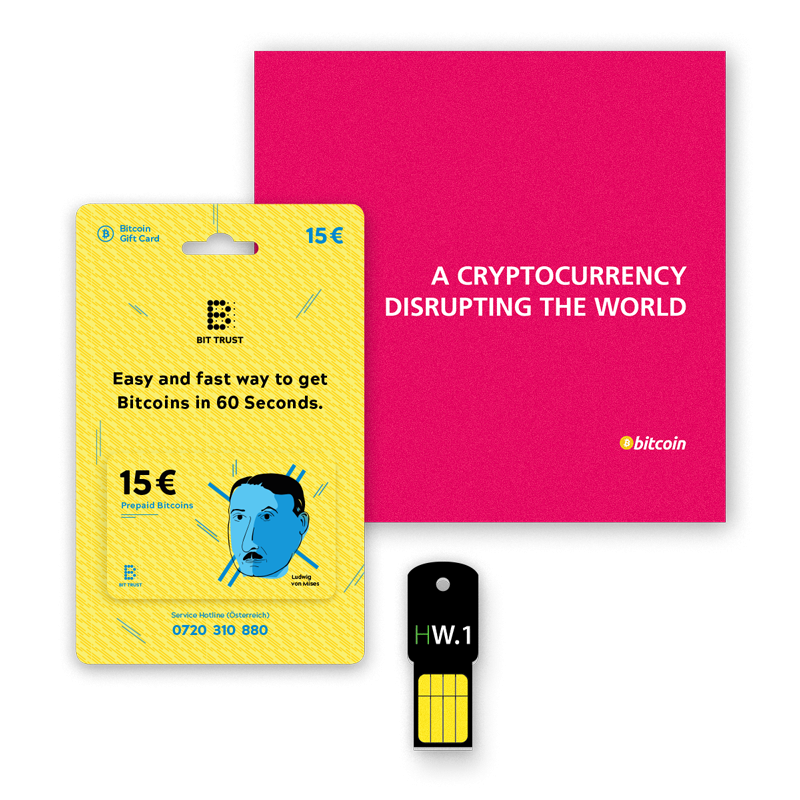 With Amsterdam boasting over 70 merchants accepting crypto payments, 7 BTC ATMs, and two prominent startups – BitPay and BitFury, it's understandable why the Dutch capital was chosen as the newest location for The House of Nakamoto.