Fixing scalability will cause the crypto market to rise "10x", says Pantera CIO
Joey Krug, the Co-Chief Investment Officer (CIO) of Pantera Capital believes that the next bull run could bring more than 10x increase in price.
According to Krug - who also co-founded prediction platform Augur and the cryptocurrency project, Beam – we're close to a bottom and all we need is a "catalyst" to drive the next bull run.
Speaking to Bloomberg, Krug answered a question on why the recent news from Fidelity wasn't a big enough catalyst for a bull run:
"2 years ago that would have been a huge bull run if that news was announced, but I think at this point the market really is I think waiting for actual adoption to start to pick up, and for that you need scalability".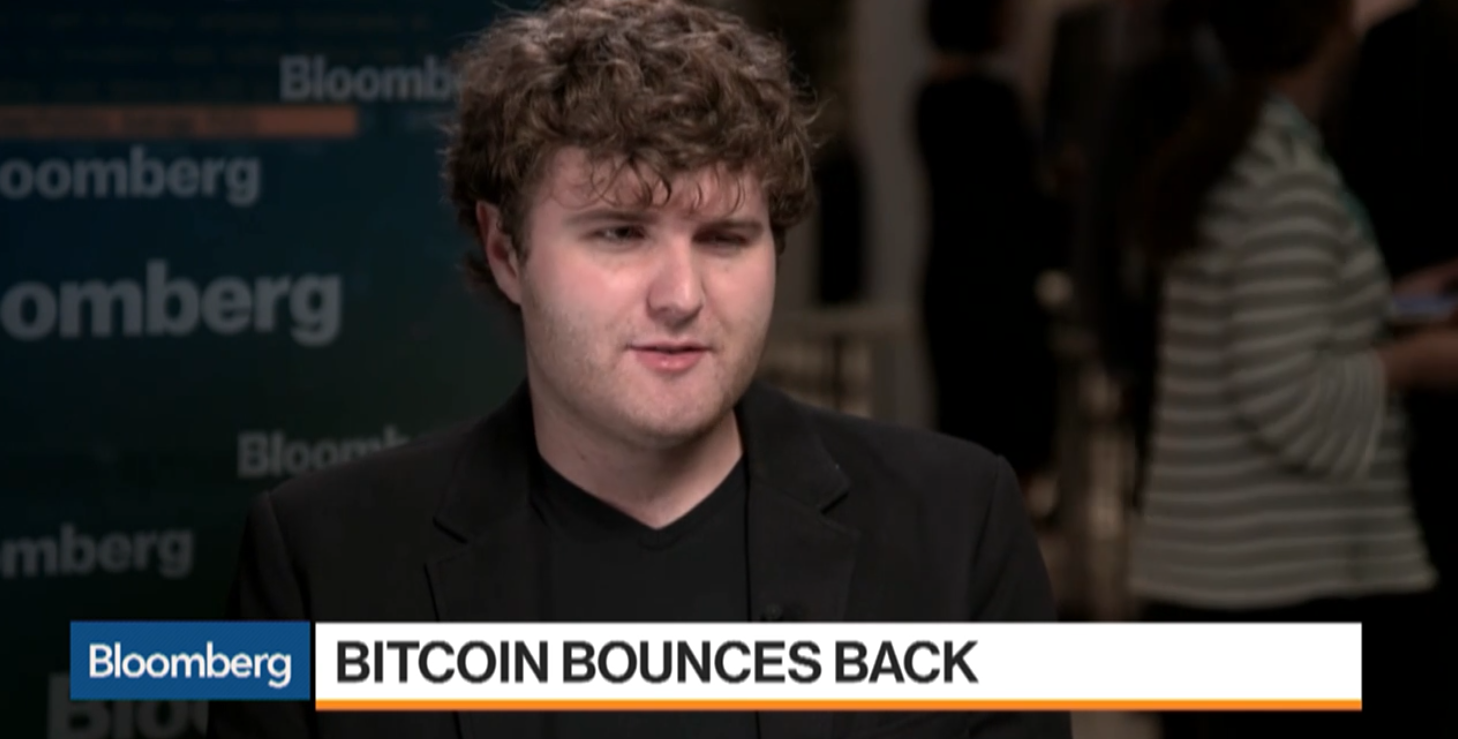 Krug's reason behind this need for scalability was due to the market and its inherent need to scale: "If you don't have scalability you don't have market makers, so you don't have liquidity" he said, "That [scalability] will be the catalyst to drive the huge next bull run" Krug added.
When questioned on a potential price point following the next bull run, Krug answered: The crypto space overall could 10x from here"
Multiple scalability solutions are currently in the works, attempting to find a suitable fit for Bitcoin imparticular. One such notable solution dubbed, the Lightning Network, uses a second layer payment protocol which operates on top of Bitcoins blockchain; enabling a dedicated payment channel off-chain, freeing up valuable space"