EOSBet has once again been hacked, this time for $338,000
TheNextWeb is reporting that the online gambling Dapp EOSBet, which was just recently hacked to the tune of $200,000, has been hacked once again, this time for $338,000. This means in less than a month hackers have gotten away with over $500,000 just from exploiting this one Dapp.
The attackers were basically able to manipulate the code in such a way so that every time they transferred EOS between them, EOSBet matched with an equal amount of EOS from its operational wallets. Imagine if you were transferring $500 from one account to another at a bank, and the bank added their own $500 to your tranfer every time you did it.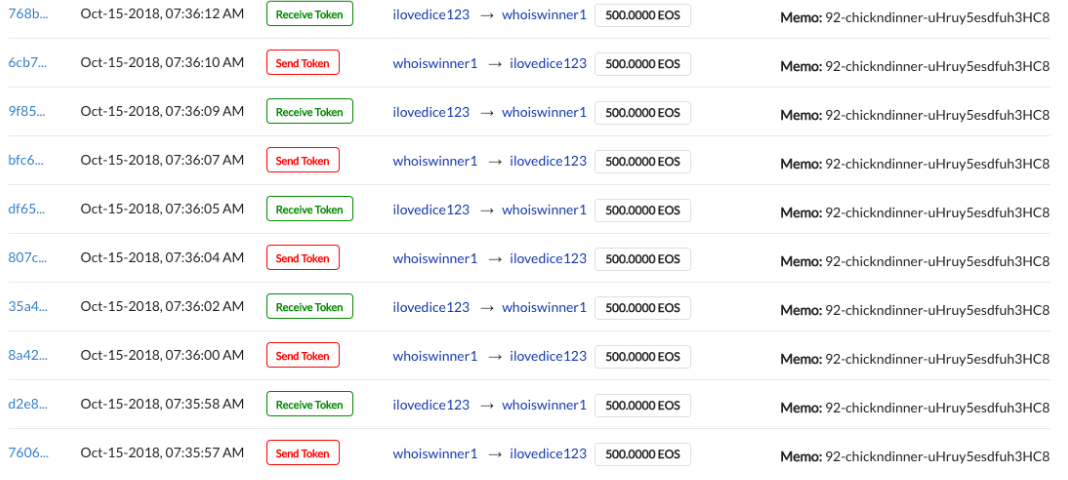 It is unclear how it was possible to exploit the code in this way, but the developers claim they have since patched the code to prevent further abuse.
What makes this particularly embarassing is that after the previous hack developers swore they had not only patched the last problem, but extensively audited the code for any other issues. Apparently the hackers audited it a little closer, because here we are again.
Will this prompt the EOSBet team to really fortify their Dapp, or will we continue to see issues like this in the future? Stick with Chepicap for all updates!
Read more: Hacker exploits EOS smart contact vulnerability to steal $200,000