Goldman Sachs leads investment in Bitcoin payment start-up
One of Wall streets biggest contenders has contributed towards a $25 million funding round for Veem, a Bitcoin payment startup.
Similarly, prominent investors include GV (aka Google ventures), Pantera Capital and Trend Forward Capital amongst others.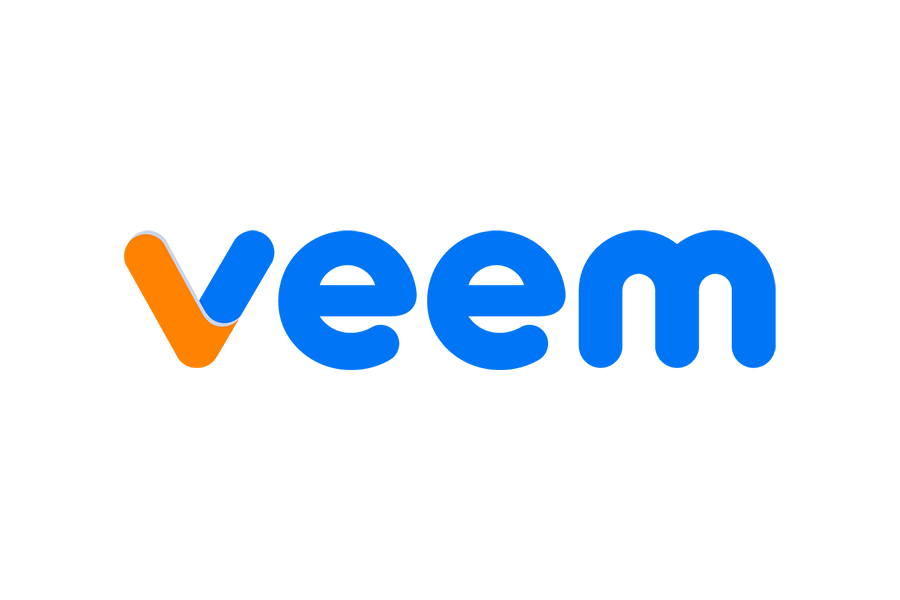 Veem looks to be a replacement for Swift within small business', utilizing blockchain technology to ensure lower fees when implementing international payments. The firm will also use Bitcoin (BTC) to connect clients with consumers.
Goldman Sachs has previously invested in blockchain companies who seek to improve or streamline banking facilities. Goldman's Managing Director Rana Yared will also sit on the board of Veem, as a non-voting observer.
"We're thrilled to have Goldman Sachs lead our investment round. This funding will help us expand our footprint, increase our distribution and form new strategic partnerships" Said Veem's founder, Marwan Forzley.