US government agencies tripled their budget to fight crypto-related crimes
US government agencies spend more budget for using the services of blockchain analytics companies to fight various illegal activities potentially use blockchain technology.
The booming of cryptocurrency has made some parties earn a considerable amount of money. For some others, however, it means a considerable amount of spending.
The government agencies in the US are upping their game in dealing with crypto-related crimes by using the services of blockchain analytics companies. A research to it shows the total of $5.7 million budget spent to purchase orders and contracts with such companies to date, which is tripled than the amount from the beginning of this year.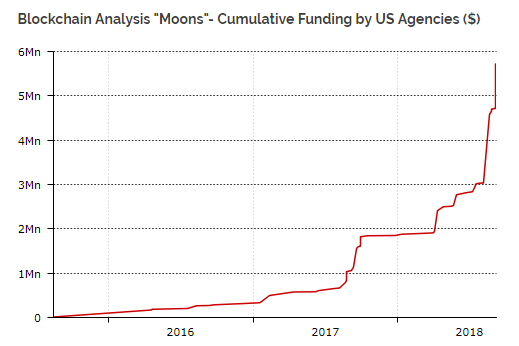 At the top budget spender is the Internal Revenue Service (IRS) with $2,191,835 spent for 9 contracts. Followed by the Immigration and Customs Enforcement (ICE) with $1,537,945 for 9 contracts, and the FBI with $1,142,671 for 12 contracts.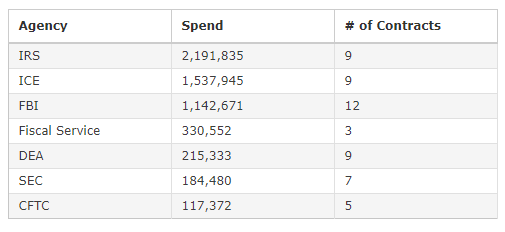 With the total contracts value of $5.3 million, $1.6 million of which comes from the IRS, Chainalysis becomes the analytics company with the largest deal with the government agencies, followed by Elliptic and CipherTrace.
Aside from these companies, no other blockchain analysis firms in the country is reported to have signed agreements with the government agencies, according to Diar.
The road to fight illegal activities that use blockchain technology, such as tax evasion, money laundering, drug dark markets, and terrorist financing may still be long and rocky for these government agencies. But, the elevated efforts to do so is a good start worth noting on.