Fiat support coming back to many Indian exchanges despite ban
In July, the Reserve Bank of India (RBI) placed a ban on crypto-banking. This stopped most exchanges in India at the time from offering fiat pairings. Now, bitcoin.com is reporting that despite the ban, many exchanges are starting to offer support again for the Indian rupee (INR).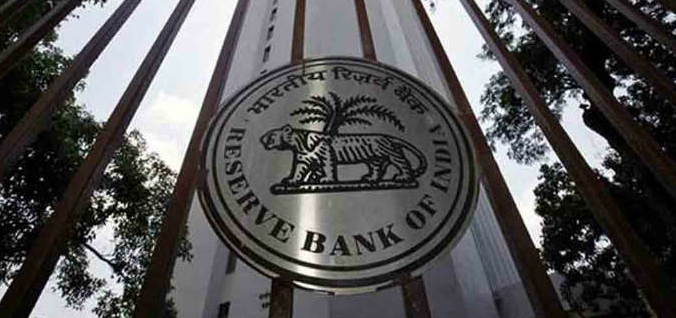 Koinex, Coindelta and Giottus have all announced that they will again be supporting INR trading, though they have different restrictions on the amount that can be traded, timeframes for cashing out, etc. This is possible through the use of escrowed peer to peer services. Several other peer to peer trading platforms also are operating in fiat against the ban.
It is at this time unclear why so many exchanges are defying the ban and as of yet no statement or response has come out of the RBI.
It will be interesting to see how this shakes out, as it seems that the ban put into effect is more or less being ignored. Stay tuned to Chepicap for updates!
Read more: Reserve Bank of India to Supreme Court: "Bitcoin cannot be recognized as currency"