Jailed crypto expert could have knowledge pertaining to Russian collusion
The alleged BTC-e owner was detained last year by prosecutors after becoming embroiled in purported money laundering may have information that could give him some leverage…
Alexander Vinnik was arrested and charged with supervising a billion dollar money laundering operation through the crypto exchange BTC-e. He currently resides in a Greek prison awaiting extradition.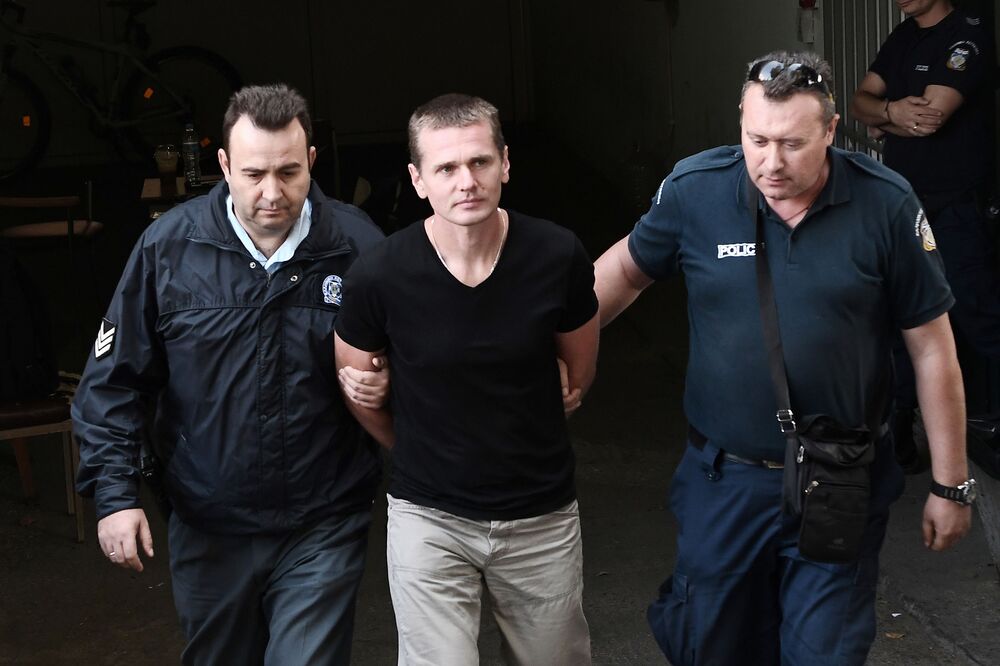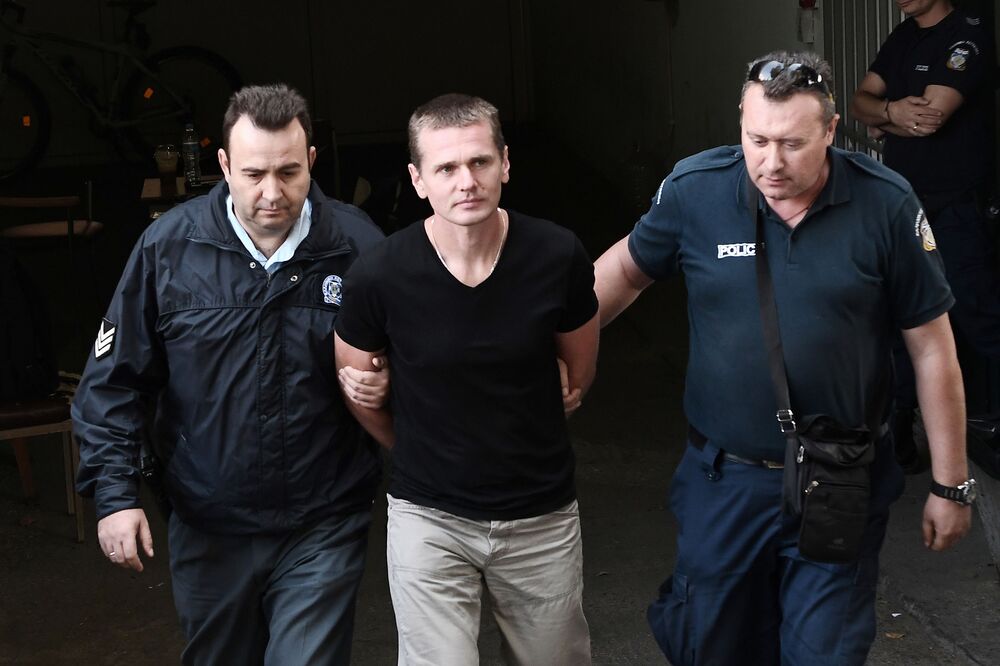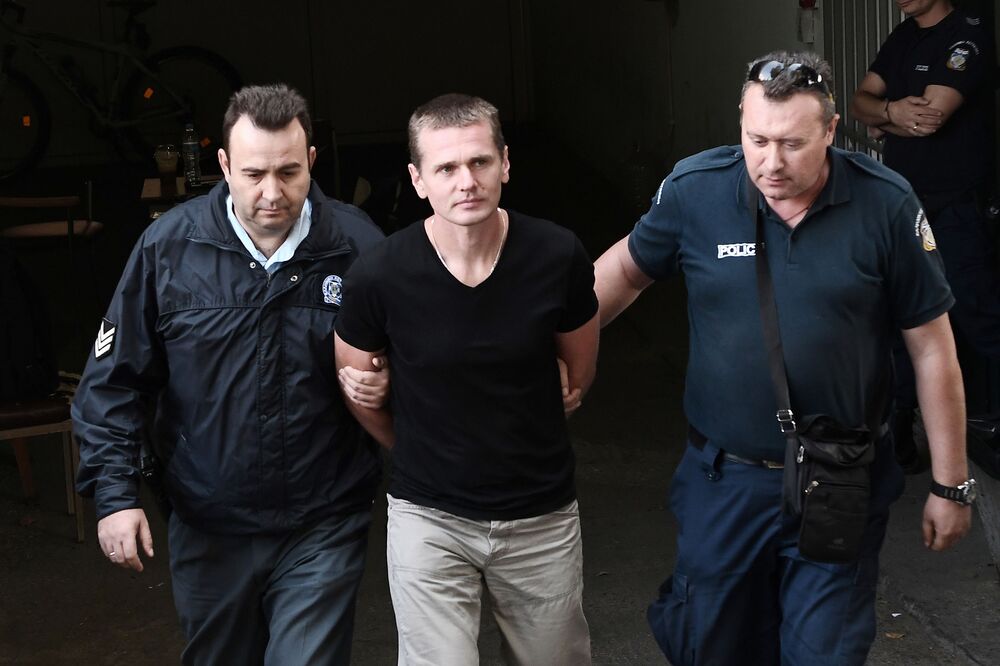 Here's where the story gets slightly more interesting… according to Bloomberg, Elliptic - a firm dedicated to weeding out illict activity within crypto - asserts that BTC-e held Bitcoins which traced back to Fancy Bear, a hacking unit within the Russian intelligence agency and one which is specifically accused by Robert Mueller of being involved in alleged Russian meddling of the 2016 presidential election.
There are currently there are three countries requesting the extradition of Vinnik, The US, France, and Russia. The intent of Russia and the US is fairly transparent given Elliptics analysis.
Elliptic managed to trace the funds through a Bitcoin block explorer, using data provided during the time of the indictment specified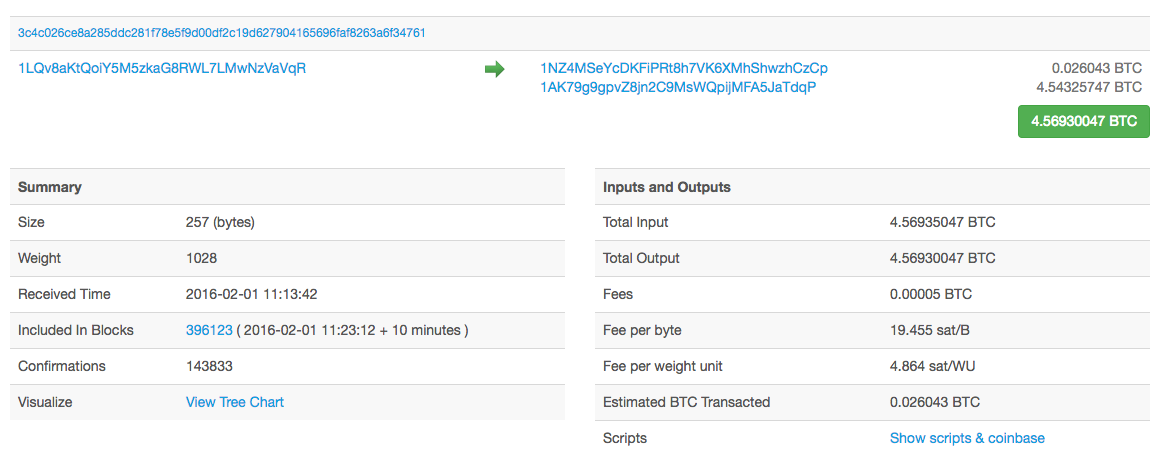 (The data led to the above transaction)
Tom Robinson, Elliptic's chief data officer, elaborated further on the firm's investigation:
"There was a strong link between much of the funds allegedly used by the Fancy Bear group and BTC-e. What I can't say for certain is whether Fancy Bear obtained them directly from BTC-e, or whether there was an intermediary.".
However, Vinniks lawyer said it was unlikely that his client knew who was using the platform, adding: Mr. Vinnik could sometimes see a passport and ID when performing the transactions but was in no place to know whether this person was using a fake ID, whether he or she was wanted by Interpol or involved in anything,".
Read more: Russia asks for priority over France for Alexander Vinnik's extradition