Scammers impersonate Maltese prime minister on Instagram
Malta's prime minister, Joseph Muscat is the latest victim of identity theft within the crypto sphere.
With Malta being a beacon for cryptocurrency and Muscat being a well-known proponent of crypto and blockchain technology, The prime minister is seemingly a good choice for such a scam.
According to the malta independent, the fake Instagram was built by an "industrious and seemingly Chinese conman" littering the profile with official-looking photographs and links to Malta's Labor party website.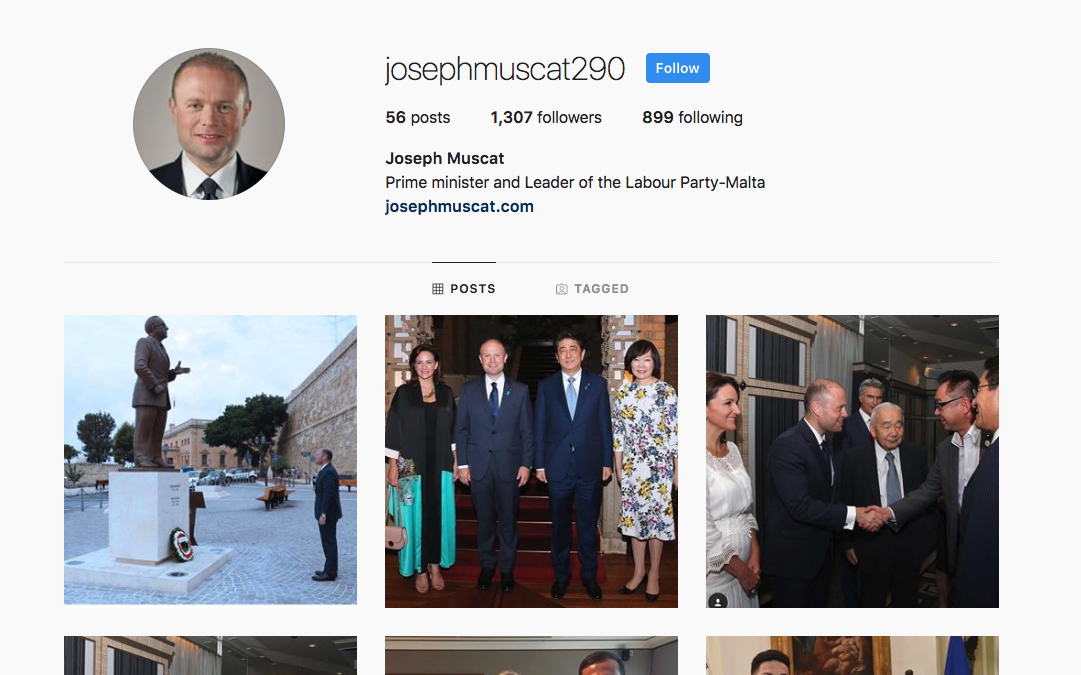 The identity thief reached out to an individual named "Wang Wei", to entice him to put funds into a Bitcoin investment scheme, promising an "enormous return on investments within a month's time.".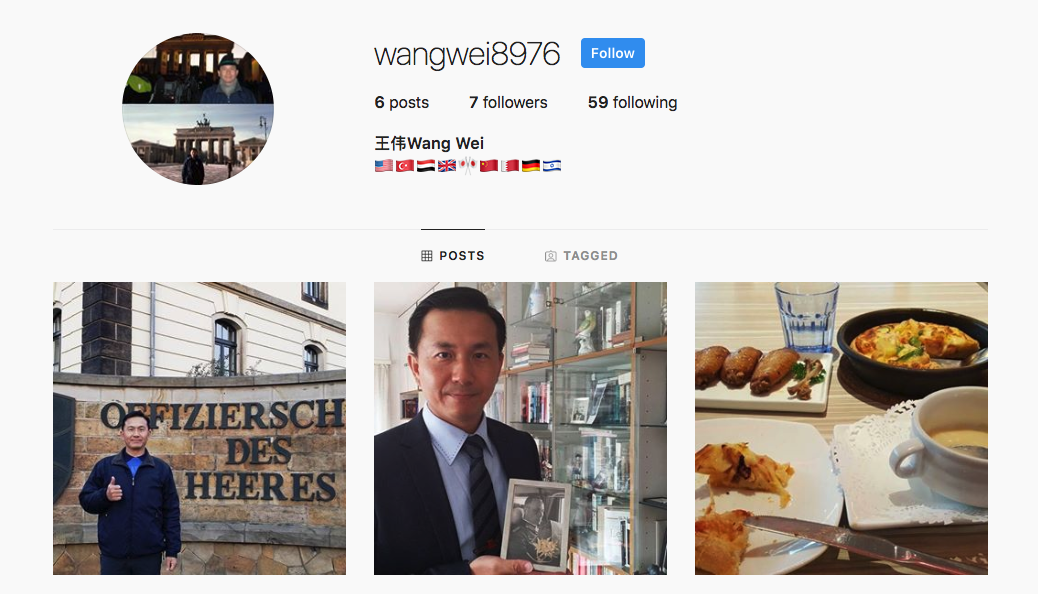 It's not entirely clear as to why the scammer chose Mr. Wei, however, it's possible the scammer knew something of Wei's finances (or that he was gullible…)
This (obviously) isn't the first scam to come out of the crypto-sphere. Many iterations of the same scam have been appearing all over twitter, with scammers impersonating well-known crypto personalities and industry professionals. A chance interview with one of these scammers revealed that the Twitter scams accrued them between 100-200 ETH a day.
Goddamn, my morals…