Germany seeks payment system independent of US; could this be good for crypto?
Germany's foreign minister, Heiko Maas has called for a new payments system independent of the US, and according to some, this may be good for crypto…
Writing in Handelsblatt, a German publication, Maas spoke of the relationship between Europe and the US, specifically mentioning the US withdrawal from the Iran nuclear deal. Maas said that the US should not be able to operate "over our heads and at our expense", adding, "for that reason it's essential that we strengthen European autonomy by establishing payment channels that are independent of the US, creating a European Monetary Fund and building up an independent Swift system,".
This could cause a momentous shift in the global economic landscape, with some going as far as to say that this could devalue the US dollar.
One such individual is Kim Dotcom, a well-known internet entrepreneur, and self-professed "internet freedom fighter" who commented on this move by Germany, calling it "significant" for cryptocurrency:
Significant! German Finance Minister proposes EU monetary fund, EU swift and non-US payment systems. He says its to salvage Iran deal. But it's really the EU exit from USD dominance. Like I said, USD will collapse. Buy crypto and gold. https://t.co/wYmIQmD8ZY

— Kim Dotcom (@KimDotcom) August 22, 2018
Indeed, Dotcom has asserted in the past that the USD will collapse, urging people to buy Bitcoin and gold. Previously Dotcom cited the massive amount of debt ever accumulating within the US government.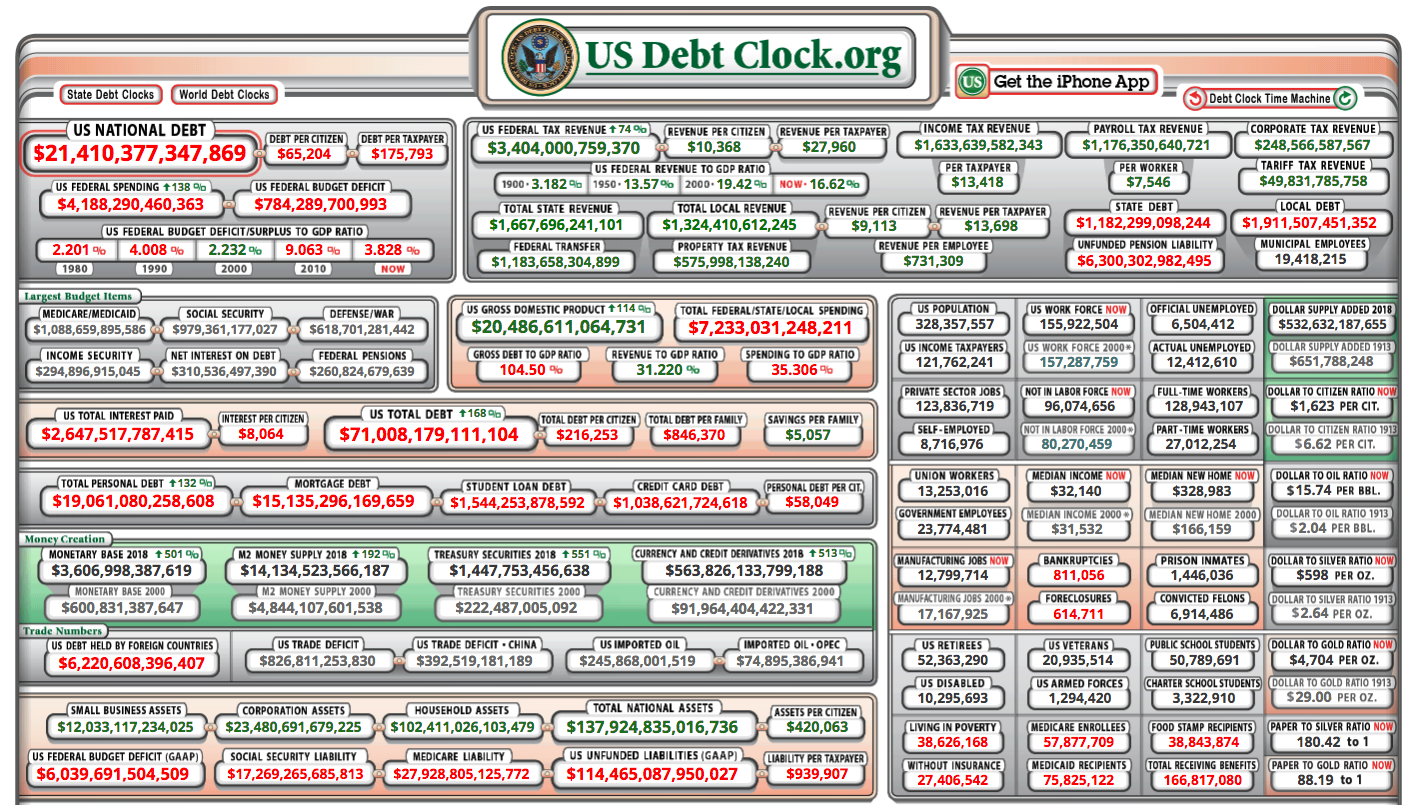 Bitcoin as a safe haven asset is appealing to many, its very creation was a direct response to the economic crisis of 2007, demonstrated by Satoshi satirically writing "The Times 03/Jan/2009 Chancellor on brink of second bailout for banks" into the very first block in the blockchain.
Whether Germany will move to an independent payment system is still up for debate, but with many touting cryptocurrencies as an alternative to SWIFT we could see companies such as Ripple enter into the talks...